FIND AN OBITUARY
Service information is posted on our website only with approval from the family.
If you are seeking information not listed below, please contact us.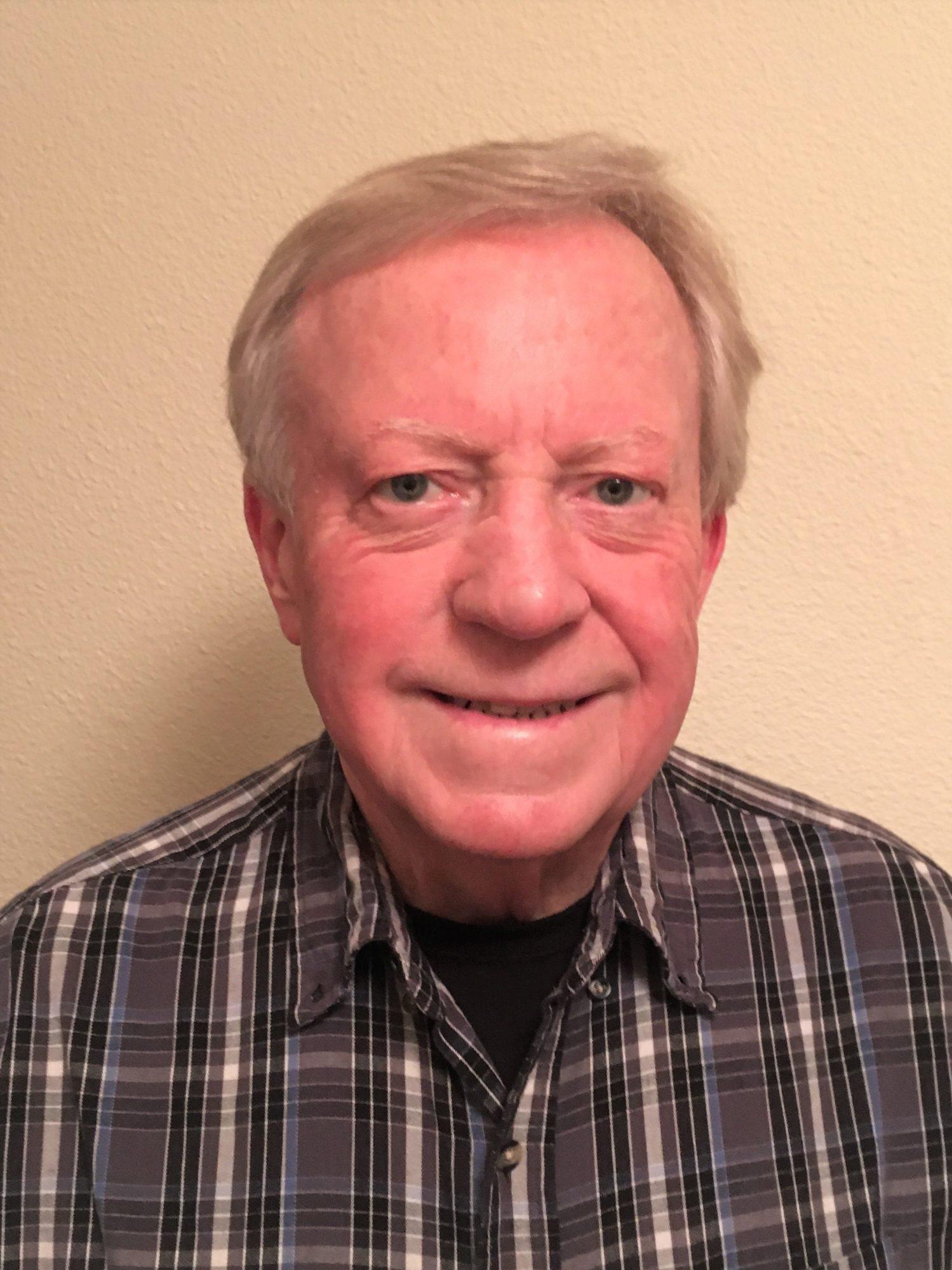 Carl King
06/04/1952 — 04/17/2022
From Kennewick WA
New to Livestream? Watch the tutorial.
Celebration of life
Starts:
Fri, April 29, 2022, 1:30 pm
Ends:
Fri, April 29, 2022, 2:30 pm
Location:
LDS Church (Pitssburgh Chapel)
724 N. Pittsburgh
Kennewick, WA

Carl King
Carl M. King, 69, passed away April, 17, 2022. Carl was born in Weston, Idaho. He was the 4th of eight children with one brother and six sisters. He was raised on a large farm near Weston, Idaho. Carl started working on the farm at a young age and continued to work very hard on the farm until he graduated from college.
Carl graduated with a B.S. from Utah State University in Logan, Utah in 1975 and then started work as a Welding Engineer for fabrication shops in Indiana and Utah.  In 1979, Carl moved to Richland, Washington and worked as a Welding Engineer for WGB on the final completion of what is now Columbia Generating Station (Nuclear Power Generating Station). In 1980, Carl joined WPPSS, now named Energy Northwest. He provided oversight of welding contractors working at units 1 and 4 until their construction was terminated. He then transferred to Columbia Generating Station and worked as a Welding Engineer for some years and then moved to supervision and other leadership positions until he retired after 35 years. Carl enjoyed working with all levels of the organization during his time at Energy Northwest.  In retirement, Carl and his wife Jacque enjoyed camping in the mountains, gardening, traveling, sightseeing, cruise trips and other hobbies.
Carl is survived by his wife Jacque and sons David and Michael and stepson Steven. He is also survived by his siblings and their large extended families living in Southern Idaho and Northern Utah
Carl wasn't a big fan of spending money on funeral flowers that just get tossed afterward. His preference was for those wishing to do so, to leave condolences, thoughts or memories on the online guestbook. https://www.sunsetgardenstricities. com/obituary/2022/04/carl-king/
A memorial service will be held at the Pittsburgh Chapel, 724 North Pittsburgh St. Kennewick, Washington on April 29, 2022 at 1:30 pm.
Jacque-
Thank you for sharing Carl with us for all those years at EN. To say he will be missed in no way covers the loss to us all. Carl was my co-worker, my boss and my friend and I will choose to always remember him with smiles and laughter because that fits him best. He was a calming influence to all that knew him and while he never formally held the title of PGM, there was a period that for many of us he WAS the PGM and he led us with calm assurance. I was blessed to continue our friendship outside of the gates of Columbia Generating Station meeting up a couple of times a year with Carl and John Bekhazi to catch up and listen to their tales of adventure in retirement. I will carry him in my heart and memories until we meet again one day down the road. Rest easy my friend.
Carl, was a great big brother. He led by example. If he saw a project that needed done, you could be sure he would plan and organize every detail. He was not a slacker. He was also always well prepared and knew how he wanted things to run. I can't think of one birthday or Christmas in which a card or phone call wasn't received from him. He was always positive and upbeat. He fought a valiant fight. I loved him! I'm sure he was greeted home in a joyous reunion ,
I knew Carl from school. He was so fun to be around. Always happy and his giant personality drew people wanting to be with him. We were all so looking forward to seeing him at our 50th class reunion this past August, and we're so disappointed to hear that his health wouldn't allow him to be with us. All his class mates inquired about him.
Carl was a positive influence for so many and will be missed. I offer my condolences to family.
First of all, my condolences to the entire King Family. Although I'm over a year older than Carl, I've known him since grade school and we became close friends during our college years at USU where we were both studying welding. Over the years, we remained close regardless of where he (or I) was at the time. He usually made annual trips back to Weston, Idaho for either family reunions or just to help out on the farm. He always made time to visit me as well whether it was over dinner with our wives or just a back yard get-together. On numerous occasions we would make it a point to sit around a campfire or just sit out under the stars at the mouth of Weston Canyon and solve the world's problems. Honesty and integrity were just two of Carl's characteristics that made it easy to like and respect him. He was (and is) a loyal friend that will be missed by many. Due to my circumstances I was unable to attend the service for Carl but I know he would understand. God bless you Carl and your family. Until we meet again….., Your friend Marv
OUR THOUGHTS AND PRAYERS ARE WITH YOU AND THE FAMILY.
MINI SINGH
KULDIP SINGH
Sorry for your loss. Worked with Carl on several projects. He was always helpful when you had a welding question.
I worked with Carl in Engineering at Columba Generating Station. Always a helpful guy, courteous and treated everyone with respect. Great guy to work with, we surely missed him when he retired.
My heart felt condolences to his family .
Words don't suffice to express the sorrow and pain that has overcome our hearts. The best people leave us too soon. Carl was a dear and trusted coworker. He cared for and helped so many people, and he was well respected and appreciated by everyone who knew him. You remain in our thoughts and prayers.
I worked with Carl (and for Carl) for many years. He was a great engineer but had terrible handwriting! He was one of the leads for the Corporate Nuclear Safety Review Board. Carl would take notes on actions for the various managers. I remember getting an action that someone had typed up after reading Carls' scribbles. The wording in the action did not make any sense to me. So, I asked Carl to review his notes again and help me understand the action I was assigned. He read his notes and started laughing because he could not read his own handwriting either! So, I just put my best "hee-na-hay who-na-hay" answer together. We both had a good laugh but from then on I decided I better attend all the CNSRB meetings so I could write my own actions!
The other thing I would mention Carl led the station through a very difficult period when he was the Assistant Plant Manager. Some leaders are screamers and leave a big wake in their path. Not Carl.
He was calm leader who had high standards. I really appreciated his leadership style.
My condolences to Carl's family and friends. Carl was always helpful in giving me advice in his areas of expertise during my tenure at Energy Northwest. He was a kind and helpful person you could count on to give you guidance on technical matters.