Cemetery At Sunset Staff
Sunset Garden's has been Celebrating Lives in the Tri-Cities and the surrounding region since 1958. Einan's at Sunset, Cemetery at Sunset and Events at Sunset work together to help you create a celebration and memory that befits you and your family. While staying true to our roots and heritage we believe that traditional funeral homes are quickly becoming a thing of the past. As we continue to provide traditional service we understand the demand for a new focus on the journey of life- celebrating the life that has been lived, not the death.
General Manager
A lifelong resident of the Tri-Cities, Pat started as the General Manager with Sunset Gardens in 2011 maintaining and supervising the operations of Sunset Gardens Cemetery. Pat served in the U.S. Airforce, so he understands the needs of our military veterans and families during difficult times.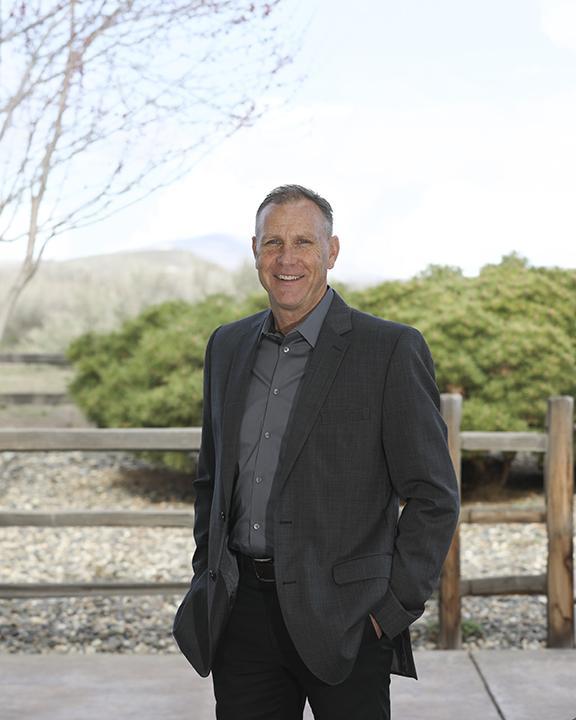 Advanced Planning Manager
Stephen has been involved in the funeral service industry in both Colorado and Washington states since 2008. He moved to the Tri-Cities in November of 2012. Stephen is a licensed funeral director and embalmer and served in this capacity for Sunset Gardens until being promoted to Advanced Planning Manager in July 2014.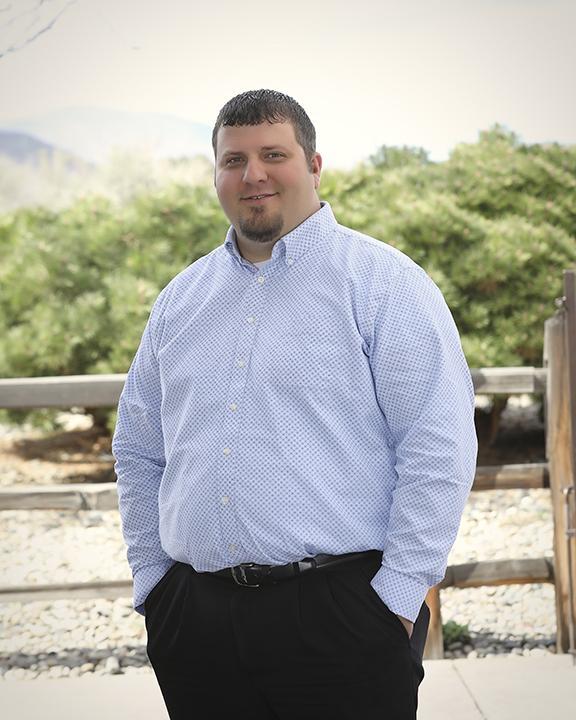 Advance Planning Specialist
Sherry has worked in the customer service industry since the age of 16. During this time, she discovered her desire to help people, which lead her to work with local non-profit and community groups.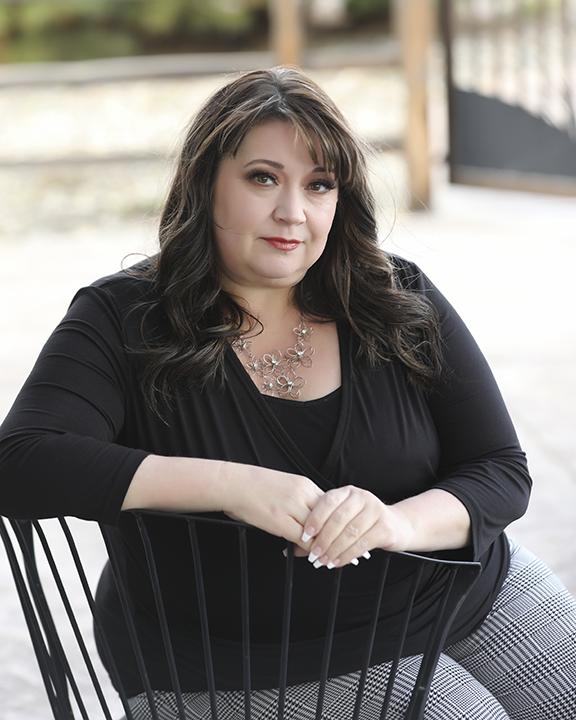 Administration
A lifelong resident of the Tri-Cities, Bonnie has spent the last 10 years serving in various capacities throughout the Sunset Gardens organization.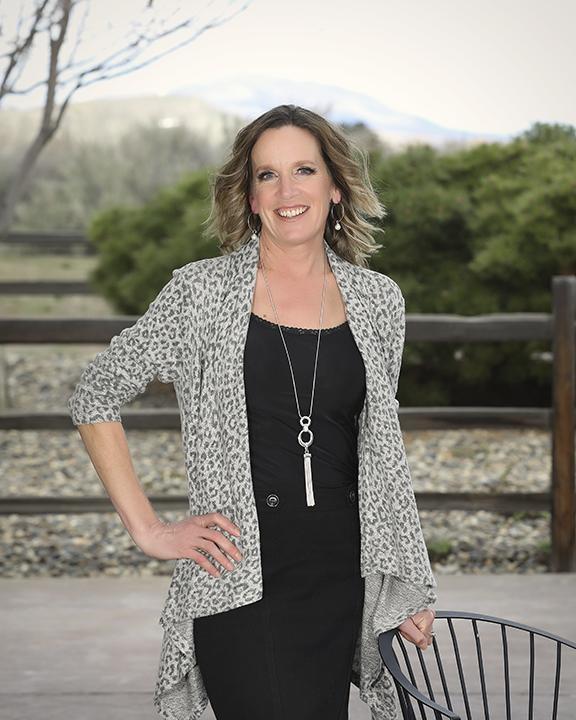 Administrative Assistant
Meg was born and raised in Kennewick and is a graduate of Kamiakin High School. After spending numerous years in medical records, she sought opportunities to engage more with the public.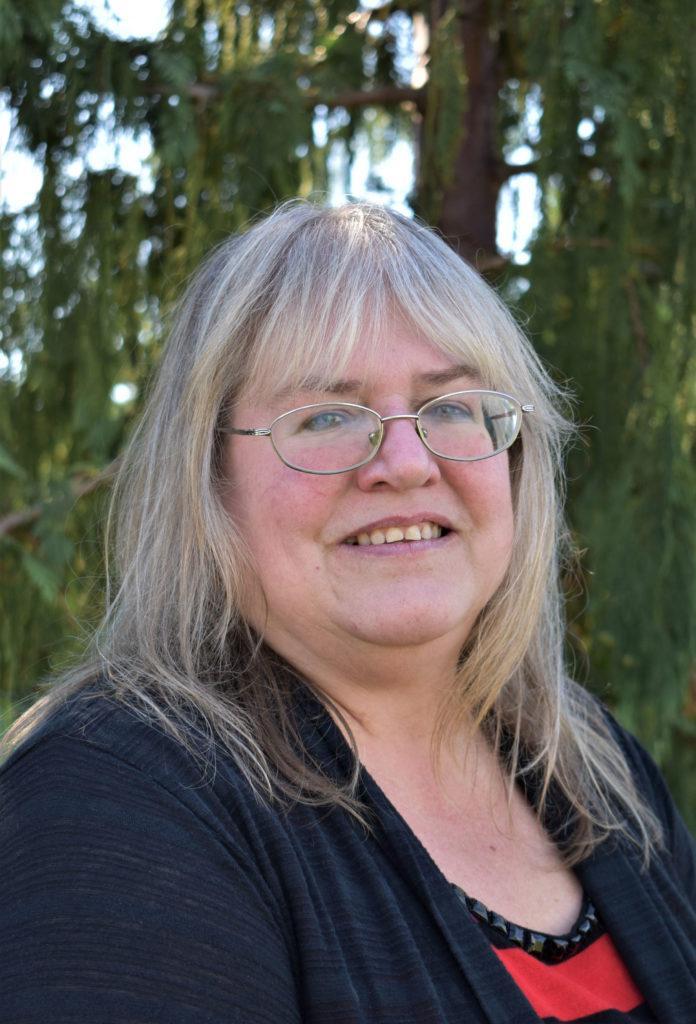 Bookkeeper
Heather was born and raised in Northern Idaho, 15 miles northwest of Priest River. After graduating high school, she moved to Portland, Oregon, to attend Bible college.