Funeral Home Team
Our team at Einan's is committed to being creative, innovative, and compassionate in meeting the needs of our families. Our forward-looking and open-minded Einan's staff provide a positive environment for our guests. Caring for families through one of the most difficult times in their lives is a privilege and an honor that we take to heart. We strive for excellence in all we say and do, and hope our level of care and customer service exceed your expectations. We care about the community we serve, which is why when you come to Einan's at Sunset, we treat your family like OUR family.
Service and Operations Manager / Licensed Funeral Director
Born and raised in the Tri-Cities, Holley graduated from WSU with an emphasis in management and operqations. Today, Holley is an experienced service industry veteran, passionate about helping people and serving her community.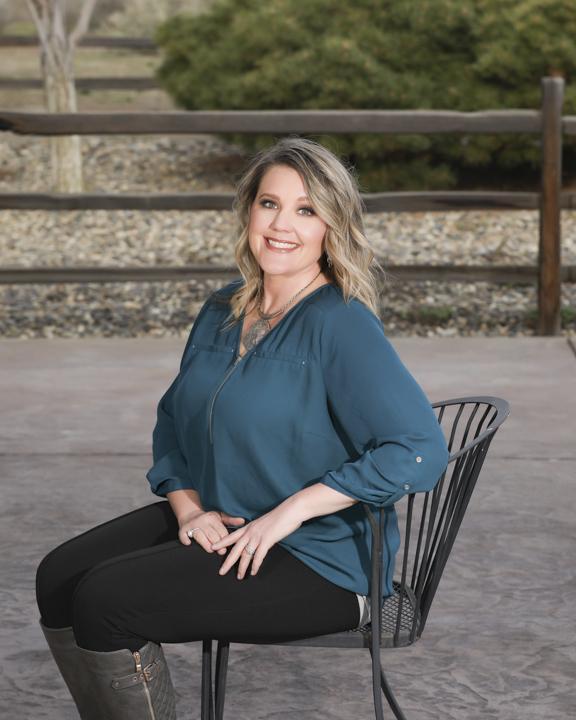 Funeral Director and Embalmer Intern
Crystal joined Einan's in 2019 and has loved every minute of it! Apart from building connections with families at Sunset, Crystal is all about connecting with her own family.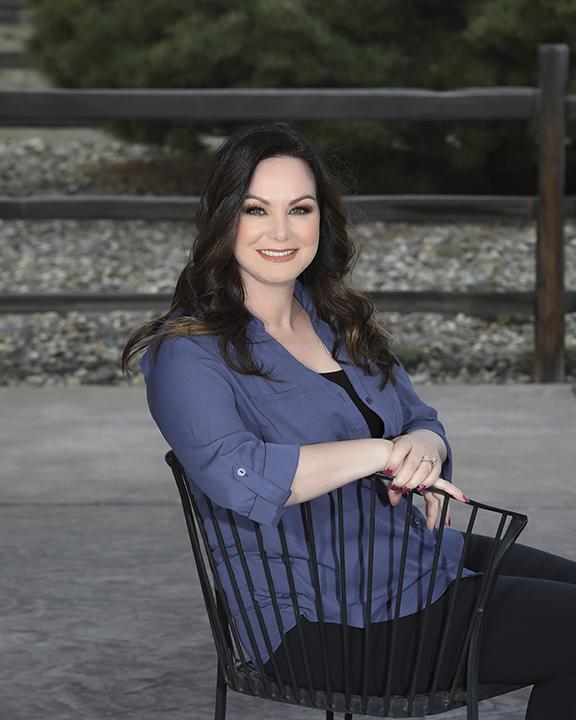 Funeral Director and Embalmer Intern
Every time I was asked "what do you want to do when you grow up?", my answer was always simple – to help people. After graduating from Lakewood High School in a small town north of Seattle, I began taking college courses to prepare for a career in the medical field.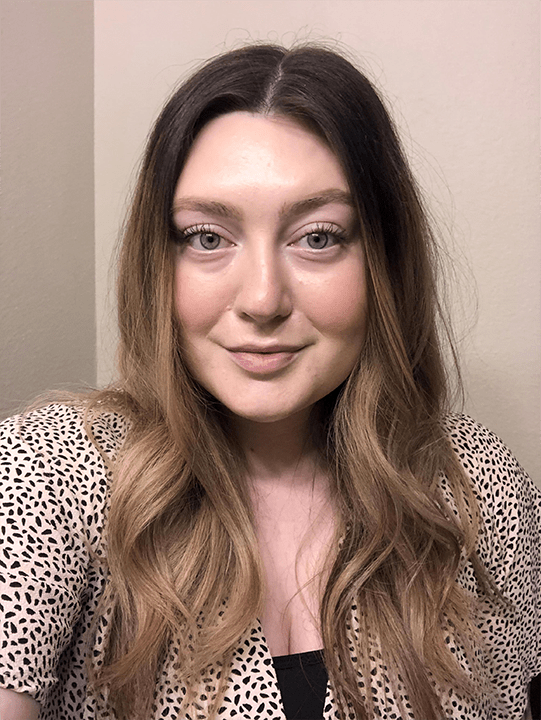 Funeral Director and Embalmer Intern, Certified Cremation Specialist
Hannah moved to the Tri-Cities from Illinois in 2019. While she was in the Midwest, she worked in the Customer Service industry. Hannah has a passion for working with families during their time of need.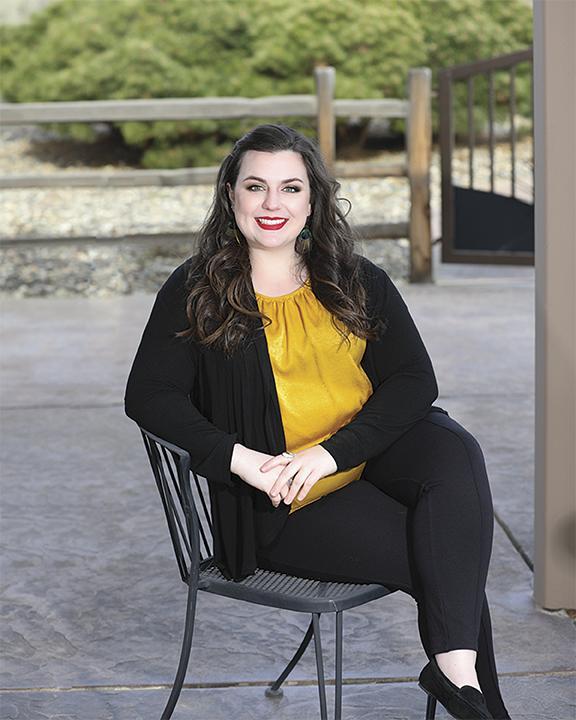 Event Coordinator
Tiffany is a lifelong resident of the Tri-Cities. She has spent over 20 years in the retail management and customer service industries.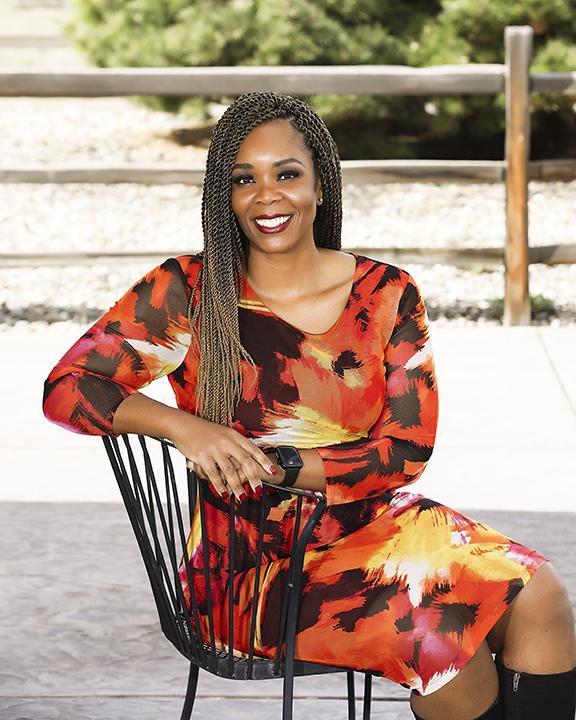 Front Desk Receptionist
Yessenia goes by Jesse, was born in Sunnyside. She moved when she was young to Prosser and has lived in Prosser most of her life.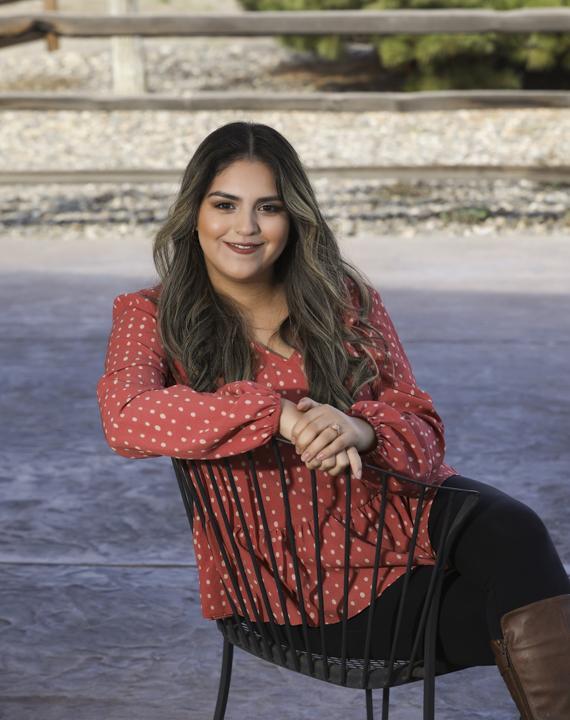 Historical Archivist
Clayton was born in Salem, Va. and raised in the Tri-Cities. He has a Bachelor's degree in Humanities from Washington State University.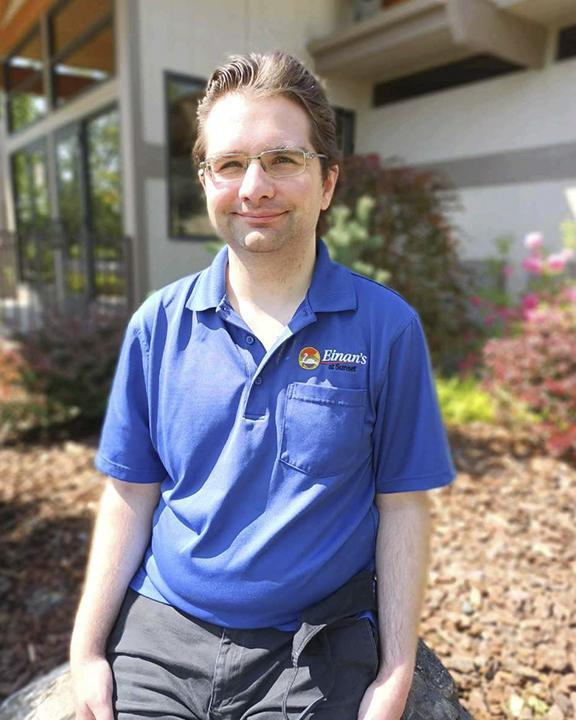 Historical Archivist
Mayra is excited for the adventure that is working at Einan's! Born in Ecuador, Mayra came the Tri-Cities when she was adopted at the age of eight.