Events At Sunset Staff
New to the Tri-Cities in 2009, this event and reception center provides an attractive, private place where you can gather with family, friends or associates to celebrate life, host a wedding, create memories, and conduct business. The Event Center is located at the north end of Sunset Gardens in Richland, Washington. The 6,000-square-foot facility is beautifully furnished and designed to accommodate groups from 10 to 250.
Event Center Manager
Originally from Seattle, Brad joined the Events at Sunset staff in 2010. He has lived in West Richland for over 20 years. As time went on, he learned all aspects and logistics of putting together a memorable event for his clients.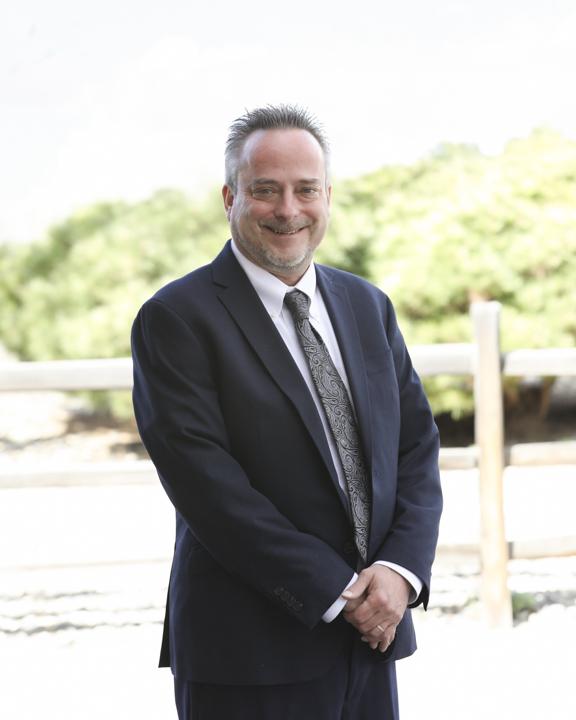 Event Coordinator
Tiffany is a lifelong resident of the Tri-Cities. She has spent over 20 years in the retail management and customer service industries.