Einan's at Sunset Gardens
A Day To Remember
Memorial Day is a day of remembrance for everyone who has served our country. Join Sunset Gardens for a day of thoughtful reflection for all of men and women who sacrifice so much for our country.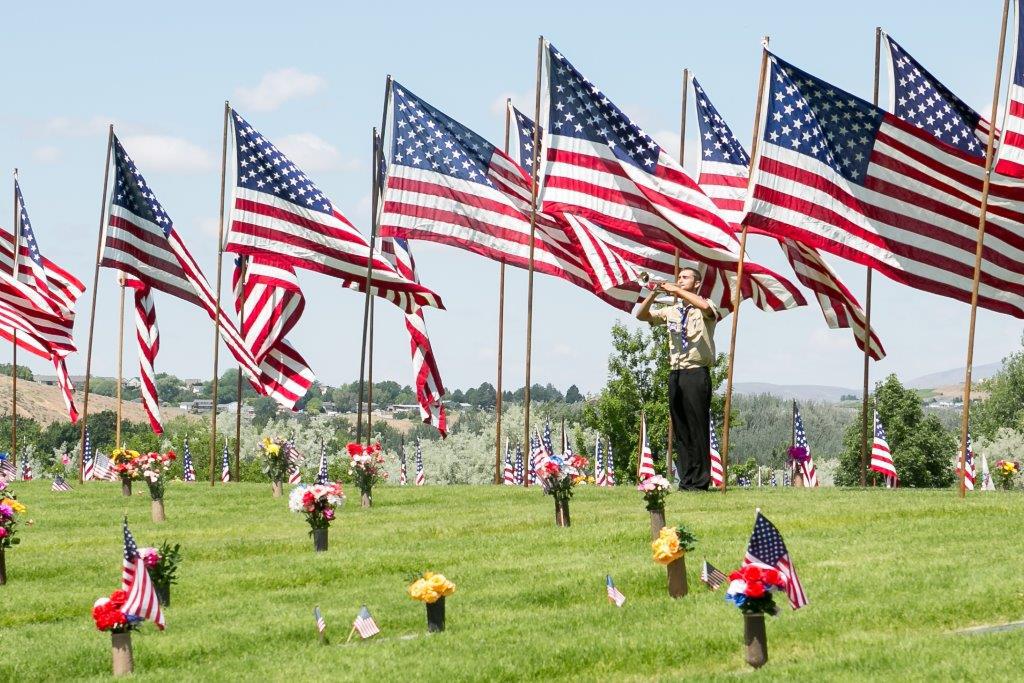 Event Details
Ceremony Date:
Monday, May 28th 2018
Ceremony Venue:
Events At Sunset
Ceremony Start:
11:00 AM
Keynote Speaker: 1st Sgt. Adam Davison with the United States Marine Corps
We will be serving complimentary hot dogs, soda, and ice cream for all who attend.