Welcome To Our Event Center!
Built in 2009, our event and reception center is home to a 6,000 square-foot, fully-furnished facility. The large facility is located at the north end of Sunset Gardens. To learn more about Events at Sunset or to schedule a consultation, please contact us.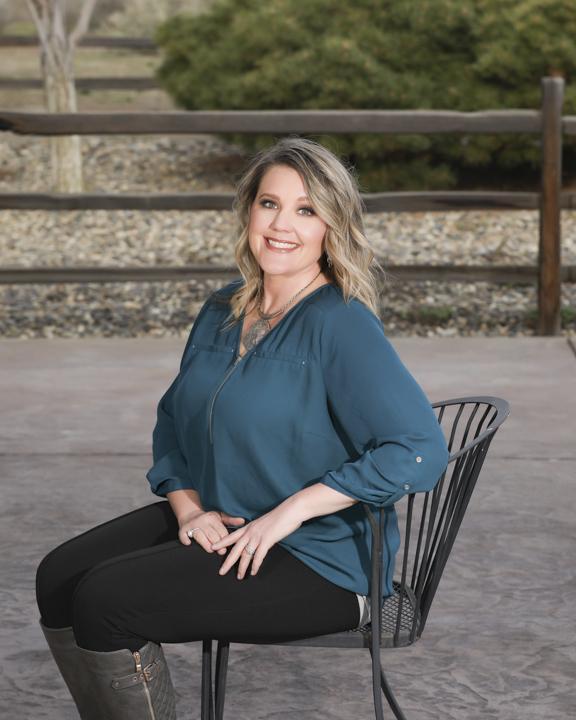 Holley Sowards
Service & Operations Manager
Holley was born and raised in the Tri-Cities. She attended Washington State University (WSU) in Vancouver receiving her Bachelor's with specific emphasis on management, operations, human resources, and finance. She is also a Graduate of Leadership Tri-Cities Class XVIII. Holley grew up in a family with an entrepreneurial mindset which has helped her to understand the importance of customer service. It's also helped her look for innovative ways to enhance the overall experience families have when they come to Einan's at Sunset.
With over 17 years of customer service experience, Holley is passionate about helping people and is always looking for ways to serve in her community. She and her husband have started a non-profit called Fallen Rider Fund. Their mission is to promote road safety, unite their community, and aid families of fallen/injured riders. She currently volunteers for Safe Harbor/My Friends Place. Holley is also the President of the Washington Cemetery, Cremation and Funeral Association (WCCFA) Board of Directors.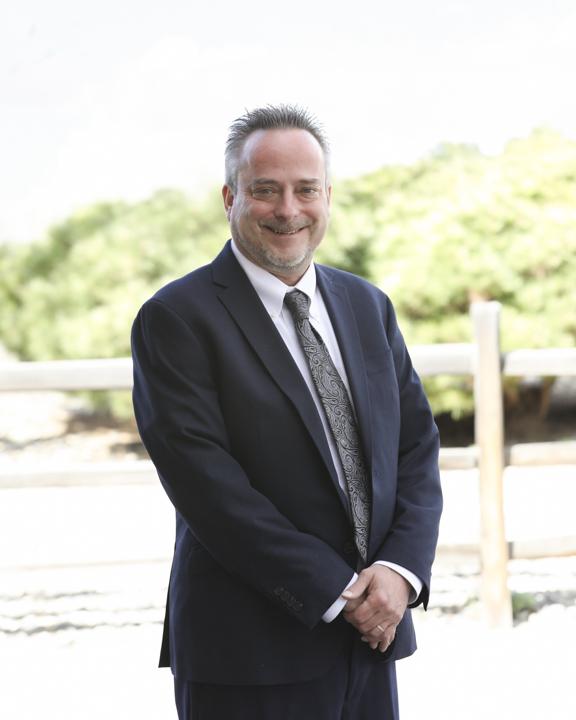 Brad Mason
Event Center Manager
Originally from Seattle, Brad joined the Events at Sunset staff in 2010. He has lived in West Richland for over 20 years. Brad started with Events at Sunset assisting the Event Center Manager. As time went on, he learned all aspects and logistics of putting together a memorable event for his clients.
As the Event Center Manager, Brad helps families create a perfect environment for their loved ones. He helps Brides create the ideal event for their dream wedding. Brad also helps the funeral home with graveside, off-site, and other services when needed.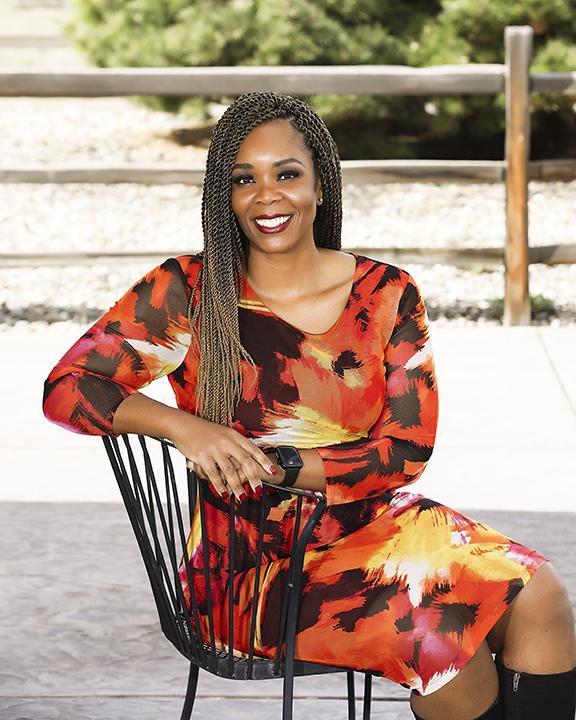 Tiffany Loving
Event Coordinator
Tiffany is a lifelong resident of the Tri-Cities. She has spent over 20 years in the retail management and customer service industries. In 2017, she lost her father. Tiffany lost her husband in 2018. Now, Tiffany has restarted her life, and career, with Events at Sunset Gardens.
She uses her customer service skills, her dedication, and compassion every day to support families. She understands life can be hard and can empathize with them during their time of need.
Weddings
We have everything you've been dreaming of for your day to remember.
Business Events
Expect plenty of accolades when you hold your business event at Events at Sunset.
Catering
We partner with Fat Olives and Henry's Restaurant to deliver for any size of event.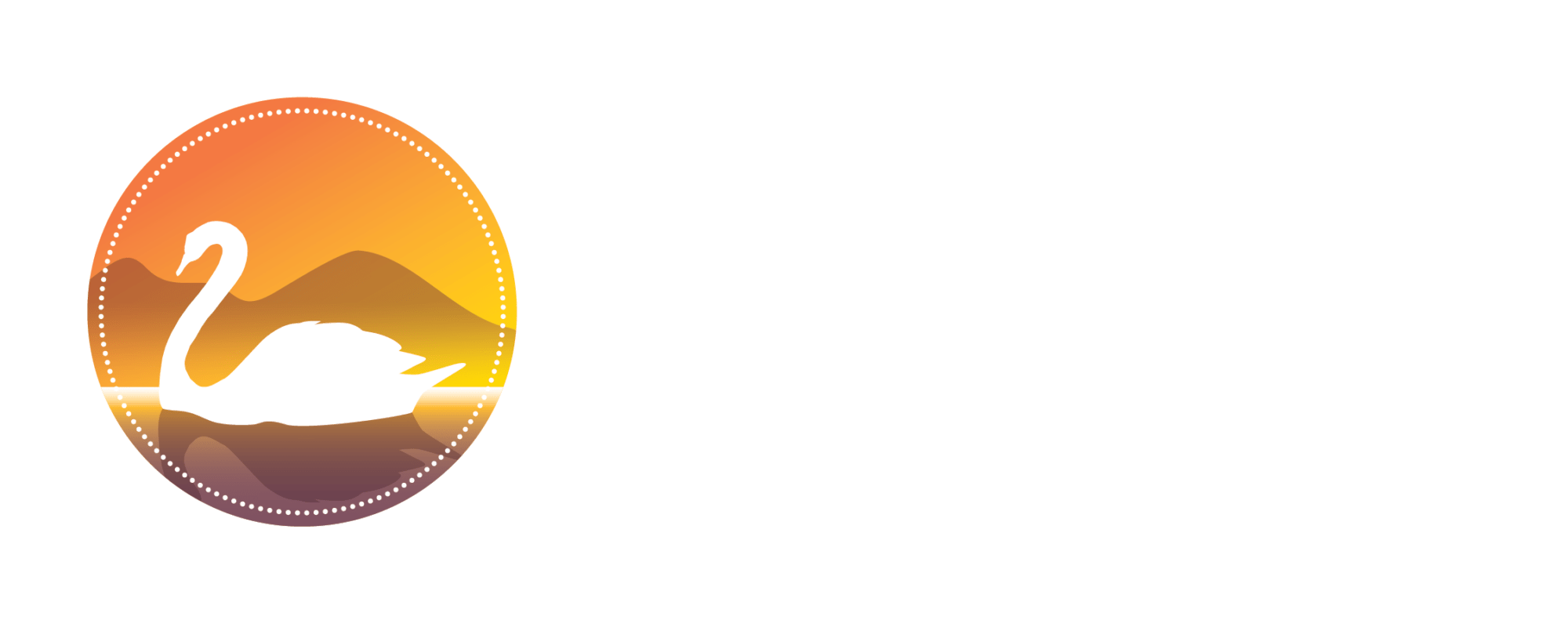 Find Us
915 Bypass Highway
Richland, Washington 99352
(509) 943-1110 Phone