Welcome To Our Event Center!
Built in 2009, our event and reception center is home to a 6,000 square-foot, fully-furnished facility. The large facility is located at the north end of Sunset Gardens. To learn more about Events at Sunset or to schedule a consultation, please contact us.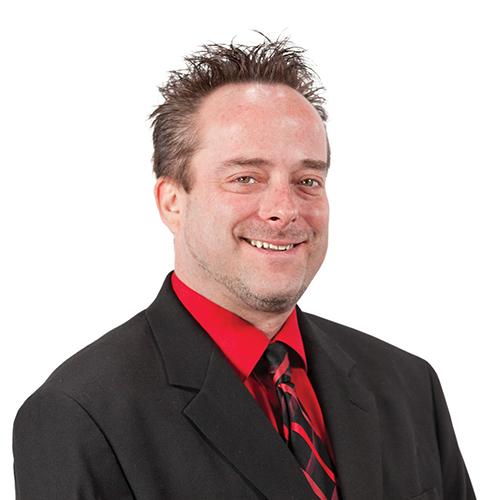 Brad Mason
Lead Event Coordinator 
Personal Mission Statement: I will work hard everyday using my versatility to accomplish happiness. And in doing so, also achieve customer satisfaction.
Brad has been with Einan's for the past 6 years. Originally from Seattle, Brad has lived in West Richland for the past 20 years. Brad coordinates all aspects of funeral and graveside services, working closely with each family to ensure their service meets our commitment to quality. Brad's always there when families need him.
Education & Experience
Over 20 years experience in the hospitality industry ensuring reliable customer service.
Phone: 509-943-1110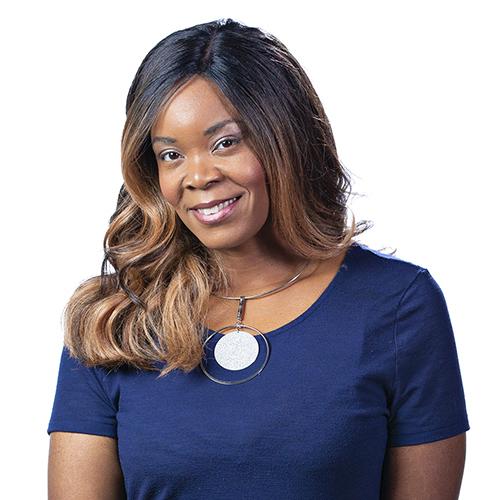 Tiffany Loving
Event Coordinator 
Personal Mission Statement: Difficult roads often lead to beautiful destinations; NOTHING is impossible the word itself say's I'm POSSIBLE. So I'm loving life and loving me. My mission is to take what life has taught me and bless others with my testimony, " If I can make it through so can you. "
Tiffany is a life long resident of the Tri-Cities, having specialized in retail management and customer service for over 20 years. After leaving her retail career and losing her father in 2017 and husband in 2018 Tiffany is restarting her life and career with Events at Sunset.
Tiffany plans to transfer her love, compassion, customer service skills and dedication to those in need and creating the best memories her clients can have.
Education & Experience
20 years Retail Management and Customer Service
Phone: 509-943-1110
Weddings
We have everything you've been dreaming of for your day to remember.
Business Events
Expect plenty of accolades when you hold your business event at Events at Sunset.
Catering
We partner with Fat Olives and Henry's Restaurant to deliver for any size of event.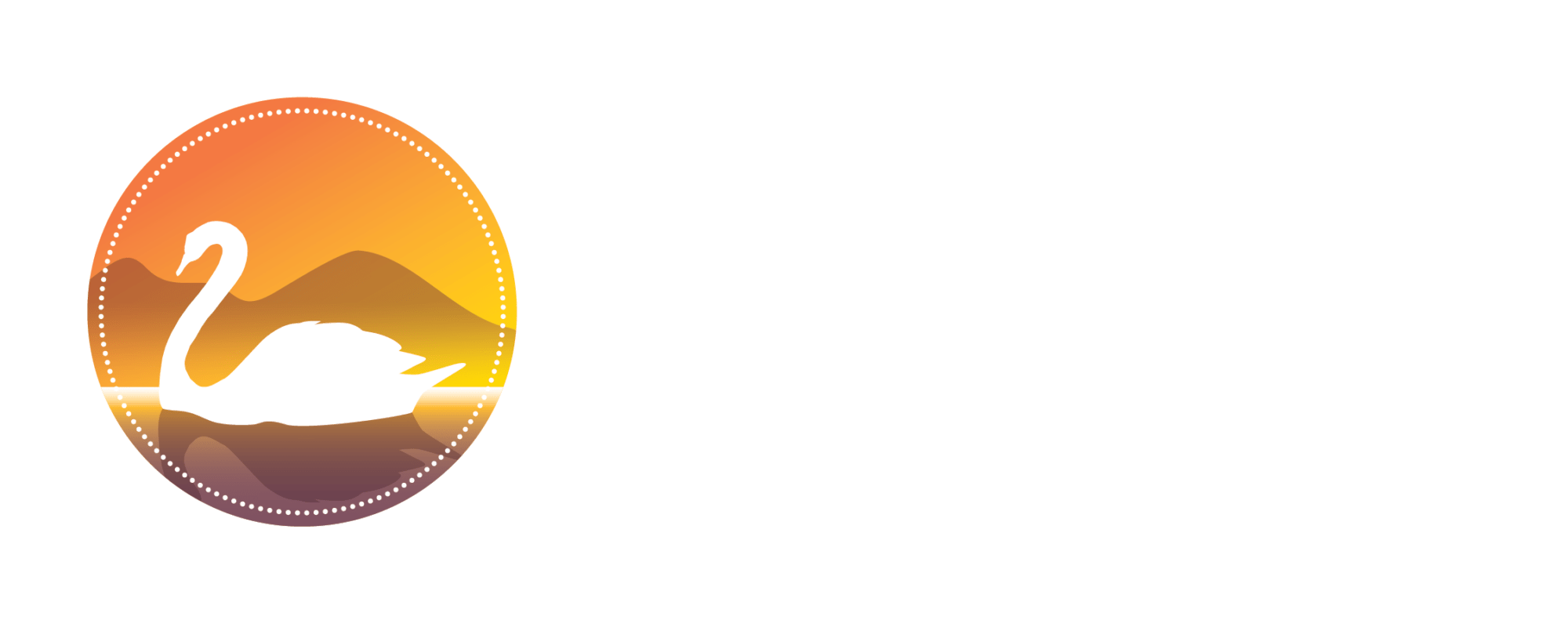 Find Us
915 Bypass Highway
Richland, Washington 99352
(509) 943-1110 Phone