Business Occasions
Expect plenty of accolades from your staff and clients when you hold your business event in the Events at Sunset. Your event can be set up lecture style or with a more relaxing feel of round tables and chairs. Our efficient staff will assist with planning and work quietly behind the scenes to ensure things run smoothly.
What Is Available To You
We guarantee you a comfortable setting for a productive and successful event. We offer state-of-the-art equipment to support your presentation needs including:
14 foot Retractable Screen
Wi-Fi Projector
Microphones
DVD & CD Players
Pandora
Apple Computer
Two Large Flat Screen TV's
Top off your gathering with light refreshments or pull out all the stops with a full meal or desserts and refreshments, provided by one of our preferred caterers. Events at Sunset is also licensed to serve wine and/or beer for any event.
Events At Sunset Is An Ideal Site For:
Meetings
Workshops
Planning retreats
Training sessions
Conferences
Seminars
Other business type meetings
When it comes to serving corporate clients, we deliver excellence and we mean business! Our Staff takes care of every detail. Our comfortable atmosphere creates an environment you and your employees can enjoy. Events at Sunset is the perfect atmosphere for your successful business function.
Complete Your Event With Catering 
Our event planners will help you develop and create a unique spread to accommodate any size of event. Whether hosting a life celebration, planning a wedding or a full-day meeting, our catering team will assess your event and lead you through every step of planning to assure a wonderful, successful experience. We are sure to have what you want and if not we will create it for you! Events at Sunset partners with Fat Olives Catering and Henry's Restaurant and Catering for all in house menus. With exquisite attention to detail, and the ability to create personal menus, our catering group will create a one-of-a-kind event for you.
Catering Options
Ask your Event Director about our wine & beer options, which can be added to your contract for convenience. Click the "learn more" link below to view our catering menu and customizations.
Weddings
We have everything you've been dreaming of for your day to remember.
Business Events
Expect plenty of accolades when you hold your business event at Events at Sunset.
Catering
We partner with Fat Olives and Henry's Restaurant to deliver for any size of event.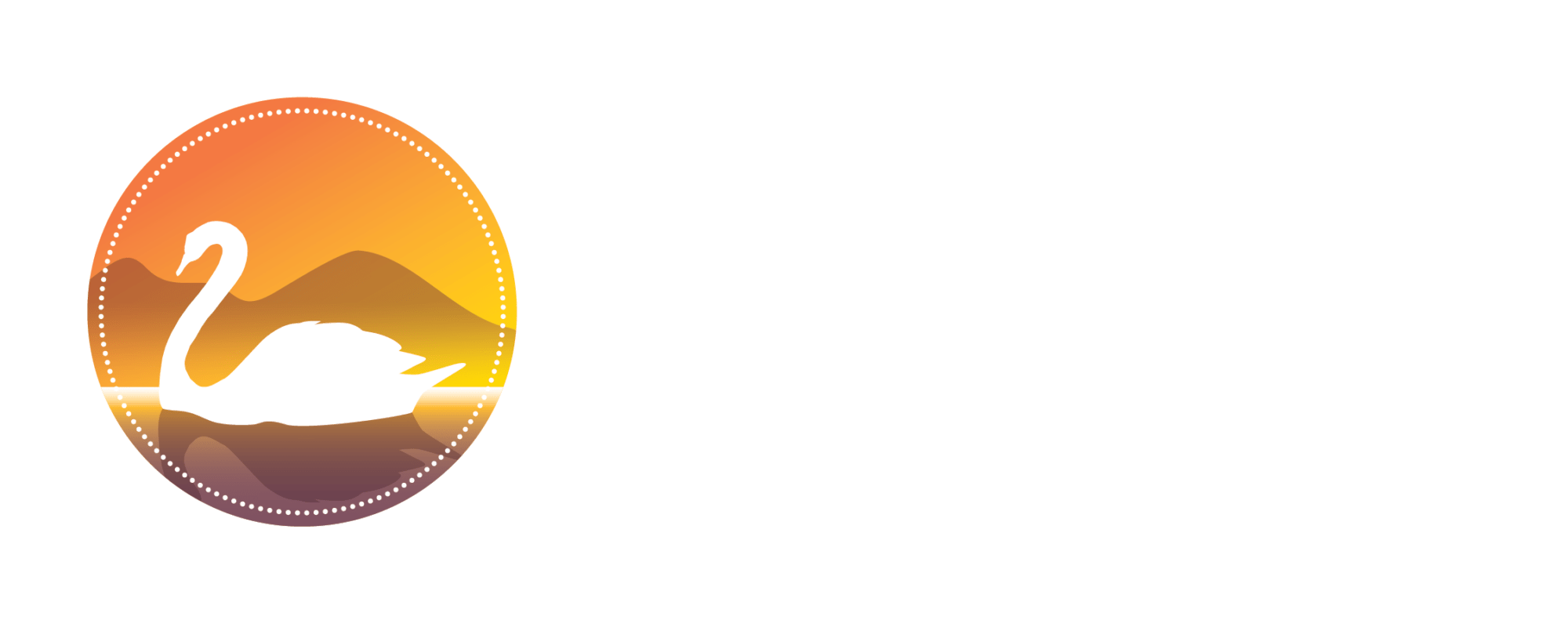 Find Us
915 Bypass Highway
Richland, Washington 99352
(509) 943-1110 Phone