Beautiful landscape. Modern features. Unforgettable experience.
Events at Sunset is a 6,000-square-foot facility located on the grounds of Sunset Gardens. The facility is beautifully furnished and designed to accommodate groups as small as 10 and as large as 250, with both indoor and outdoor event areas. You can sit on the patio and look at the Mountain View, or in the side room cascaded in natural light. The main hall can be adjusted to accommodate smaller gatherings, or left open to invite all of your family and friends.
Setting The Tone 
We offer professional services, including catering, and on-site assistance to help create a successful and memorable Event. No matter what type of gathering you host, Events at Sunset will provide a multitude of services and all amenities that will help you create a successful event.
Event Planning
Our experienced planners are focused on every detail of your event to ensure that we exceed your expectations.
The Events at Sunset team
is very passionate about what we do. It is our mission that every detail is covered and every vision displayed.
Catering
With exquisite attention to detail, and the ability to create personal menus, our catering group will create a one-of-a-kind event for you.
Whether hosting a life celebration, planning a wedding or a full-day meeting we can accomodate.
Technology
We offer state-of-the-art equipment to support your presentation needs. From projectors to audio systems, we can accommodate your needs to ensure you have the best event possible.
Events Staff
Our efficient staff will assist with planning and work quietly behind the scenes to ensure things run smoothly. Let us work with you to help select the service providers that will best serve your needs when hosting an event or gathering.
Weddings
We have everything you've been dreaming of for your day to remember.
Business Events
Expect plenty of accolades when you hold your business event at Events at Sunset.
Catering
We partner with Fat Olives and Henry's Restaurant to deliver for any size of event.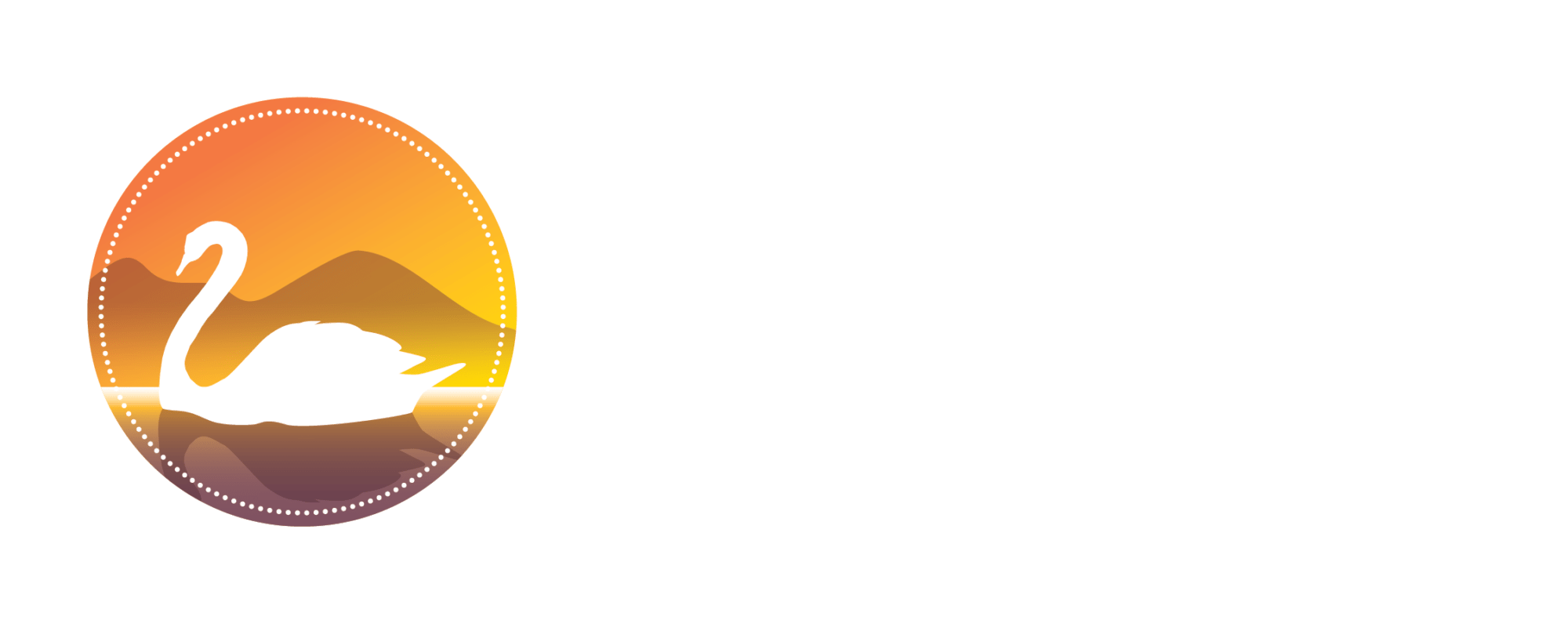 Find Us
915 Bypass Highway
Richland, Washington 99352
(509) 943-1110 Phone