Weddings & Parties
Happily ever after starts at Events at Sunset.
We have everything you have been dreaming of and have included it in our wedding packages. We want your day to be perfect. It's your day to remember. Picturesque Rattlesnake Mountain and a perfect blend of natural and artistically landscaped gardens will be your setting as you start you life together. Whether you exchange vows inside under lofted ceilings or outside under blue skies, this day, will be all about you!
Reasons to choose Events at Sunset
A Beautiful Outdoor Setting for a New Beginning
Creating Beautiful Memories
A Personal Touch for Your Occasion
Meticulous Attention to Detail
Serving Your Every Need
Eye Catching Displays with Gourmet Offerings
Weddings
We have everything you've been dreaming of for your day to remember.
Business Events
Expect plenty of accolades when you hold your business event at Events at Sunset.
Catering
We partner with Fat Olives and Henry's Restaurant to deliver for any size of event.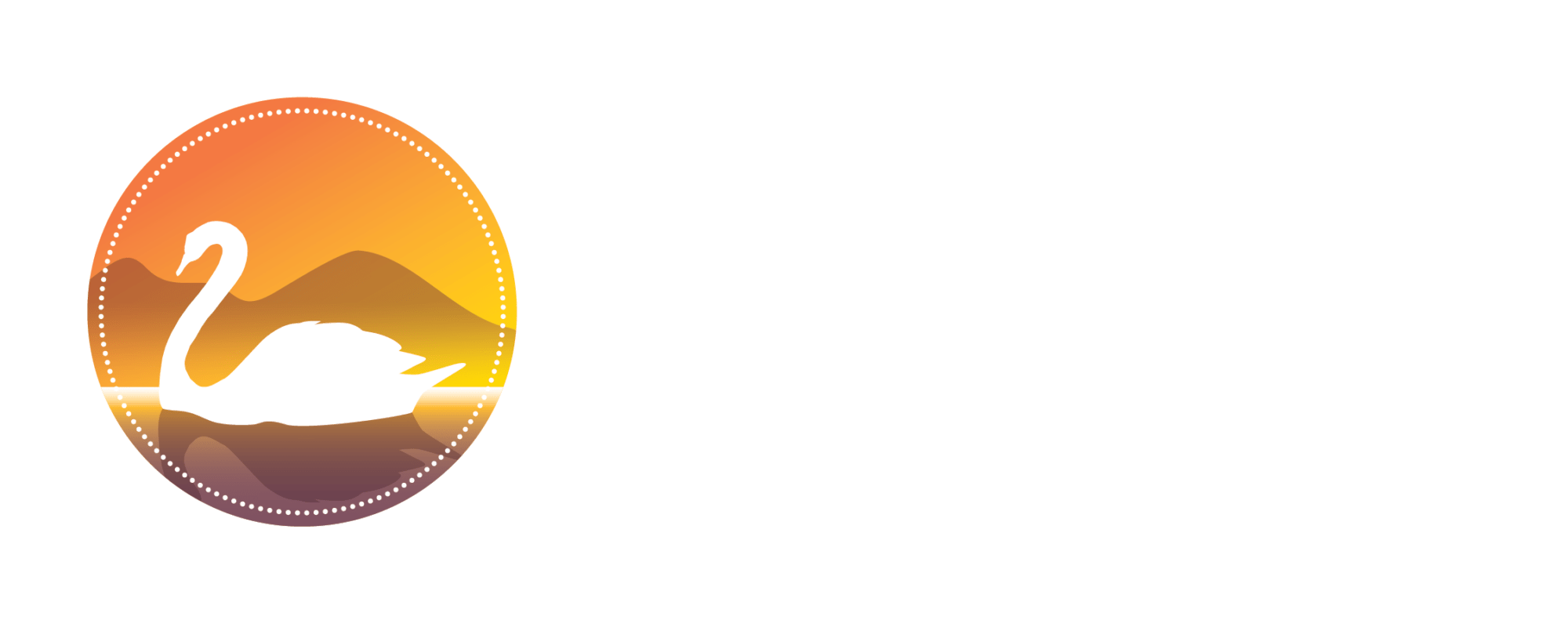 Find Us
915 Bypass Highway
Richland, Washington 99352
(509) 943-1110 Phone