Share Your Experience
At Sunset we strive to meet all of your expectations. Read the the experiences of others or submit your own review.
And don't forget to leave us a review at:
I'm sorry this took such a long time to write a review. Tiffany was such a great help and support throughout the process. All my questions were answered and the venue looked beautiful the day we arrived. With this being such a difficult time for our family and...
Weddings
We have everything you've been dreaming of for your day to remember.
Business Events
Expect plenty of accolades when you hold your business event at Events at Sunset.
Catering
We partner with Fat Olives and Henry's Restaurant to deliver for any size of event.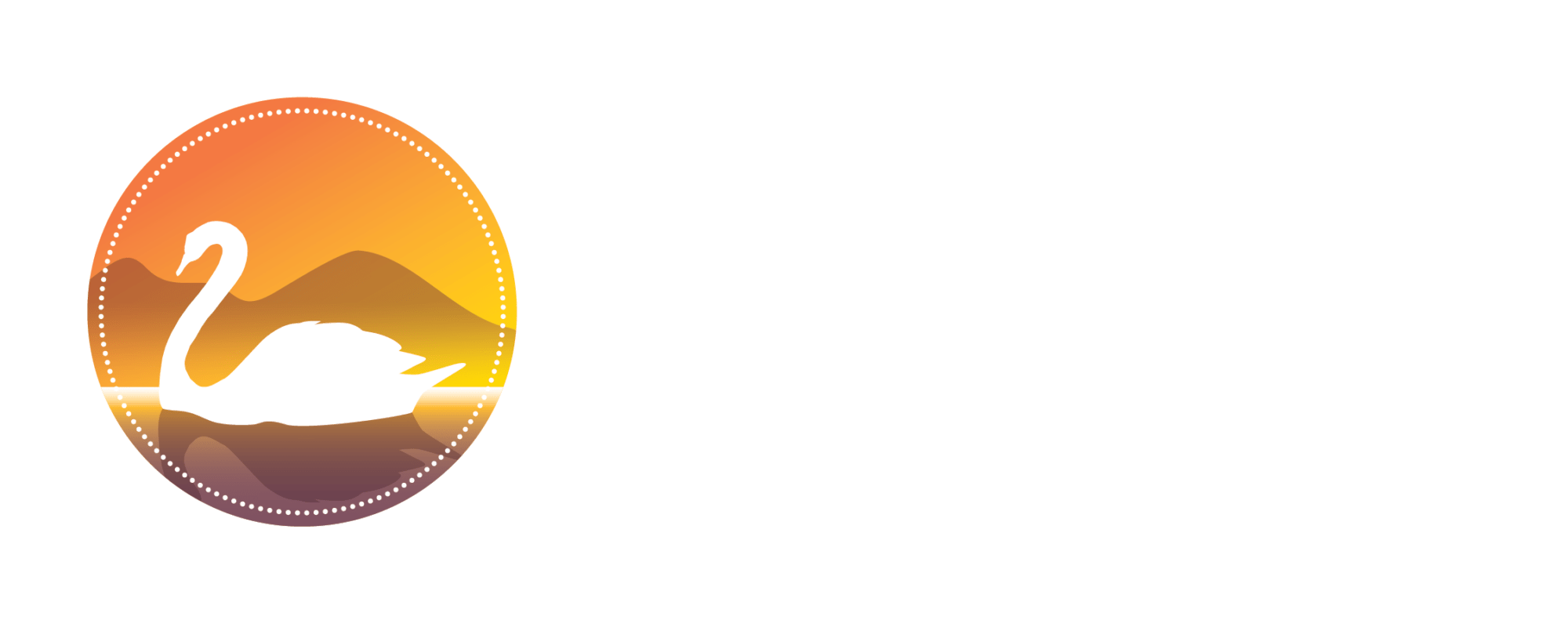 Find Us
915 Bypass Highway
Richland, Washington 99352
(509) 943-1110 Phone