Cater Any Event
Events at Sunset partners with Fat Olives and Henry's Restaurant who help you develop and create a unique spread to accommodate any size of event. With exquisite attention to detail, and the ability to create personal menus, our catering group will create a one-of-a-kind event for you. Whether hosting a life celebration, planning a wedding or a full-day meeting, our caterers will assess your event and lead you through every step of planning to assure a wonderful, successful experience.
Weddings
We have everything you've been dreaming of for your day to remember.
Business Events
Expect plenty of accolades when you hold your business event at Events at Sunset.
Catering
We partner with Fat Olives and Henry's Restaurant to deliver for any size of event.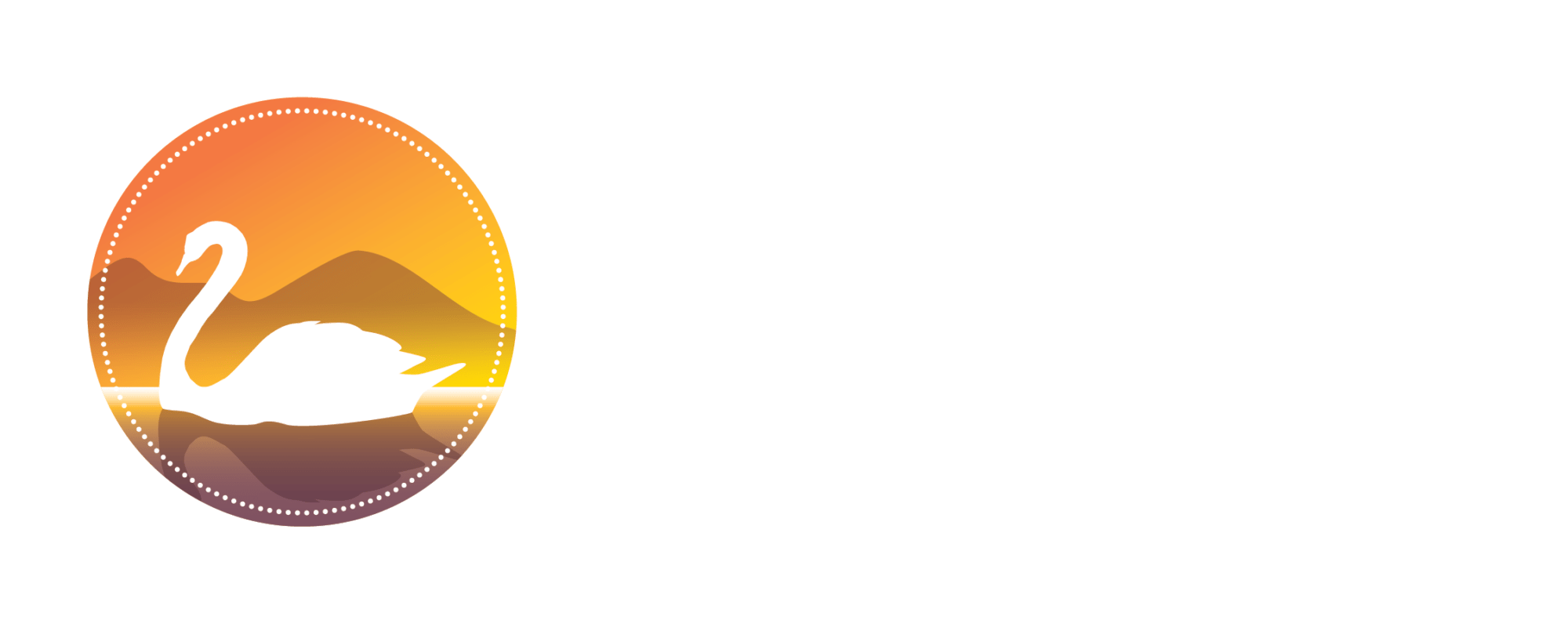 Find Us
915 Bypass Highway
Richland, Washington 99352
(509) 943-1110 Phone