Life Celebrations
Events at Sunset is the ideal venue for a Celebration of Life.
New to the Tri-Cities in 2009, this event and reception facility is the perfect place to gather and celebrate without leaving the grounds during a celebration of life. Events at Sunset is nestled on the grounds of Sunset Gardens providing a private, relaxing setting where you can host family and friends as you gather to share your memories. We take care of everything-the setup, food, service and cleanup, so you can focus on your family and guests. Once booked, the whole facility is yours exclusively, even if you are just using one of the rooms, to make for better privacy for you and your attendees.
Personalize Selections
From a traditional funeral to a personalized service, a small or large gathering or a simple open house, we can create that special event that will pay tribute to your loved one's personality by including their hobbies and interests in their Life Celebration. Ask your Event Director about personalization options that truly commemorate your loved one—we are only limited by our imaginations.
If you would like information about our menu options, please call: Brad Mason Event Manager 509-943-1110
Catering Options
We partner with Henry's and Fat Olives Catering. Click here for detailed information about our catering menus. Ask your Event Director about our wine & beer options, which can be added to your contract for convenience. 
Walk-In Services
Are you looking to host a life celebration? Has the cremation already taken place? Events at Sunset is an ideal venue. Please see below for specific pricing.
Weddings
We have everything you've been dreaming of for your day to remember.
Business Events
Expect plenty of accolades when you hold your business event at Events at Sunset.
Catering
We partner with Fat Olives and Henry's Restaurant to deliver for any size of event.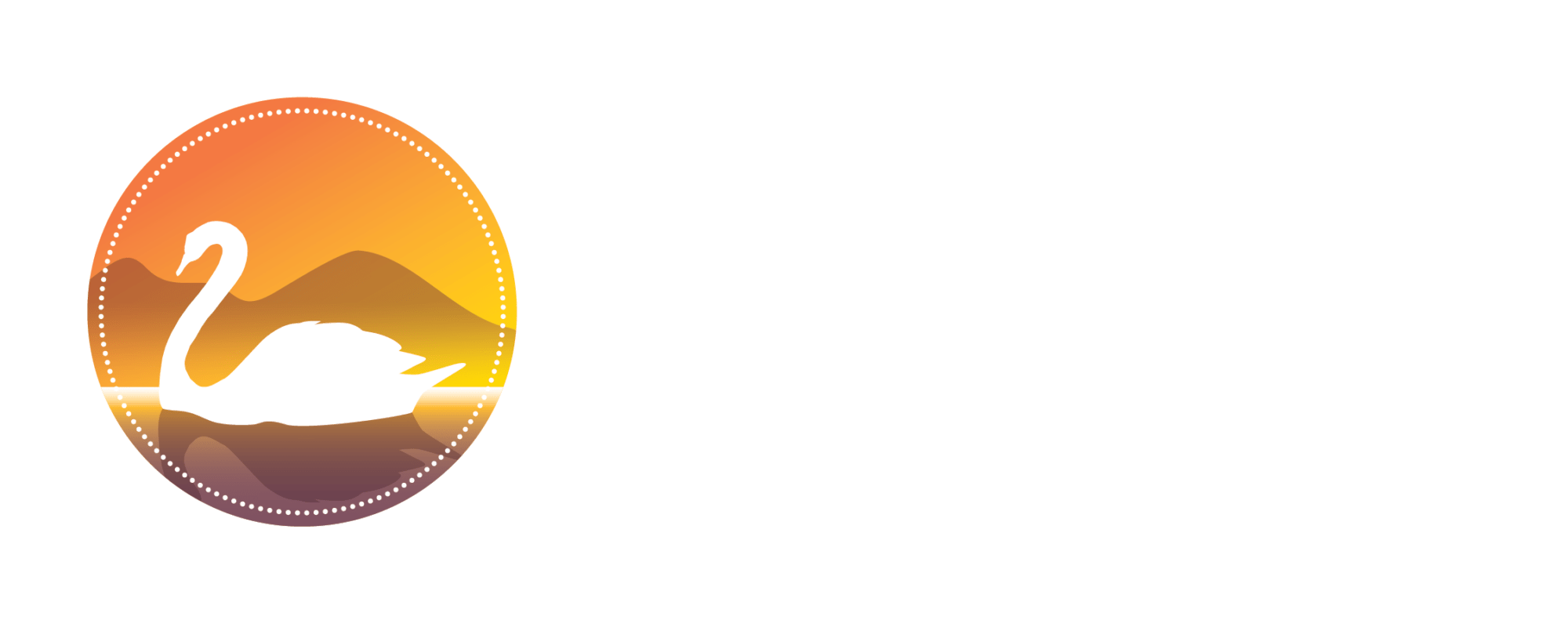 Find Us
915 Bypass Highway
Richland, Washington 99352
(509) 943-1110 Phone