FIND AN OBITUARY
Service information is posted on our website only with approval from the family.
If you are seeking information not listed below, please contact us.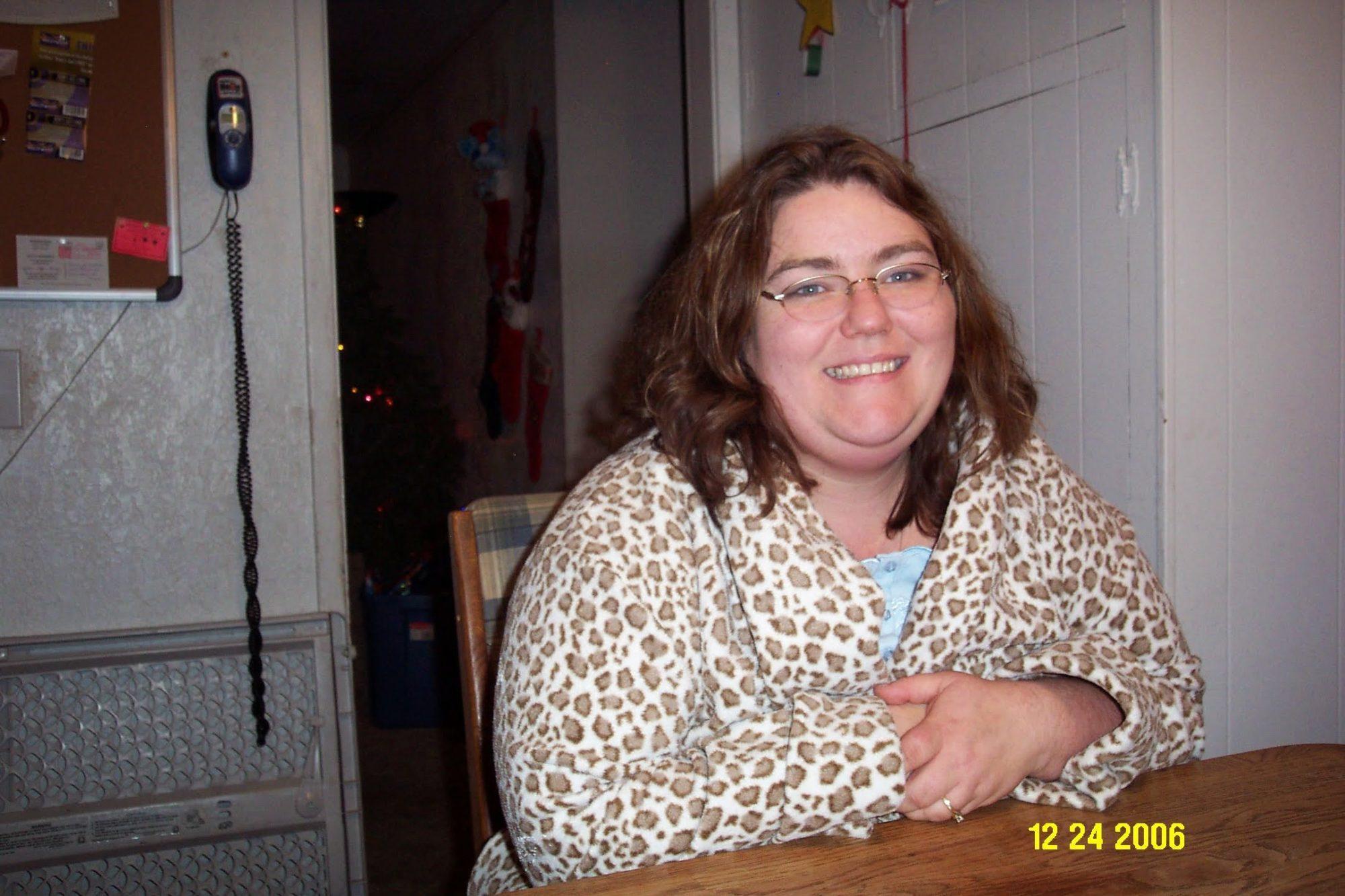 Jennifer Louise Smoot Neasham
12/24/1975 — 09/16/2021
From Richland WA | Born in Richland, WA
New to Livestream? Watch the tutorial.
Jennifer Louise Smoot Neasham
Jennifer Louise Smoot Neasham  born December 24, 1975, went to the Safe Arms of our Lord September 16, 2021 at the age of 45. Unlike many in our time being taken by COVID 19, she was taken by Kidney failure. She is survived by her sons Kristopher and Zackary Neasham. Her father Neil A. Smoot, Stepmother Diane Smoot, Mother Pam L Tompkins Jones, brother Jeremy W Pitman, Sister Margaret Smoot and Aunts, Uncles, and Cousins somewhere around 80 and growing. She was very much loved by all and will be deeply missed. Our solace comes in our Faith in our Lord Jesus Christ, Knowing there is No More Suffering for her and that her Grandma n Grandpa Smoot, Tompkins and other family members were there to Greet her. Please Join us in remembering  the fun times and the kind things Jennifer contributed to this world during the short time we had her.
Today Robert put up all the Christmas lights you gave us, and all the emotion of missing you is back. Your generous heart. Your encouraging texts. Your love of family. I got a framed photo of you from your mom after your service. It's "Iconic Jen", in my opinion, from your rebellious teen years. It's how I remember you growing up, with your hair over one eye, it was very intimidating! I love how our relationship grew from that, to me babysitting Kris and Zak, to adults who could count on each other or just text to say hi. Missing you today especially, and always, till I see you again. Love you, cousin.
Love, Liz
I knew Jennifer from when her boys attended Liberty Christian School and also little league. She was funny and cared for others, especially her two boys who she loved so much. I remember seeing her compassion on Facebook as she would talk about making warm hats for those less fortunate.
Rest In Peace, Jennifer.
So very sorry to hear of her passing. I am glad she is home with Jesus now and in new life with no pain and suffering. Prayers for comfort for her beloved boys and her family.
Jennifer I'm happy you are in a better place, but I'm saddened for those who must go on without you here on this earth. My your spirit live on through your family and friends. Until we meet again ❤️
We are so very sorry to hear of Jennifer's passing.
Our thoughts and prayers are with you as you mourn her loss.
Jennifer, I know we were never that close but it saddened my heart to hear of your untimely passing. Im sure grandma and grandpa are up there praising Jesus as only the three of you could. We all love and miss you as the seconds turn to minutes, the minutes turn to hours and the hours turn to days. I wish i had spent more time around you and your boys to get to you better than just as a babysitter. Its been almost a month that you have been gone and the right words just dont seem to come to mind to express what a kind and compassionate soul you had while down here with us. Miss you cousin. Till we meet again.
Jennifer i love you, I see you everywhere now its Crazy! I know you are in heaven with grandma and papa, you are the happiest ever, and I will see you again one day, im sending lots of hugs to heaven. Love you
Jennifer as a daughter taught me so much. We had so many good times singing, playing Trivial Pursuit, and visiting many of the major theme parks in this country. My favorite of those was Kris, Jennifer and I visiting Universal Studio and Disney World in 2003. Best part was tying a string to Kris that was attached to a spraying water bottle. Anytime he didn't listen I sprayed him in the back lol Some older people thought we were being cruel. Then During our visit Jennifer found she was pregnant. Yes, then came Zak 🙂 I love you Baby