Einan's at Sunset Gardens
Need help now? We are available 24/7
Celebrate Your Loved One
From a traditional funeral to a personalized service, a small or large gathering or a simple open house, we can create that special event that will pay tribute to your loved one's personality by including their hobbies and interests in their Life Celebration.

Often referred to as a memorial service, Life Celebrations offer the opportunity to celebrate the life of a loved one, and Einan's at Sunset Gardens is here to guide you through the process of sharing your loved one's legacy.
Our fully licensed and dedicated staff will help you to develop a memorial that will be a lasting reminder of a life lived, along with a place for healing and emotional comfort. We are committed to helping you personalize your service and memorialization while handling all the details to ensure that you can focus on healing during your time of grief.
Sunset Gardens features a modern, beautiful, events center nestled on the grounds in order to provide a private, relaxing setting to host family and friends as you gather to share your memories. Upon reservation, you will have exclusive access to our facilities, including the support of our events staff, ensuring preparation, service, and cleanup are all taken care of so you can focus on what matters most – your family and guests during your time of grieving.
Ready to Talk With Someone About Cremation?
Celebration Considerations:
Let us take care of the details:
Catering (including alcohol beverages)
On-site event planning
Floral Services
Personalized memorialization arrangements
DJ Services
Audio and visual equipment
Indoor and outdoor facilities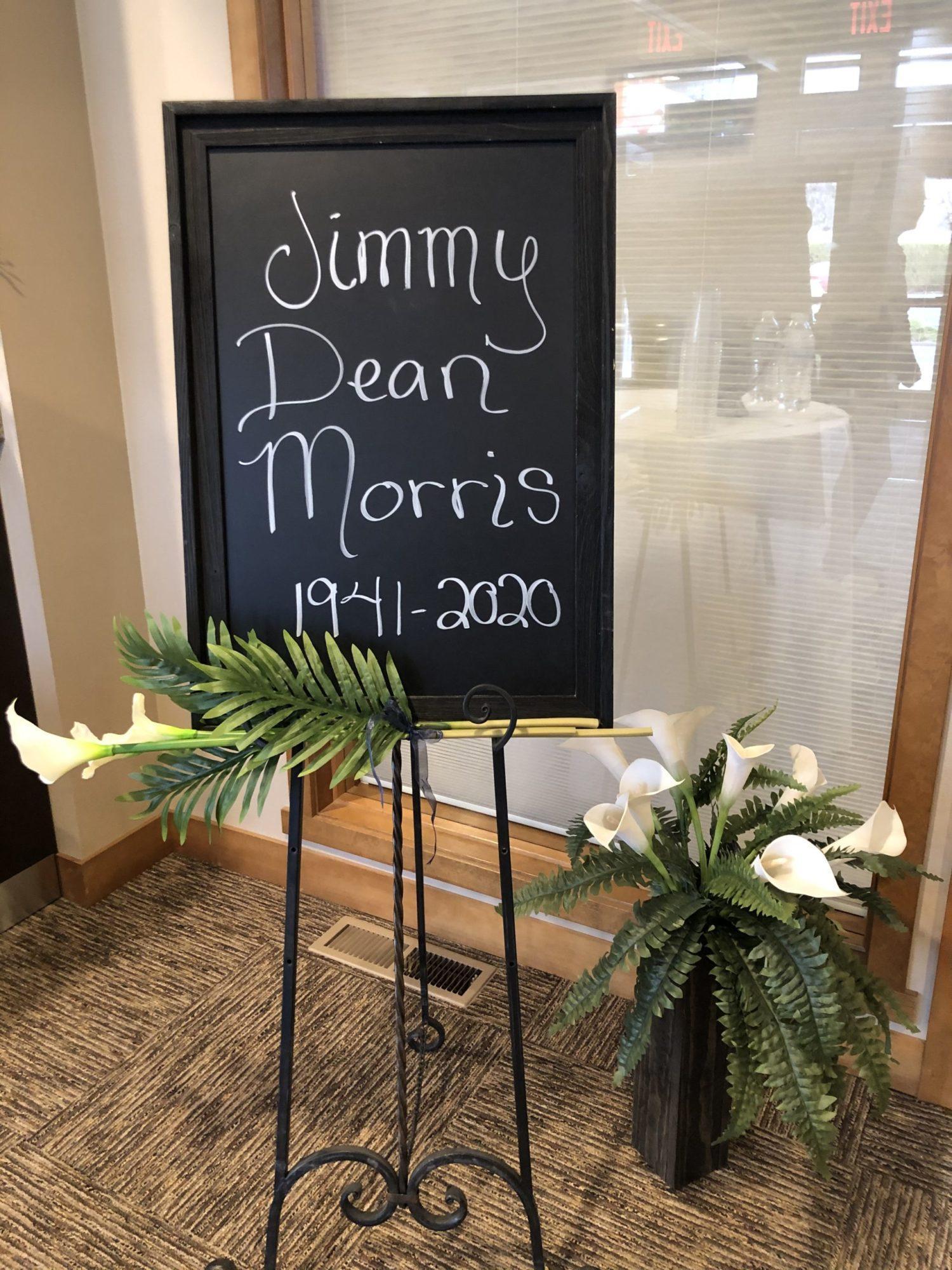 Personalize Your Service:
Achievements and memoirs:
Awards and trophies
Pictures
Hobbies
Sports items
Musical instruments
Cars and motorcycles
Favorite food and/or drink
On-Site Crematory
In 2016 Einan's purchased a brand new, state-of-the art crematory. Not all funeral facilities have an on-site crematory, instead choosing to outsource their cremations. It is important for you to know that when we bring your loved one into our care, they are here with us throughout the entire process.
Einan's also offers a "Witness Cremation" service, where family and friends can say a final farewell just before the cremation process starts. The Witness Cremation service allows you to join us in the crematory room where you can be more involved if you wish. Some families find the service to be a meaningful and healing part of the process. Please ask your funeral director for more information.