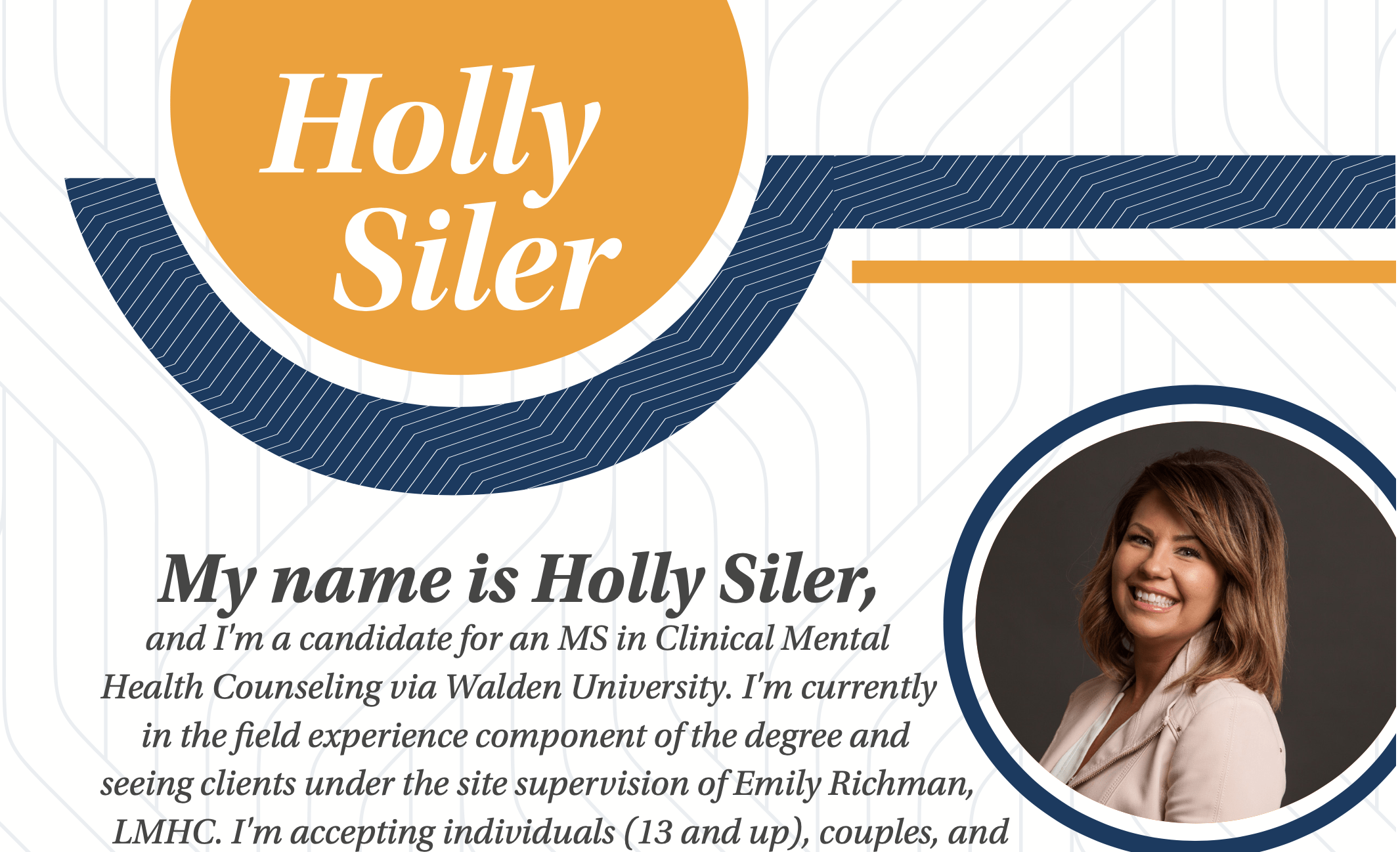 Grief Counselor
I'm accepting individuals (13 and up), couples, and families with all presenting issues. I'm happy to connect, explain my status, and explore the comfort level of receiving grief counseling or other therapy from a student.

Grief Navigators
Educational techniques and information to help navigate coping and challenges of dealing with grief.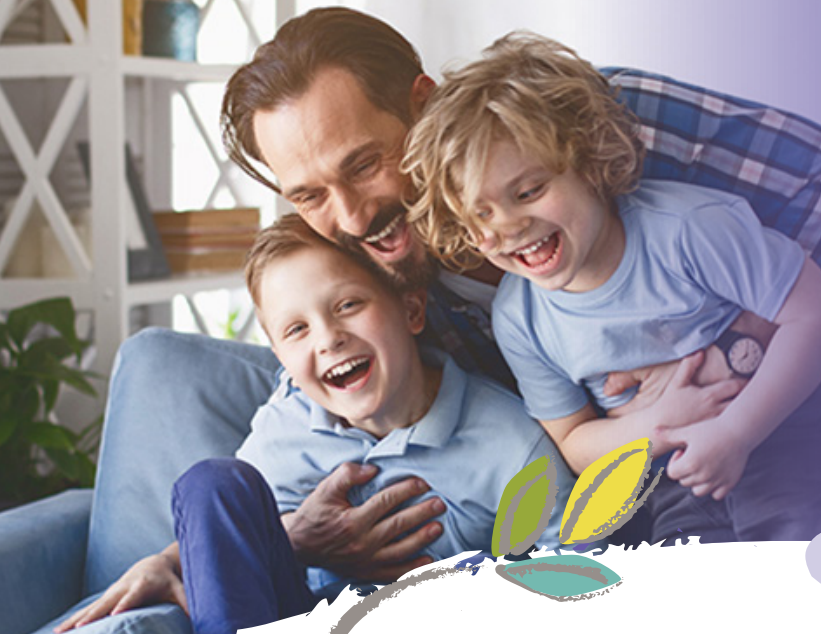 Chaplaincy Bereavement & Grief Care
Get information about grief and support groups for adults and children. Learn more from the brochure below.