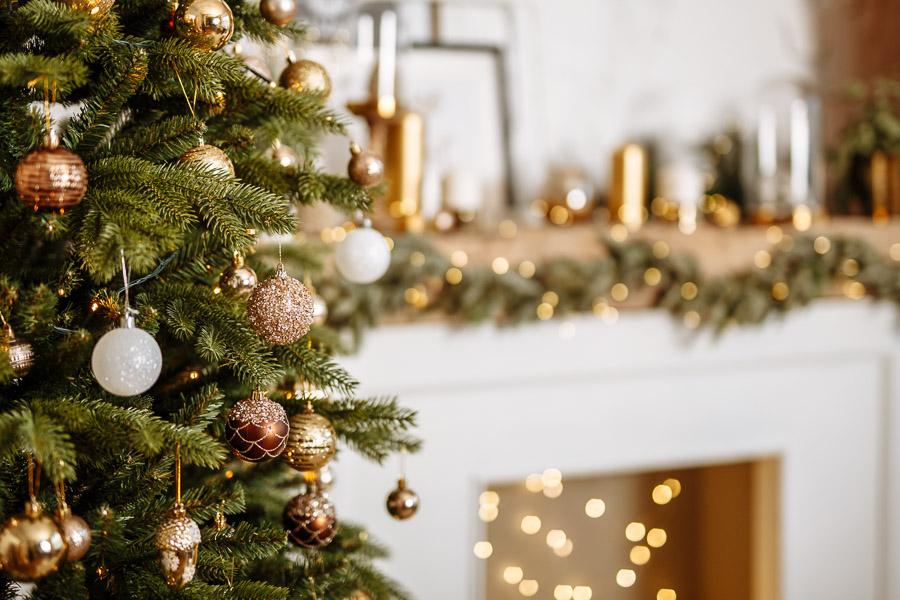 Tree of Remembrance
Saturday, December 2, 2023: 2PM
For those who have lost a loved one, the holiday season is not always an easy time of the year. We want to make sure that you and your family can celebrate the life and memories of your loved ones who have passed on. A variety of ornaments will be available to write your loved one's name on before placing it on our Tree of Remembrance. There will be a short service at our event center with light refreshments following. New unwrapped toy donations for Toys for Tots are being accepted.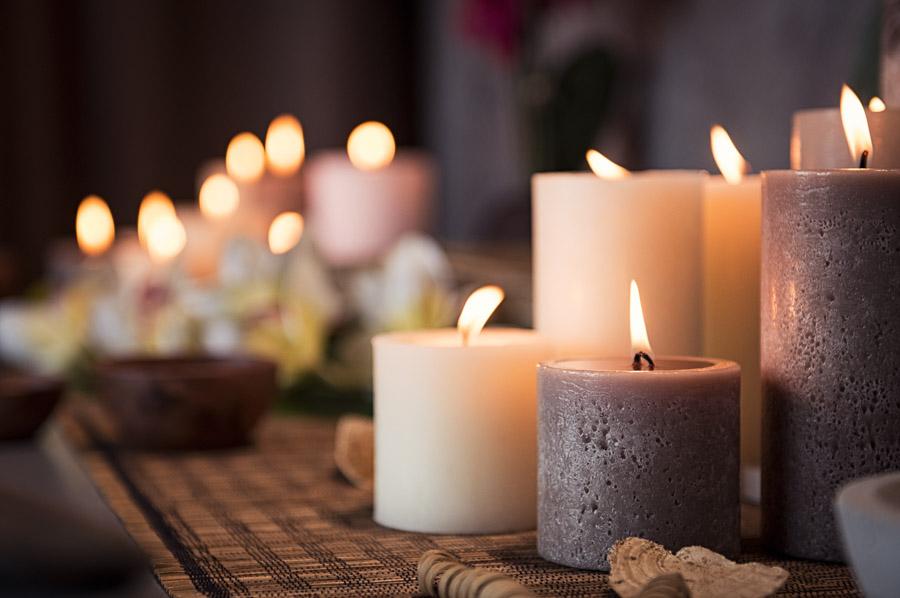 World Wide Candle Lighting Ceremony
Sunday, December 10, 2023: 7PM
Unite with family and friends around the globe in lighting candles for an hour to honor the memories of the sons, daughters, brothers, sisters, and grandchildren who left too soon. Doors open at 6:00 pm, ceremony starts at 7:00 pm. Please bring a photo or remembrance of your loved one.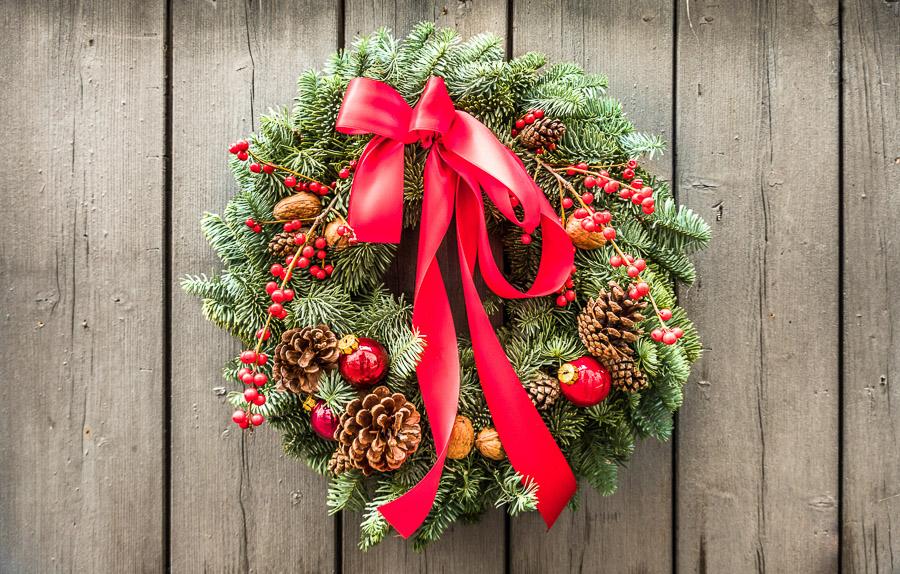 Wreaths Across America
Saturday, December 16, 2023: 9AM
Remember and honor our veterans through the laying of remembrance wreaths on the graves of our country's fallen heroes.