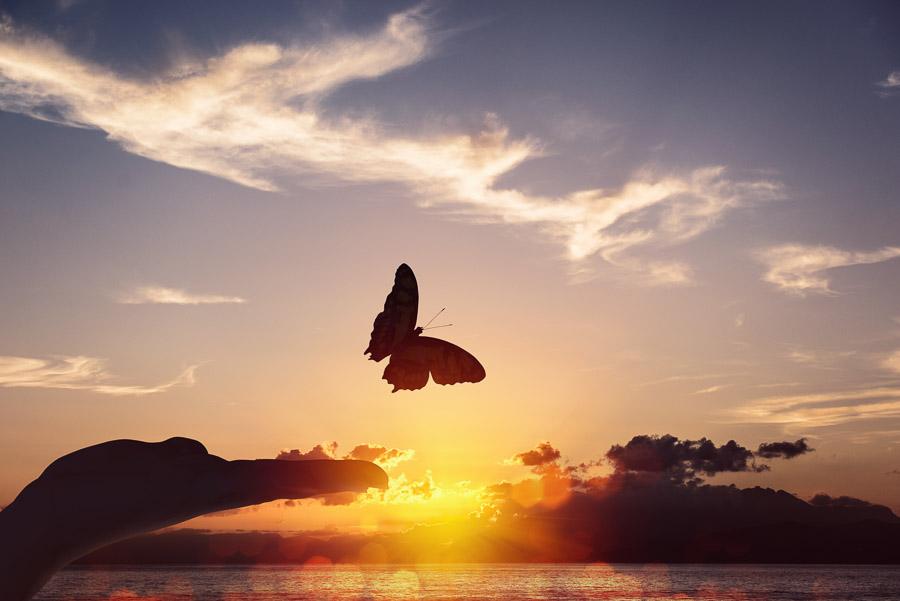 Butterfly Release
Tuesday, June 6, 2023: 6PM
Einans at Sunset, in partnership with Kadlec Regional Medical Center, hosts an annual butterfly release to honor Our Little Lambs. It will be a small remembrance for those infants we have lost. Light refreshments will be served after the ceremony. We invite all parents who have lost an infant or newborn/young child to attend.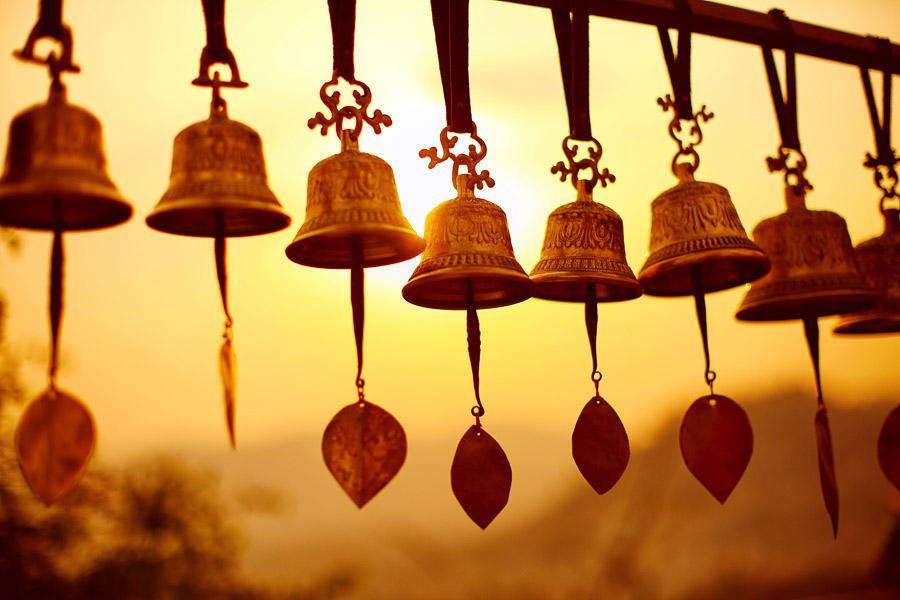 Echo of the Bells
Friday, September 15th, 2023: 6:30 – 8PM
In the silence that follows a death by Suicide, we cherish the memory of those gone too soon, while mourning the life that could have been. At Einan's, we want to make sure that families and loved ones afflicted by this type of death feel less alone in their grief. In honor of Suicide Prevention and Awareness Month, and In Honor of those we love who left this life too early, we have organized a Bell ringing ceremony. There will be a small ceremony and light refreshments. All are welcome to attend.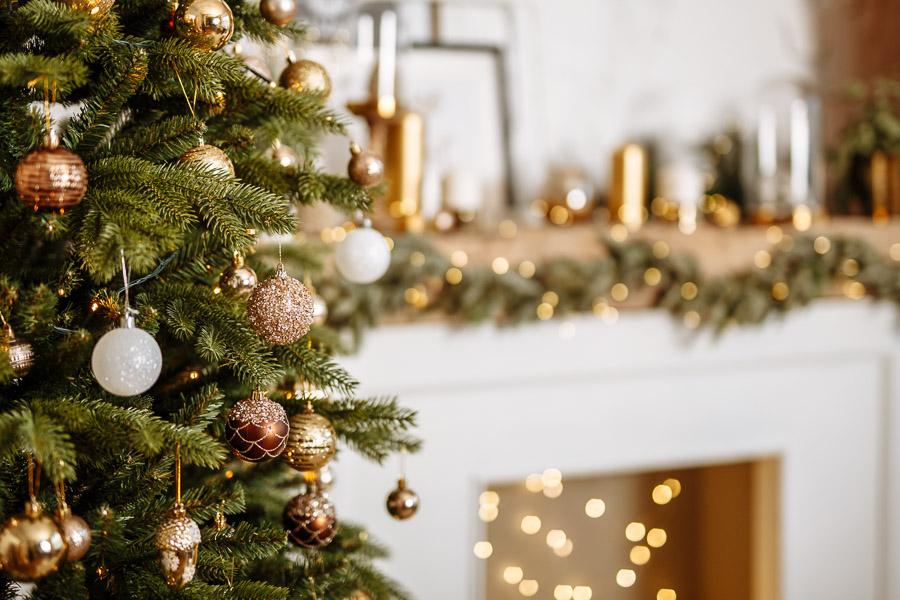 Tree of Remembrance
Saturday, December 2, 2023: 2PM
For those who have lost a loved one, the holiday season is not always an easy time of the year. We want to make sure that you and your family can celebrate the life and memories of your loved ones who have passed on. A variety of ornaments will be available to write your loved one's name on before placing it on our Tree of Remembrance. There will be a short service at our event center with light refreshments following. New unwrapped toy donations for Toys for Tots are being accepted.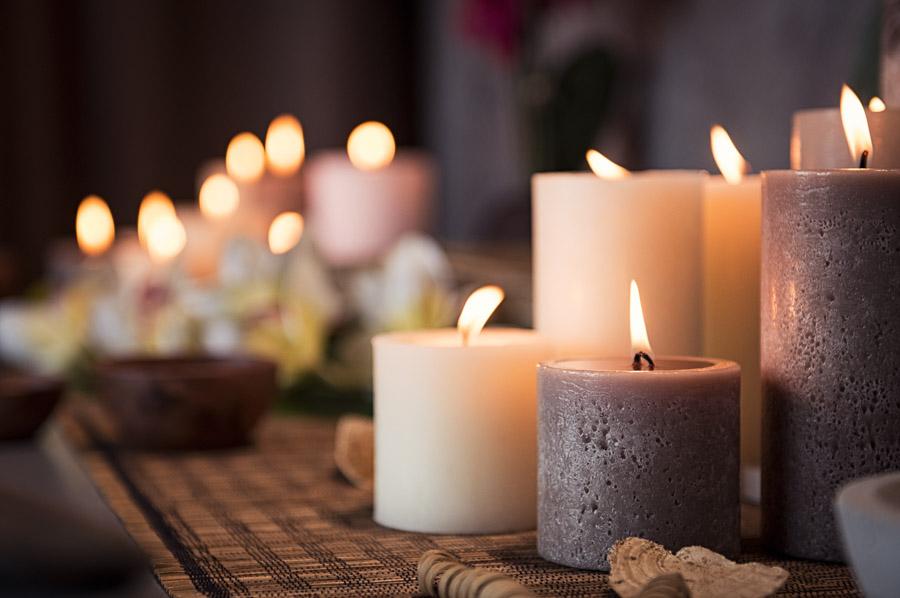 World Wide Candle Lighting Ceremony
Sunday, December 10, 2023: 7PM
Unite with family and friends around the globe in lighting candles for an hour to honor the memories of the sons, daughters, brothers, sisters, and grandchildren who left too soon. Doors open at 6:00 pm, ceremony starts at 7:00 pm. Please bring a photo or remembrance of your loved one.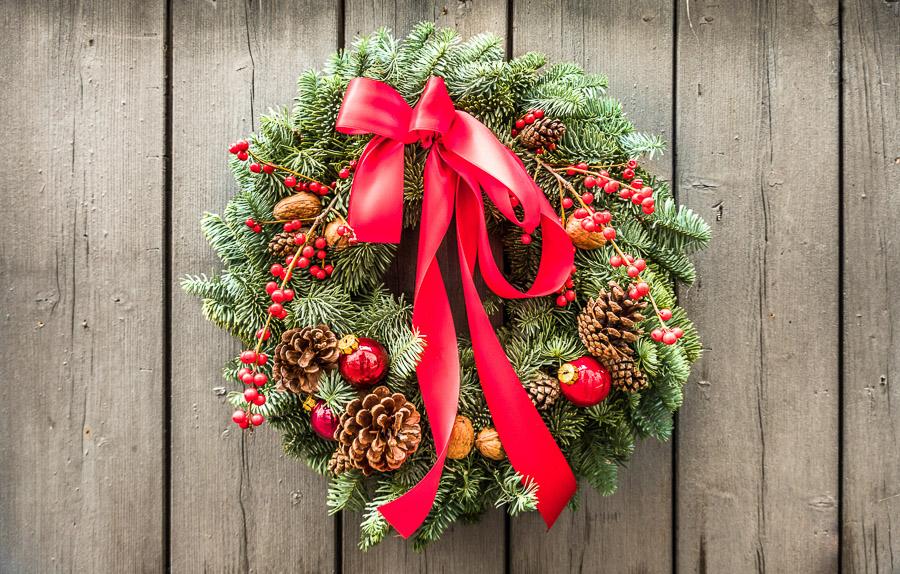 Wreaths Across America
Saturday, December 16, 2023: 9AM
Remember and honor our veterans through the laying of remembrance wreaths on the graves of our country's fallen heroes.