Transfer Team
Our team at Einan's is committed to being creative, innovative, and compassionate in meeting the needs of our families. Our forward-looking and open-minded Einan's staff provide a positive environment for our guests. Caring for families through one of the most difficult times in their lives is a privilege and an honor that we take to heart. We strive for excellence in all we say and do, and hope our level of care and customer service exceed your expectations. We care about the community we serve, which is why when you come to Einan's at Sunset, we treat your family like OUR family.
Lead Transfer Technician
Hello, my name is Dan Warren. I joined Einan's in February of 2019. I was born in Richland and raised on a farm north of Pasco Graduating from Connell in 1987.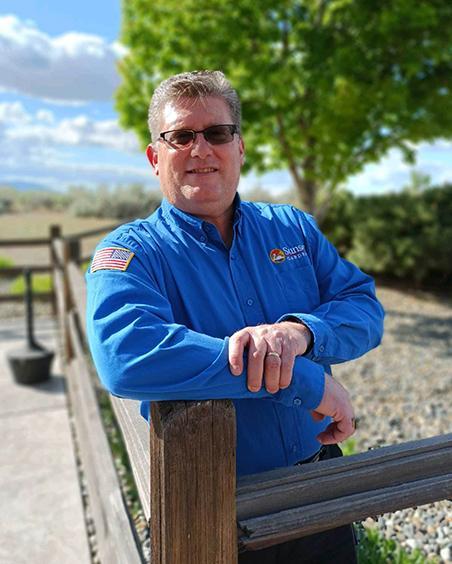 Co-lead Transfer Technician
Hello, My name is Ben. I joined Einan's in 2019. My wife and I and our kids relocated to the Tri-Cities in 2018. We have 6 kids total and love spending time with them. We moved here from Texas where I worked in the Engineering business designing offshore platforms.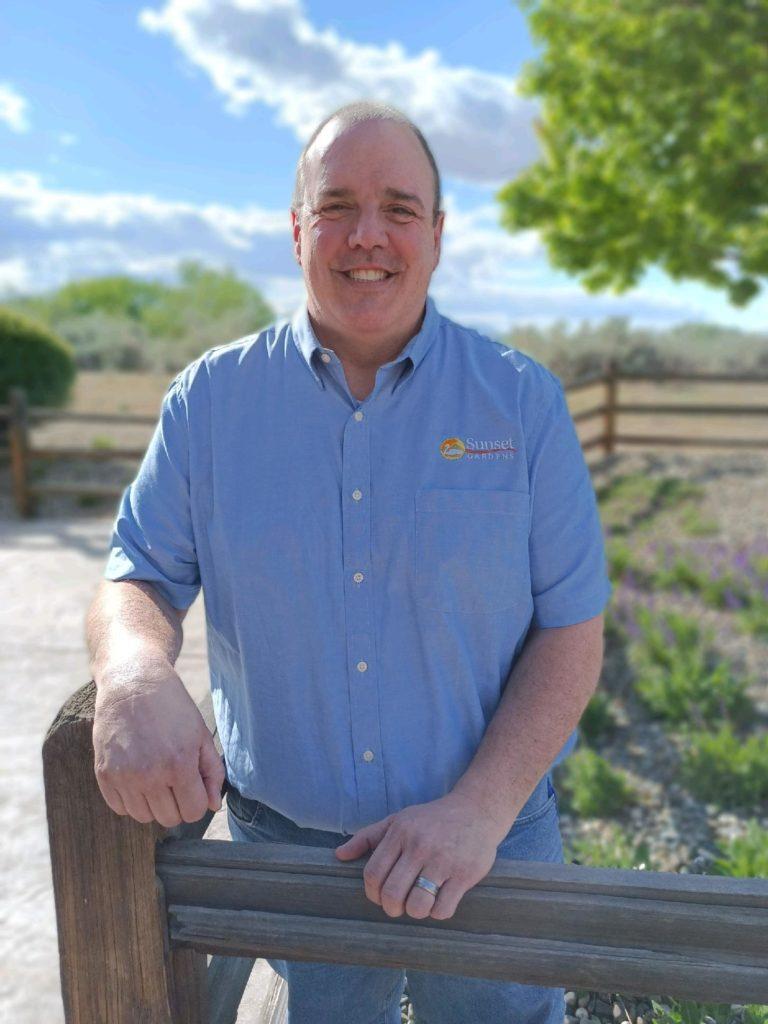 Transfer Technician
Hi, my name is Amy. I joined Einan's Transfer Team in 2019. I am originally from Idaho but life and work brought my family back to the Tri-Cities. It is a unique privilege to be a part of the Einan's family and be able to serve this community.