Staff at Cemetery at Sunset
Cemetery At Sunset Staff
Sunset Garden's has been Celebrating Lives in the Tri-Cities and the surrounding region since 1958.
Einan's at Sunset, Cemetery at Sunset and Events at Sunset work together to help you create a celebration and memory that befits you and your family. While staying true to our roots and heritage we believe that traditional funeral homes are quickly becoming a thing of the past. As we continue to provide traditional service we understand the demand for a new focus on the journey of life- celebrating the life that has been lived, not the death.
 "We all have possibilities we don't know about. We can do things we don't even dream we can do." – Dale Carnegie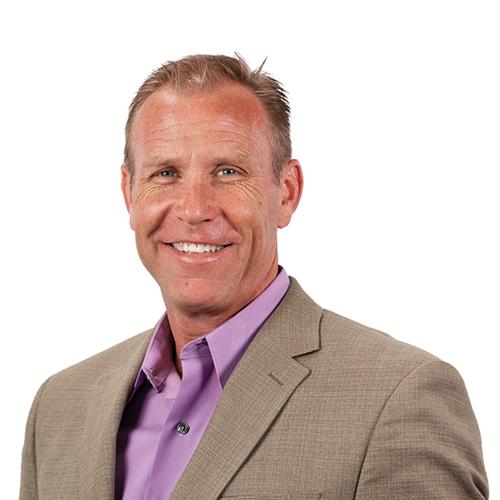 Patrick Hollick
General Manager 
A lifelong resident of the Tri-Cities, Pat has spent the last 18 years maintaining and supervising the operations of Sunset Gardens Cemetery. Starting first on the grounds before being promoted to general manager, he brings a thorough perspective with attention to the cemeteries operational needs and concerns.
Education & Experience
I.C.C.F.A. University College of Cemetery Administration and Land Management
Certified Crematory Operator and Celebrant U.S. Air Force
Columbia Basin College
Richland High School
Phone: 509-943-0803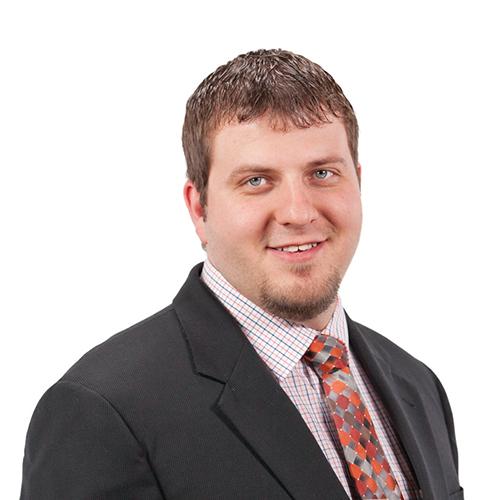 Stephen Mulder
Pre-Arrangement Manager 
Stephen has been involved in the funeral service industry in both Colorado and Washington states since 2008. He moved to the Tri-Cities in November of 2012. Stephen is a licensed funeral director and served in this capacity for Sunset Gardens until being promoted to Pre arrangement Manager in July 2014.
Education & Experience
Dallas Institute of Funeral Service
Recipient of the Bill Pierce AwardI.C.C.F.A.
University College of 21st Century 

Certified Celebrant
Phone: 509-943-0803
Bonnie Hollick
Office Manager 
A lifelong resident of the Tri-Cities, Bonnie has spent the last 10 years serving in various capacities throughout the Sunset Gardens organization. Notably, Bonnie brings a clear understanding of the organizational vision and provides the tools and resources necessary for our team to meet and exceed families expectations. Bonnie is also the granddaughter of Duane Einan, founder of our funeral home and she is the daughter of Tom and Terry Bock, founders of our cemetery.
Education & Experience
Dallas Institute of Funeral Service
Recipient of the Bill Pierce AwardI.C.C.F.A.
University College of 21st Century 

Certified Celebrant
Phone: 509-943-0803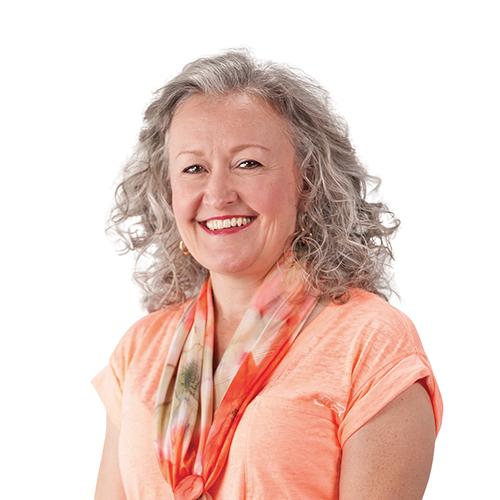 Stefanie Fehr
Advance Planning Specialist 
Stefanie has been an Advance Planning Specialist for nearly 12 years. She is able to tailor arrangements to suit the needs of each family or individual that she works with. She truly loves to help people through the process of pre-planning and she is able to make it simple, fun and fit any budget.
Education & Experience
32 years in customer service
Nearly 12 years in the Cemetery and Funeral Industry
Phone: 509-943-0803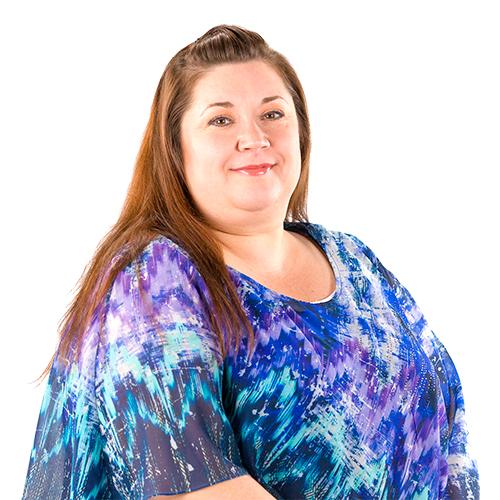 Sherry Bravenec
Advance Planning Specialist 
Sherry has worked in customer service industry since the age of 16, where she discovered her desire to help people, therefore leading her to working with local non-profit and community groups.
"My history is full of many adventures and customer service industries, which all have created the person I am today."
After the loss of her mom, she saw firsthand how important the pre-planning process can be, not only to ease the burden during a difficult time, but to help the family begin the grieving process without having to worry about the financial burden. This motivated Sherry to pursue her career as an Advance Planning Specialist with Sunset Gardens. Making final arrangements is not something a family has to deal with on a regular basis, therefore Sherry is honored to provide guidance, support, and direction to families.
She joined Sunset Gardens because of the staff's immense dedication to the families they serve. Sherry says, "That is one of the many reasons why I love my job. I get to help families create the celebration of their lives in advance which will enable the family to come together and love each other during one of the toughest times in life without having to bear the financial burden."
Education & Experience
Over 10 years in Customer Service
Phone: 509-943-0803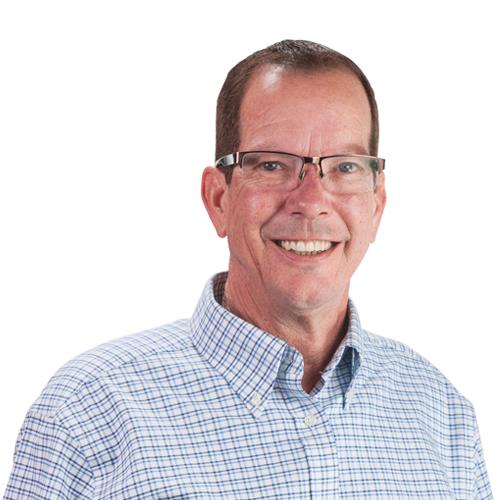 Michael L. Dotson Sr.
Advance Planning Specialist

Mike moved to Richland in June from Bend, Oregon. He has been in the family funeral service business for 6 years. Mike has many years of experience with servicing families. He was ordained as a pastor through Real Life Christian Church, Bend, Oregon in 2011. He feels it has been a great privilege to work and minister to families who wish this service. Mike is a Veteran of the United States Navy USS Chicago CG-11, a former student at Shasta Jr. College Redding California and Abdell Career Business College Medford, Oregon. He was also a former volunteer with hospice for nine years at Partners In Care Bend, Oregon, Band of Brothers (Veterans Helping Veterans) of Redmond, Oregon.
Education & Experience
6 years in Funeral services
Shasta College
Abdill, Career Business College
U.S. Navy Veteran
Former Volunteer with Hospice
Former Volunteer with Band of Brothers (Veterans Helping Veterans)
Phone: 509-943-1114
Read Michael's Full Bio
Mike has been with his best friend, his wife Caryl for 26 years. They have four grown children and seven grandchildren.  One granddaughter and six grandsons. Eight years old to nineteen years old. They now have three girls at home Rosie eleven, Mia five, and Tris year and a half old. They are their dogs. Caryl and Mike enjoy church, reading, boating, fly fishing, dog training, golf, traveling to Hawaii, family and friends. They love to take long walks and enjoy all the wonders of the Tri-Cities and surrounding areas. Mike feels that "working for Einan's is a privilege". He says, "to work with the professional staff and to be around an environment of the beautiful grounds and the newly remodeled funeral home. I feel Einan's is ahead of their time, with the New Event Center on their grounds that can provide for the most outstanding, and unforgettable Funeral or Memorial service." Mike describes his thoughts on what makes working at Einan's so different. "They allow me to work with each family with what their needs are, not ours. I can work as a Funeral Director and not as a cookie cutter funeral director like other funeral homes have you do. This is about you and your family and not about us. This allows me to help each family with what matters most to them." Mike also notes the quality of care that Einan's provides families. "Einan's prides themselves in servicing each family with the utmost respect and dignity. This is also how I feel. We take such special care and gentleness with your love one that you should have no worries." Mike also describes the compassionate care given when making funeral arrangements at Einan's. "We also take that special effort and care in supporting you and guiding you through this process of funeral or cremation arrangements." I understand that you may have not been through this process before and I respect that and so does Einan's. We are here to serve you!"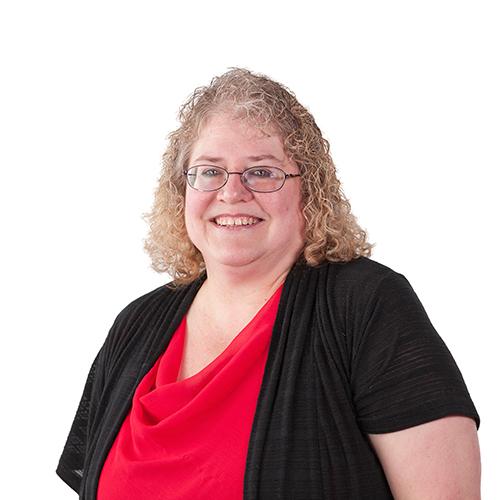 Meg Badger
Receptionist 
Meg joined Sunset Gardens in 2016 after working in the medical field for many years. Because of the comfort and compassion she has honed as a medical receptionist, has proven indispensable to her work with families at Sunset Gardens. About her work Meg says, "I enjoy dealing with the public and helping people out. I love to come to work just to know that I can make a difference with our families and to let them know that I care and want to help them as much as I can."
Education & Experience
11 years in Customer Service
Phone: 509-943-0803