Staff at Cemetery at Sunset
Cemetery At Sunset Staff
Sunset Garden's has been Celebrating Lives in the Tri-Cities and the surrounding region since 1958.
Einan's at Sunset, Cemetery at Sunset and Events at Sunset work together to help you create a celebration and memory that befits you and your family. While staying true to our roots and heritage we believe that traditional funeral homes are quickly becoming a thing of the past. As we continue to provide traditional service we understand the demand for a new focus on the journey of life- celebrating the life that has been lived, not the death.
"We all have possibilities we don't know about. We can do things we don't even dream we can do." – Dale Carnegie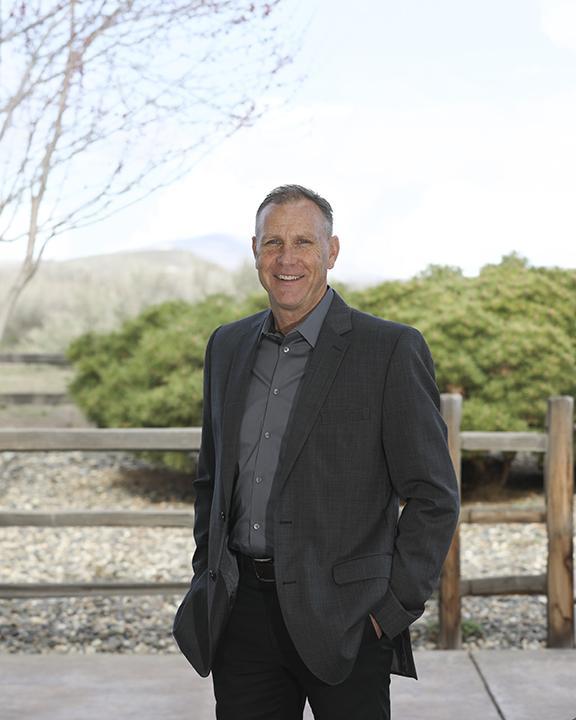 Patrick Hollick
General Manager
A lifelong resident of the Tri-Cities, Pat started as the General Manager with Sunset Gardens in 2011 maintaining and supervising the operations of Sunset Gardens Cemetery. Pat served in the U.S. Airforce, so he understands the needs of our military veterans and families during difficult times.
Pat attended and graduated from Richland High School and Columbia Basin College. Pat also attended the ICCFA College of Cemetery Administration and Land Management to be sure Sunset Gardens continues to provide meaningful, personalized funeral and cremation services regardless of their client's religious, or lack of religious, affiliation.
Starting first on the grounds before being promoted to General Manager, he brings a thorough perspective with attention to the cemeteries' operational needs and concerns. Pat is a Certified Crematory Operator and Celebrant.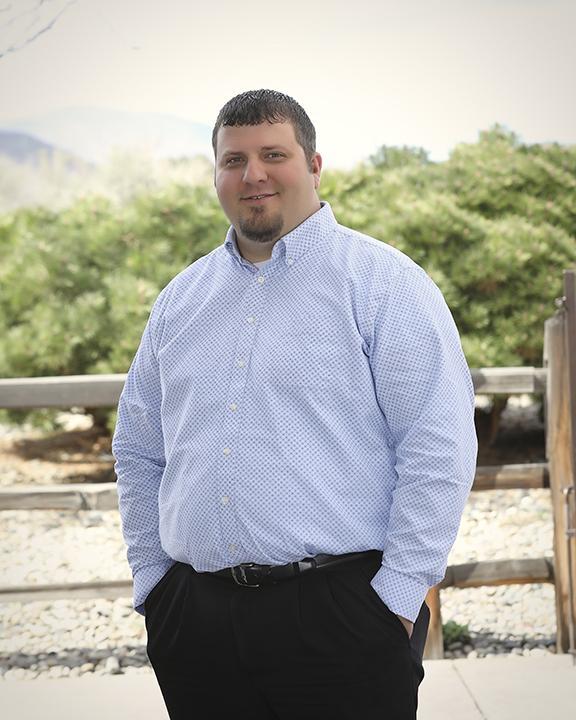 Stephen Mulder
Advanced Planning Manager
Stephen has been involved in the funeral service industry in both Colorado and Washington states since 2008. He moved to the Tri-Cities in November of 2012. Stephen is a licensed funeral director and embalmer and served in this capacity for Sunset Gardens until being promoted to Advanced Planning Manager in July 2014.
Stephen graduated from Dallas Institute of Funeral Service serving as class President and was also awarded the Bill Pierce Award. He has attended the ICCFA College of 21st Century Certified Celebrant training obtaining a certified celebrant certificate.
Outside of work, Stephen and his wife, Kayla are busy raising their two children and sincerely enjoy working, playing and living in the Tri-Cities.
Feel free to contact me at any time. stephen@einansatsunset.com or 509-943-0803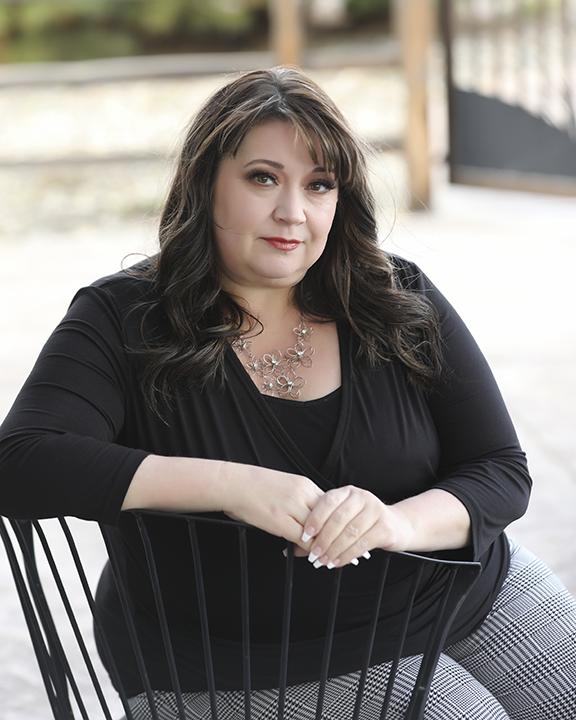 Sherry Bravenec
Advance Planning Specialist
Sherry has worked in the customer service industry since the age of 16. During this time, she discovered her desire to help people, which lead her to work with local non-profit and community groups.
After the loss of her mom, Sherry saw firsthand how vital the pre-planning process can be. Pre-planning eases the burden during a difficult time and helps the family begin the grieving process without having to worry about the financial burden. This motivated Sherry to pursue her career as an Advance Planning Specialist with Sunset Gardens.
Making final arrangements is not something a family has to deal with regularly; therefore, Sherry is honored to provide guidance, support, and direction to families.
She joined Sunset Gardens because of the staff's immense dedication to the families they serve. Sherry says, "That is one of the many reasons why I love my job. I get to help families create the celebration of their lives in advance which will enable the family to come together and love each other during one of the toughest times in life without having to bear the financial burden."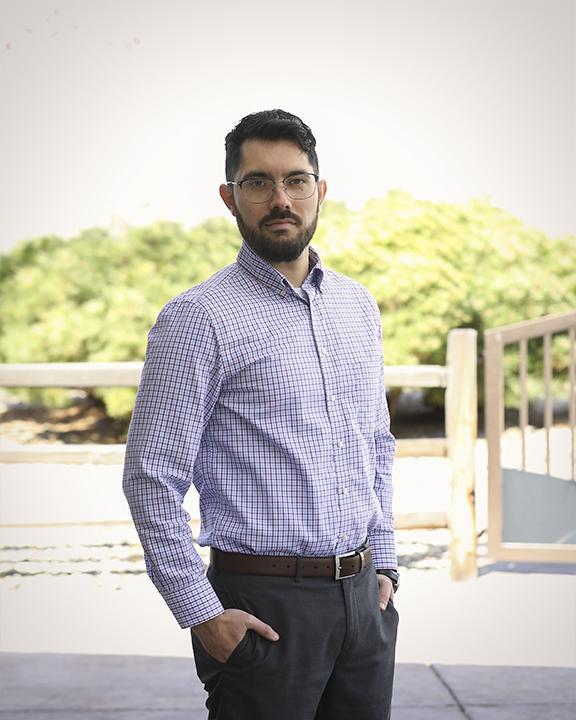 Ray Velez
Advance Planning Specialist
Ray joined the Sunset Gardens staff in December of 2018. Ray grew up in Puerto Rico he always had an interest in helping people and providing quality customer service. Ray has a background in Psychology and Hospitality, he always makes sure that families are delighted with their experience. He wants them to have a good impression of what Sunset Gardens has to offer to the community.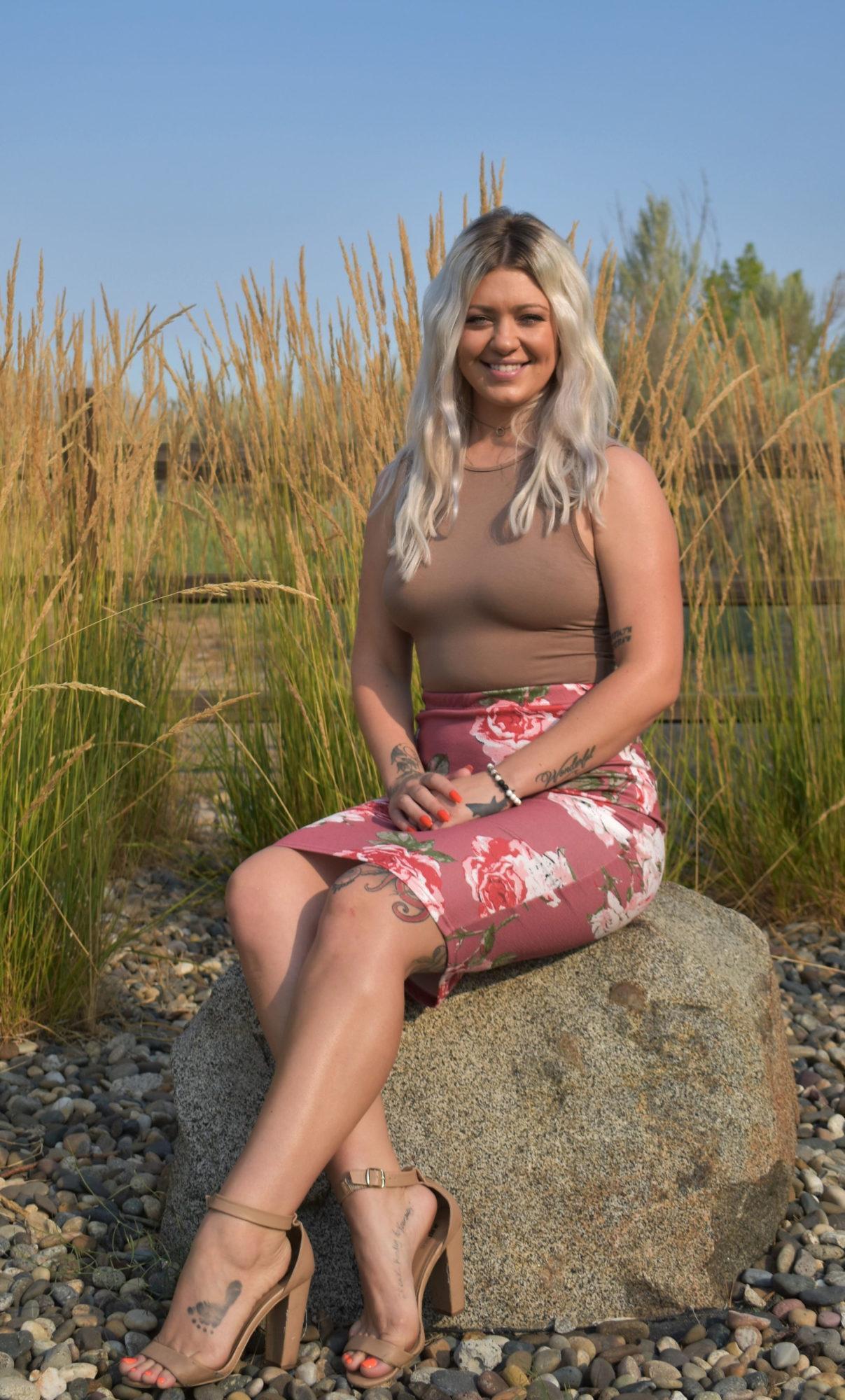 Stephinee Bauder
Advance Planning Specialist
Stephinee was raised here in the Tri-Cities and has a passion for helping others. She is currently obtaining her Masters in Clinical Psychology so she has knowledge and drive to understand and care for families. Stephinee is an all around people person who brings light to any room that she is in and whos' life goal is to help people in need. Her passion in helping the homeless and mentally ill really reflects the dedication and love she has for the people around her. Stephinee is also a mother and artist and enjoys being outdoors and traveling whenever she gets the chance.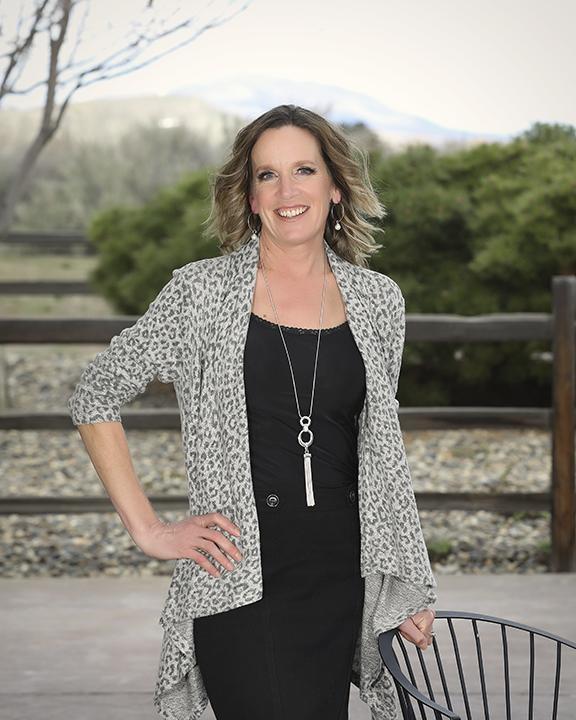 Bonnie Hollick
Administration
A lifelong resident of the Tri-Cities, Bonnie has spent the last 10 years serving in various capacities throughout the Sunset Gardens organization. Notably, Bonnie brings a clear understanding of the organizational vision and provides the tools and resources necessary for our team to meet and exceed families expectations. Bonnie is also the granddaughter of Duane Einan, founder of our funeral home and she is the daughter of Tom and Terry Bock, founders of our cemetery.