Einan's Staff
Our team at Einan's is committed to being creative, innovative, and compassionate in meeting the needs of our families. Our forward-looking and open-minded Einan's staff provide a positive environment for our guests. Caring for families through one of the most difficult times in their lives is a privilege and an honor that we take to heart. We strive for excellence in all we say and do, and hope our level of care and customer service exceed your expectations. We care about the community we serve, which is why when you come to Einan's at Sunset, we treat your family like OUR family.
 "We all have possibilities we don't know about. We can do things we don't even dream we can do." – Dale Carnegie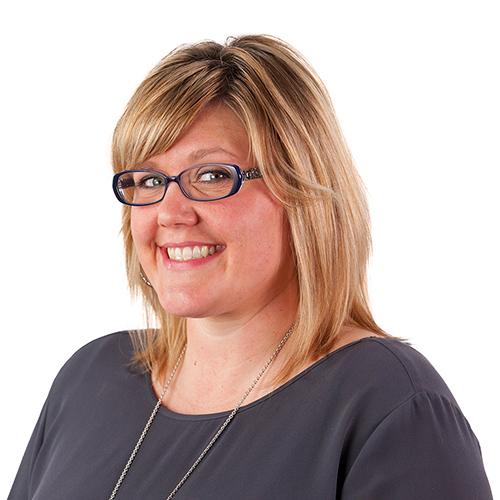 Holley Sowards
Service and Operations Manager
Holley has called the Tri-Cities home for over 22 years. Having grown up in an entrepreneurial family, Holley understands the importance of customer service and looking for innovative ways to enhance the overall experience families have when they come to Einan's at Sunset. With over 17 years of customer service experience she is passionate about helping people and is always looking for ways to better serve her community.
Education & Experience
WSU (Washington State University)-Vancouver
BA with special emphasis in management and operations, human resources and finance
Graduate of Leadership Tri-Cities Class XVIII
Volunteer for Safe Harbor/My Friends PlaceCurrent Washington Cemetery, Cremation and Funeral Association Board Member
Phone: 509-943-1114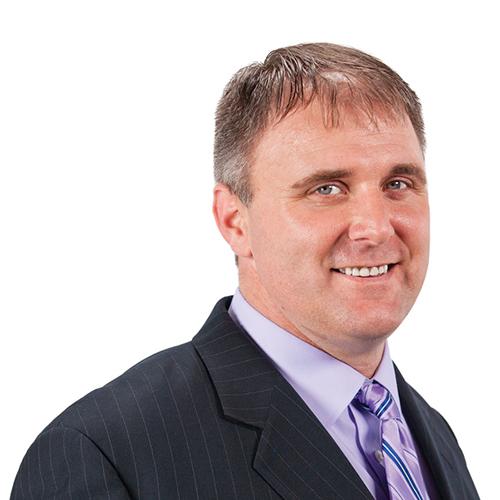 Ron Swanson
Assistant Manager, Licensed Funeral Director and Embalmer
Ron first became involved in the funeral service industry in 2007. He was employed at Brown Funeral Home in Chipley, Florida for six and a half years where he served his apprenticeship, internship, and obtained his Funeral Director and Embalmers License. Ron was originally born in Richland, Washington but as a child moved to Florida where he has been a lifelong resident. He relocated to Washington State to be near family. His Passion is providing compassion, respect and assistance to families in their time of need.
Education & Experience
Jefferson State University
Associate of Applied Science Mortuary DegreeCertified Celebrant
Phone: 509-943-1114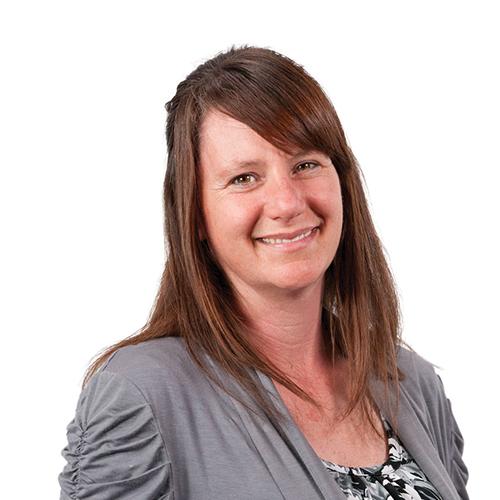 Colleen Mattox
Office Manager
Colleen has been in the Tri-Cities area for 37 yrs. She has been working with the funeral home for 10 years. Whether it's greeting the families at the front door, or answering phone calls, she keeps the office staff and the funeral directors communicating within the internal office and with all the families.
Education & Experience
Over 20 years of experience in customer service
Over 20 years of experience as an Administrative Assistant
Volunteer at Hospice at the Chaplaincy
Phone: 509-943-1114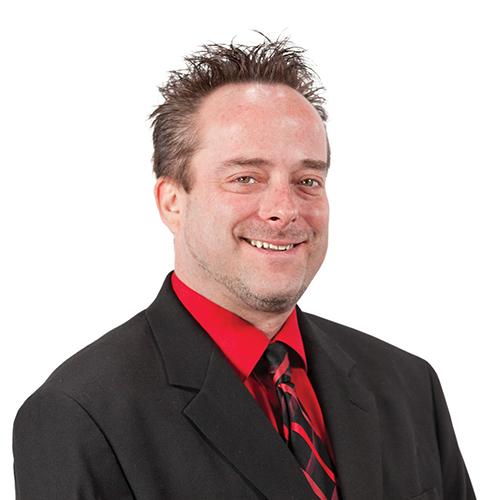 Brad Mason
Lead Event Coordinator 
Brad has been with Einan's for the past 6 years. Originally from Seattle, Brad has lived in West Richland for the past 20 years. He coordinates all aspects of funeral and graveside services, working closely with each family to ensure their service meets our commitment to quality. Brad's always there when families need him.
Education & Experience
Over 20 years experience in the hospitality industry ensuring reliable customer service.
Phone: 509-943-1114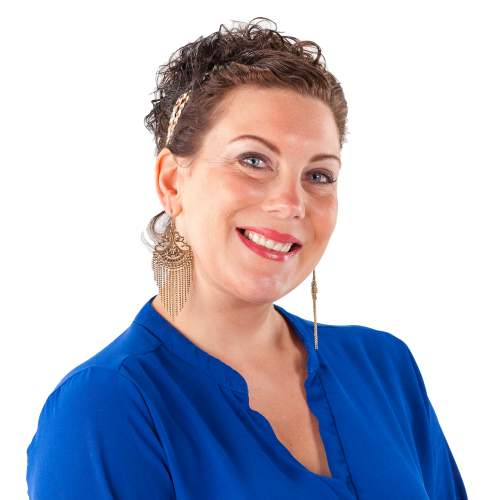 Angie DaValle
Customer Service Specialist
Angie has lived in the Tri-Cities since 1995. Her passion is customer service and incorporates the golden rule in her job, "Treat others the way you'd want to be treated." when she greets families over the phone or at the front door, she treats them like her own family.
Education & Experience
14 years of customer service
10 years of Administrative experience
Phone: 509-943-1114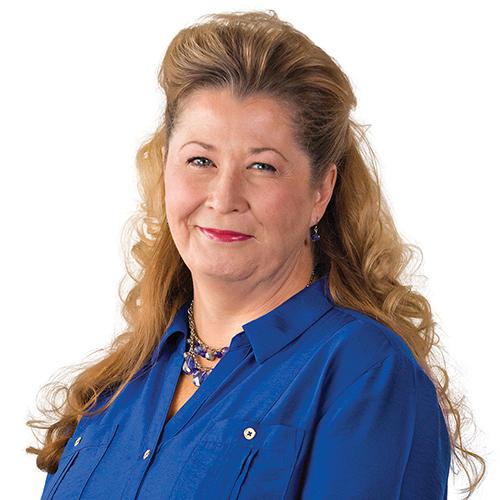 Charlie Hughes
Event Coordinator
A life-long resident of the Tri-Cities, Charlie joined Einan's At Sunset in February of 2016. Charlie works hard to anticipate every family's needs. She formerly co-owned and operated Hughes Commercial Construction with her husband, and this experience gives her a different perspective on her work taking ownership in any job she is doing. Charlie is only happy when the family is 110% satisfied. With her talent and imagination, she helps make every service unforgettable. About her work she says, "It is my honor to serve my community and I love my job."
Education & Experience
20 years in the Hospitality Industry
15 years in Customer Service
6 years in Commercial Construction
Phone: 509-943-1114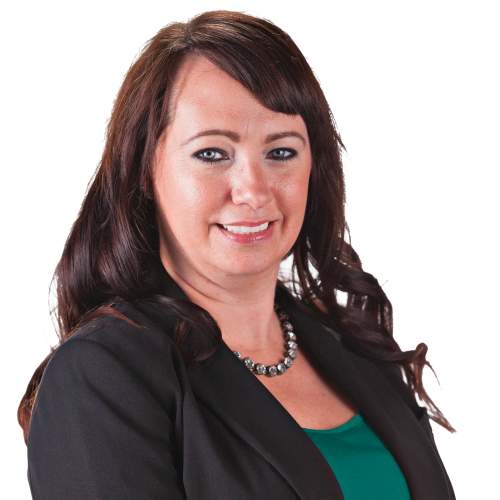 Lisa Brewster
Funeral Director and Embalmer Intern
Lisa recently relocated to Richland from the Yakima Valley area, where she was born and raised. Having worked both as a Corrections Officer, and with special needs children, she knows how to approach emotionally challenging sitations with dignity and respect. With two small children at home, she knows the challenges that life can present at any moment and the compassion needed to get through those challenging moments. She understands the value of a good listener and strives to meet the needs of the families that she helps.
Education & Experience
Yakima Valley Community College
20 years customer service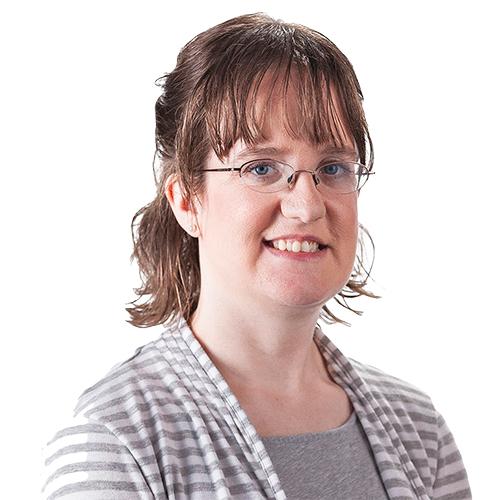 Becky Schramm
Funeral Director and Embalmer Intern
Becky is a Utah native, but has lived in Washington for 4 years now. She attended school in Kirkland, WA, and studied the Funeral Services Education program. Becky gained an interest in working with funeral services after a few of her former clients passed on while under her care. She is excited about the opportunity she has to explore the surrounding areas and get to know the families she will be working with. "I want to do everything I possibly can to make this time a meaningful experience for families."
Education & Experience
Lake Washington Institute of Technology
Associate of Applied Science Mortuary Degree
Tonya Hubbell
Service Assistant/Admin/Special Projects
Originally from Pasco, Tonya has lived in the Tri-Cities for 39 years. She graduated in 2015 from Columbia Basin College with a Bachelor's degree in Project Management. Tonya has a lot to offer and contribute to her employer and the community. This includes work experience in administrative practice, project support, and customer servie. Tonya enjoys working with the local community, especially in the hospitality industry. Looking into the future, Tonya's passion is to accomplish milestones for women in leadership. In addition, serve her community with great customer service and in return become a valuable team member here at Einan's at Sunset.
Education & Experience
BAS in Project Managment – Columbia Basin College, Pasco, WA
14 years in Administration and support services, that included coordinating events and special activities
6 years in project management adminstrative support
20 years in Customer Service including hospitality services
Project Management Institute of Columbia River Basin Chapter (PMI-CRBBC), Tri-Cities, WA (Volunteer)
Trios Hospital, Kennewick, WA (Volunteer)
United Way of Benton and Franklin County, Kennewick, WA (Volunteer)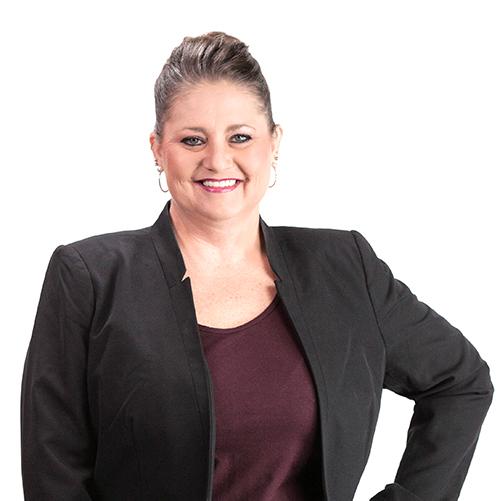 Mindy Magnus
Bookkeeper
Mindy joined our team as our Bookkeeper in 2018 and little did we know how perfect of a fit she was. Her servant heart and dedication to getting the job done right leaves our team at ease, making it easier for us to focus on our customers. While Mindy has lived all over the U.S, she now calls the Tri-Cities home and loves the caring culture our community has. When she isn't working, you will find this proud Mom of three teaching sewing classes at a local quilt store or spending time with her adult kiddos, Deanna, Kyler, and Martina.
Education & Experience
29 years in administrative support
30 years in customer service