Einan's at Sunset Gardens
Need help now? We are available 24/7
"Every child is a different type of flower, and all together, make this world a Beautiful Garden" – Anonymous
At Einan's, we are honored to give families affected by the loss of a child a truly meaningful experience. We want to ensure you receive the highest level of care and compassion during this difficult time. From clear-cut pricing, to a large selection of urn and casket choices, to a multitude of memorialization options, we wish to make your time with us as painless and meaningful as possible.
Infant and Youth Services for Burial & Cremation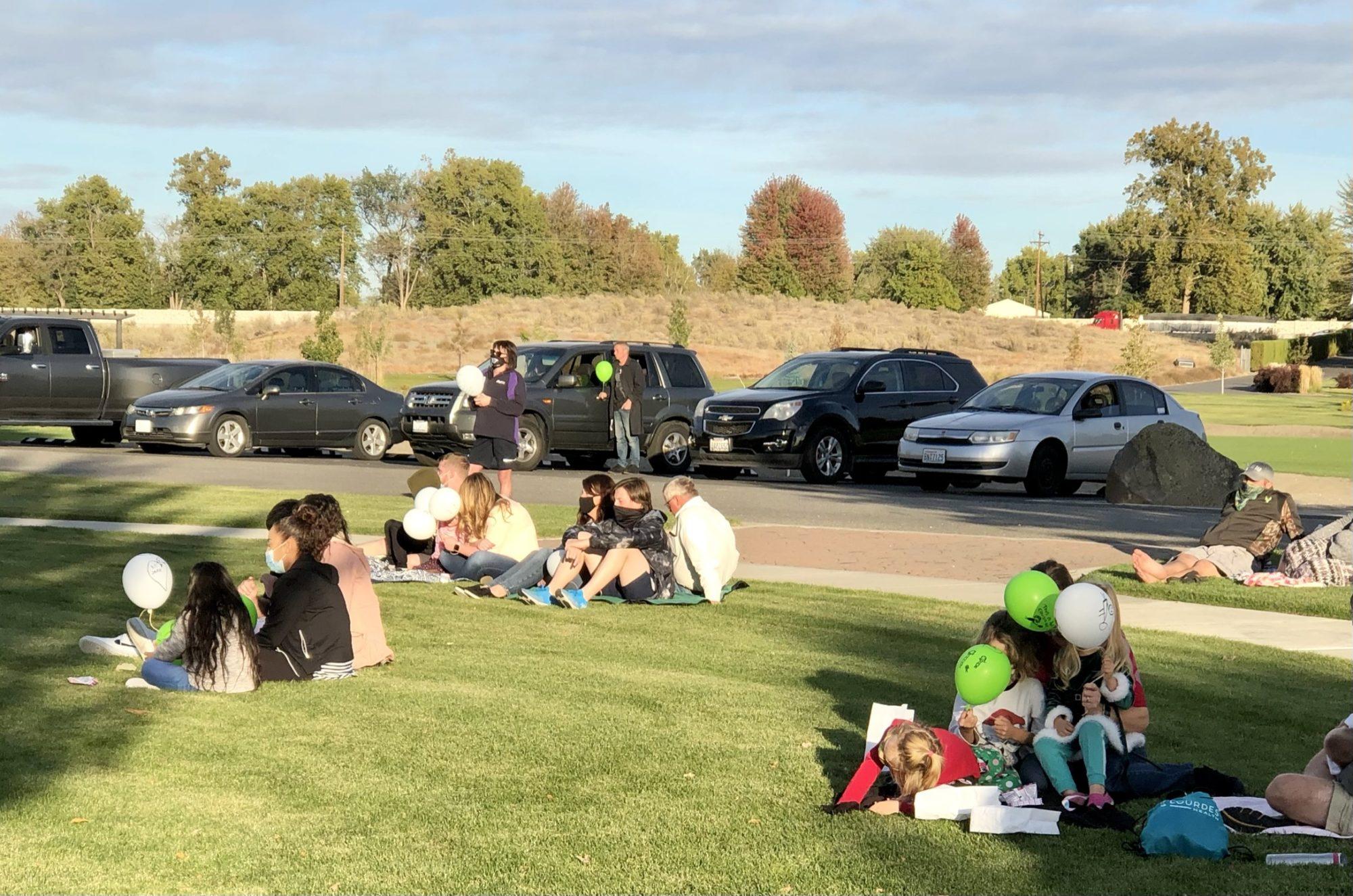 Placement Options
Cemetery Placement
The Garden of Little Lambs is intended for infants 20+ weeks gestation to 12 years old.
Place your loved ones with a one-of-a-kind experience in our Garden of Little Lambs.
To see the price ranges click below. 
Annual Public Ceremonies
Little Lambs Ceremony
Every year on the second Tuesday in June, Sunset Gardens partners with Kadlec Regional Medical Center to host Our Little Lambs, a small ceremony to honor and remember all the babies and children lost.
Candle Lighting Ceremony
Every December, Sunset Gardens holds a candle lighting vigil, to give strength to those struggling through the grief of child/infant loss.
A Life Celebration offers a family the opportunity to create a lasting memory. Let the loving staff at Einan's at Sunset Gardens guide you through the process.
Life Celebrations look different when dealing with the loss of a child. We will do everything in our power to take care of the child's family and friends. We will help develop a memorial that will be a lasting reminder of a life lived, along with a place for healing and emotional comfort.
Let us guide you through the process of sharing your loved one's legacy.
Our basic services include:
A funeral director and staff
Transfer to Einan's at Sunset
Processing and filing of the death certificate
Preparation of infant/child (dressing, casketing, etc)
Facilities, staff, and equipment for 1-hour private viewing
Facilities, staff, and equipment for funeral/memorial ceremony, including 50 memorial folders, 1 register book, and 50 thank you cards
Funeral coach and/or utility car, committal service