FIND AN OBITUARY
Service information is posted on our website only with approval from the family.
If you are seeking information not listed below, please contact us.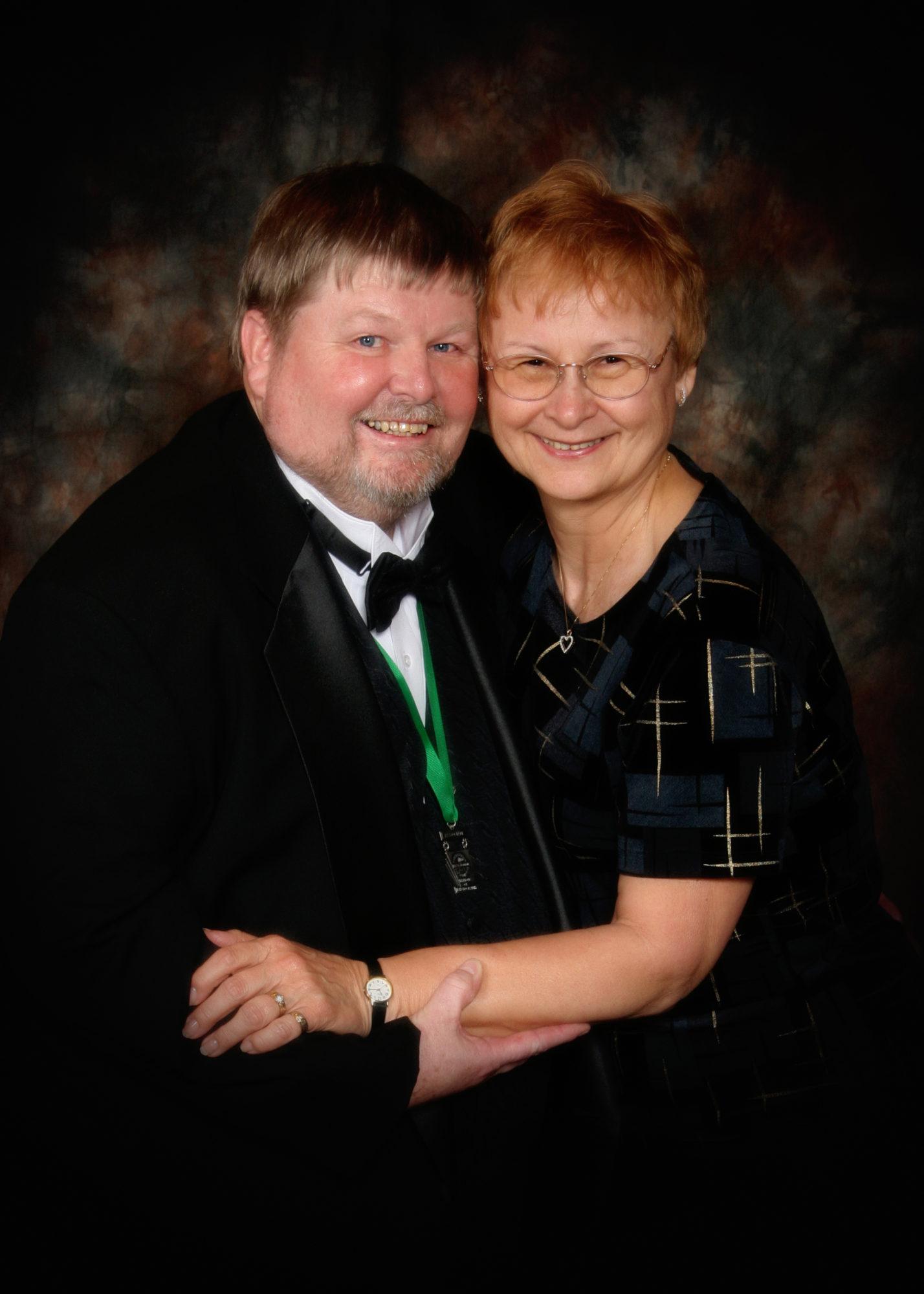 Margaret P. Fulks
01/11/1944 — 09/23/2021
From Richland, WA | Born in Yellow Creek, Saskatchewan, Canada
New to Livestream? Watch the tutorial.
Margaret P. Fulks
Margaret P. Fulks, 77, of Richland, WA passed away September 23, 2021 in Seattle, WA at the University Of Washington Medical Center due to cancer. She was born in Yellow Creek, Saskatchewan to Eva and John Pitruniak. Margaret was raised with 4 siblings & grew up moving around Canada. Margaret spent 2 years in the late 60's traveling Europe. She met her husband Jeff who was serving in the Military in Germany in December 1967. They were married in September of 1970 and were married for 51 years.
Margaret enjoyed her travels to Mexico, Hawaii and the Caribbean. She loved going on Cruise Ships, doing puzzle books, being a part of the Spanish Book Club, cherry picking, walking by the Columbia River in Leslie Groves Park, and tending to her garden (roses & tomatoes) and spending time with friends and family. Jeff & Margaret enjoyed listening to the Ed Dieley Legends of Country over breakfast at home on Sunday mornings.
She volunteered at the Benton & Franklin County Fair for 40 Years; the Waste Management Phoenix Open Golf Tournament for 10 years; The American Cancer Society Relay for Life for 10 years and for Tri-City Americans for 15 years.
Margaret was a Certified Professional Secretary and worked for Energy Northwest as the Human Resources Coordinator.
She is survived by husband: Jeff of 51 years; son, Calvin and daughter-in-law, Rachel; her sisters, Joyce Sinclair and Elaine Pitruniak; her brother's and their spouses, Walter and Leona Pitruniak and Eddie and Greta Pitruniak and her in-laws, Betsy and Jerry Schulte (Jeff's sister).
Margaret was preceded in death by her mother, Eva and her father, John Pitruniak; Jeff's mother, Hilda Lucille "Lucy" and Jeff's father, Donald Eugene "Gene" Fulks and her brother-in-law, Don Sinclair (husband to Joyce).
The family will be holding services for Margaret in the Spring/Summer of 2022.
Condolences can be sent via email to: Jeff Fulks at Fulksphoto@aol.com
Jeff and Calvin,
We just found out that Margaret had passed and wanted to let you know that you are in our thoughts and prayers. We will say a special prayer for Margaret as well.
We will miss you SIS, you will always be in our hearts ! You fought a long old battle , with your head held high, so strong!love and strength to Jeff, Calvin and Rachel , Joyce, Elaine and Ed and Greta and all the nieces and nephews and families , also Becky and family
My most sincerely condolences my dear friend.
Sending hugs your way.
Stay strong. You havr a beautiful angel looking after you now.
Love you.
Margret aportó mucho al club y la extrañaremos mucho. El tiempo que pasamos leyendo y riendo libros en español son buenos recuerdos.
So sorry Jeff she was a wonderful joyous person
So sorry for you loss Jeff. I will always remember Margaret helping at my daughter's wedding. She was a true blessing
Margaret was beautiful, inside and out, and she made the world a better place. I am so sorry for your family's loss.
I will miss you so much. I enjoyed our time together so much. I appreciate how you and uncle jeff were there for me after dad died. I will cherish all our memories. You will be forever missed. I love you auntie Margaret.
My love and prayers are with you Jeff, Calvin and Rachel. We all will miss Margaret's love, caring and positive outlook that made her the person she was. Will always miss her
Such a sad day when Margaret went to be with mom and dMissing my miracle sister so much!!
Jeff, so sorry to hear about Margaret's passing. Our thoughts and prayers are with you and your family.
We were so very sad to hear of Margaret's passing. She was a beautiful person and will be missed.
Jeff, Calvin and Rachel and all your families. I can't say how much I will miss that wonderful, sweet (as my Grandson Spencer Described her) caring, kind friend. The many times we got together to visit, she was always so happy and fun loving. Her family was so important to her. I'm so sorry for your loss.
Dave & I are so sorry to hear of Margaret's passing. We send our condolences to Jeff & his family & Joyce & her family. We enjoyed our visits with Margaret and Jeff in the sunny south. Thinking of you all at this very sad time.
Our thoughts and prayers are with Margaret's family and friends. Especially my dear friend Jeff, his son, Calvin , Rachel, Betsy and family. Margaret will be missed but her wonderful memories will live in your hearts forever.
Love and prayers,
Sheryl and Chuck
We were so sad to hear of Margaret's passing. We both remember her fondly, through her work and youth hockey. Please accept our condolences.
Margaret will be missed but she is in Peace and no longer suffering.
GOD BLESS and PRAYERS FOR MARGARET and FOR JEFF and CALVIN.
We are always here if you need us. Love You All.
You had a sweet wife, Jeff. Sending our love and hugs and deepest sympathies to you and Calvin and all the family and good friends.
Kay and Dale
We are not so sorry to hear of Margaret's passing. Wishing Jeff, Kalvin and family best wishes and condolences.
My sincere condolences to the many lives that Margaret was so close to. Heaven gained a good one and I hope she will continue to be remembered for being such an amazing and kind hearted person.
So sorry for your loss Jeff. Calvin and Rachael. We all mourn for you and for ourselves as we will all miss this wonderful women.
Love Dean Brandy and family.
Kathie and I are sooo sorry to hear of Margarets passing you two were our best neighbors for so many years, we had so many breakfasts together we felt you were just part of our family and now she has gone to be with the Lord. Jeff we want you to know that you can call on us any time you need anything may God bless you and Kalvin and his wife thru your time of grief.
My sister, my friend, I will miss her greatly. Although she is gone, she will remain in my heart forever.
All my best Aloha to you and yours.
PS Nice picture.
I am so very sorry to learn of Margaret's passing. She was a truly wonderful person with the kindest of hearts. Her friendship will be greatly missed. My sincere condolences to Jeff, Calvin and all her family.
Condolences to the family – A very special lady.
Dennis & Bev Brunson