FIND AN OBITUARY
Service information is posted on our website only with approval from the family.
If you are seeking information not listed below, please contact us.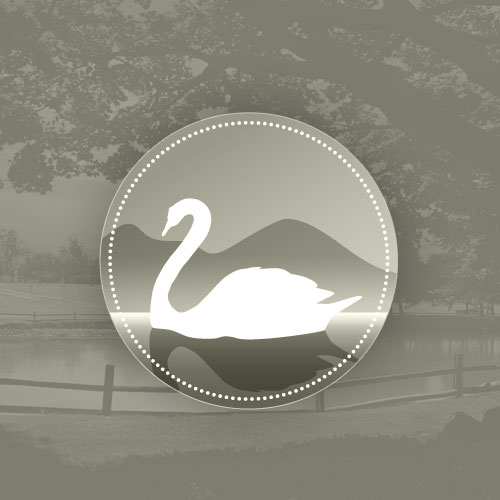 Thomas Hillestad
09/28/1942 — 12/23/2021
From Richland Wa
New to Livestream? Watch the tutorial.
Graveside
Starts:
Fri, January 7, 2022, 3:00 pm
Ends:
Mon, January 3, 2022, 4:00 pm
Location:
Sunset Gardens
915 Bypass Highway, Richland, WA 99352

Memorial Ceremony
Starts:
Sat, January 8, 2022, 11:00 am
Thomas Hillestad
Thomas Martin Hillestad
September 28, 1942 – December 23, 2021
Tom was born in Des Moines, IA to Joseph and Dorothy (Uren) Hillestad. At the age of
six, the family moved to Garden Grove, CA. In 1960, he graduated from Bolsa Grande
High School where he earned varsity letters in Cross Country, Track & Field, and
Basketball. He married the love of his life, Roberta (Bobbi) Jean Hornsby, on April 7,
1962. After trying Junior College, he turned to working in the oil fields for 2 years. In
1967 he moved the family to Bakersfield, CA where he managed a Denny's restaurant
that his mother-in-law, Sophie, owned. Again in 1967 the family moved to Eugene, OR
and then a year later to Bend, OR where he again managed Denny's for Sophie. It was
in 1969 when he bought his first semi-truck and began what would be his life-long
love of traveling the open highway. In 1986 Tom and Bobbi moved to Eugene, OR and
then in 2005 to Coburg, OR. He drove long-haul until 1993. He and Bobbi started a
warehousing company where they would unload railcars of veneer and store it for the
mills. They owned a small fleet of trucks and had drivers on them. Every once in a
while, Tom would still sneak in a trip or two when they needed an extra driver. He
returned to driving full-time for two years before retiring. He did love to drive. On the
home front, Tom enjoyed maintaining his finely manicured yard and making the cars
sparkle in the driveway. Chrome was always his favorite color. And he was also known
to be a worthy opponent in racquetball league play.Tom and Bobbi retired in June of 2010 when they began the adventure of their
lifetime. They spent eight years as full-time RVers. Tom had spent so many years
driving by sites that he wished he could take time to enjoy with his wife, when it came
time to retire, that is exactly what they did. They visited all 48 of the continental
United States making many friends along the way. Tom was the leader of choosing
the routes, maintenance for his rig and his friends, and the ringleader of the fun. They
enjoyed touring during spring, summer, fall, and when winter came you could find
them in sunny Yuma, AZ. He said his favorite place they visited was Niagara Falls.
Tom loved his family and loved spending time with them. Many fun memories were
made in the beloved family Supra Ski boat where all 7 of his grandkids learned to ski
and wakeboard. Of course, there were those tube rides where he was the king of
creating wakes for them to fly over. For many summers, one week was spent on Lake
Shasta with four generations of the family creating memories together.
In 2018, due to health problems, Tom and Bobbi decided it was time to settle down.
They chose Richland, WA, as their new home base. They quickly made friends as they
had throughout their travels.
Tom was preceded in death by his parents and baby girl, Cynthia. He is survived by
his wife, Bobbi; his daughter, Lori (Todd) Maier of West Richland, WA; son, Mike
(Pamela) Hillestad of Eugene, OR; his brother Timothy (Debbie) of Garden Grove, CA;
his grandchildren Joseph Maier of West Richland, WA; Kevin Maier of Richland, WA;
Joshua Maier of West Richland, WA; Katie (Edward) Shepherd of Kennewick, WA;
Stefanie (Nathaniel) Porter of Richland, WA; Emily Hillestad of The Dalles, OR;
Nicholas Hillestad of Brownsville, OR; and great-grandchildren Ellerie Maier and
Emmett Porter.
Tom will always be one of my most favorite people, and I feel lucky to have known him for as long as I did. He was a wonderful man, and my favorite "fake grandpa".
Sending all my love to the family ❤️
I was so sad to hear that Tom passed away. He was one of my favorite Dial A Ride clients. From day one, he flipped me s#&t. My nickname for Tom was 'Hell on Wheels.' I sure will miss him. My deepest condolences to his beloved family.