FIND AN OBITUARY
Service information is posted on our website only with approval from the family.
If you are seeking information not listed below, please contact us.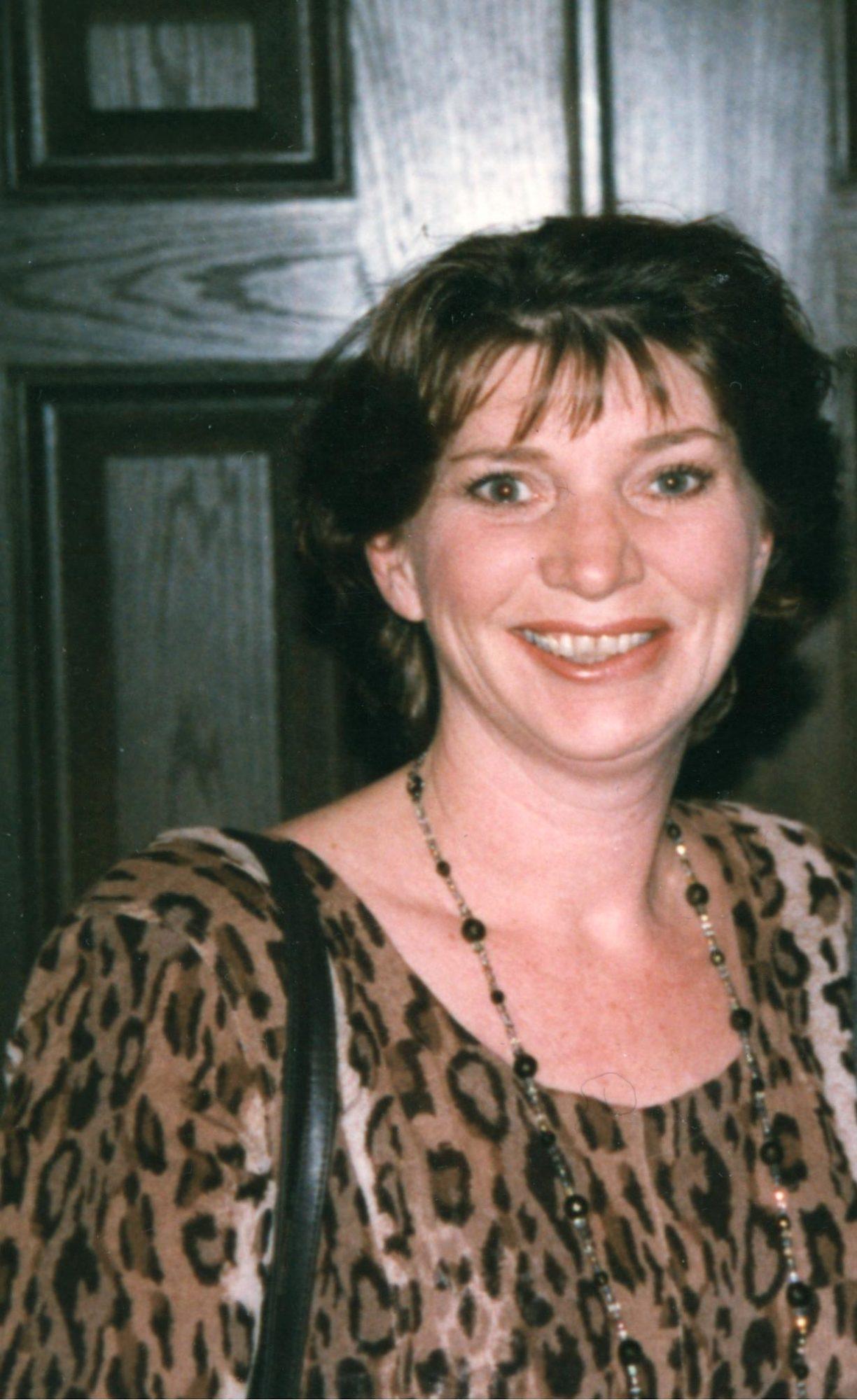 Carol Morin
03/08/1958 — 03/28/2022
From Richland, WA
Gathering Urn Present
Starts:
Fri, April 8, 2022, 3:00 pm
Location:
Einan's Event Center
915 Bypass Highway Richland ,WA 99352
Inurnment (Private)
Starts:
Sat, April 9, 2022, 1:00 pm
Reception
Starts:
Sat, April 9, 2022, 2:00 pm
Location:
Einan's Event Center
915 Bypass Highway Richland ,WA 99352
Carol Morin
Carol Ann Morin, 64, passed away at her home in Richland on March 28, 2022.  Carol was born March 8, 1958, in Richland, Washington, to Norman and Lois Hoglen.  Carol graduated from Richland High School in 1976 and then joined the Air Force.  She was stationed in California when she met her husband, Larry Morin.  Together they had a daughter, Crystal, who was her life's pride and joy. They lived in various locations during their military careers and later settled in Richland to be close to her family. She worked for various companies including L'eggs, Peterson Arns and Kadlec Hospital.  Later she went into real estate and became the manager at the Hill's Community Park in Richland where she shared a home with her partner Dave Sebade.  Carol had a love for adventure and traveled to many locations domestic and abroad with her family and close friends to include annual house boat trips on the lake and trips to Mexico. She was an avid crafter who enjoyed making macrame and stained glass items and had a talent for decorating.  She had a passion for gardening and in the springtime you would often find her working on her flowers. She was preceded in death by her brother Larry, her father Norman, and her mother Lois.  Carol is survived by her daughter Crystal Morin, her husband Larry Morin, her partner Dave Sebade, her brother Richard (Susan) Hoglen, her sister-in-law Kim Hoglen and her niece and nephews. Her longtime friends Shelly Roberts with whom she was friends with since within weeks of both their births and Susan Gallagher a friend of over forty years meeting while in the Air Force.
Both she loved as sisters.
Carol will be missed by all who knew her, she was a compassionate and loving person who made friends easily and cared for all those she knew.
We always loved you and your special personality. And we always will. We'll see you on up the road.
There were many reasons why the Lord led me to the Hoglen's and Carol was one of them. I found the big sister I always wanted. She defended me, loved me, fought with me, cried with me and we laughed a lot. It didn't matter if we were cleaning house together or at the pub for the Daytona 500 it was always fun to be with Carol. My heart is broken.
My deepest condolences and prayers to all family and friends. For comfort and peace.
My heart goes out to family; Larry, Crystal, Ricky, Dave, Susan and so many others. Carol Ann was one of my top two favorite cousins growing up. Have had good times:). I won't forget her happy laugh and will remember fondly, our shared experiences. So sorry for your loss. Big hugs and love to you all.
The Hoglens are a special family always welcoming. We love them all and our hearts break for them and those who love them. Carol is one more member gone too soon. Crystal your mom and grandma will always be with you.
Our love and deepest sympathies to the family.
Carol was loved by her family deeply. Her cousins and Aunt Sallie will always remember her beautiful smile, laugh, and love of life! She loved and appreciated all of her friends and family, especially her amazing Crystal. She will forever live in our hearts ♥️
Carol was our next door neighbor with Larry. Kindest people you'd ever know. We will miss her smile and bubbly personality. Many thoughts and prayers go out to the family.
To my loving ❤️ cousin will mess you and the last hug you gave me
Love Robert Iatarola
Such a fun woman to lose!! She was always a great laugh and great love!!! Going to miss that!!!
Carol was a classmate of since grade school she had a bright spirit and a great laugh.
I'm so sorry to all those that loved her.
Thoughts and prayers go out to the family.
Gone way too soon. We had some good times together for sure. RIP my friend.
Carol was my soul sister and Air Force buddy . We became friends as soon as we first met and stayed best friends for as long as she lived. I have so many wonderful memories of our times together. I miss her so much and will forever. I'll see you when I make my journey Brah. See you on the other side.
She liooks like her beautiful mom, Lois. Lois was our neighbor and she delighted in her grand daughter Crystal. They were always walking and skipping around the block.
So sad that Carol passed so young. She was a beautiful soul.
Dave I am so very sorry to hear Carol is gone. My heart goes out to you. Take care Dave!
Larry and Crystal, our hearts hurt for you both. Carol was a much loved part of the family with many good moments of laughter. We love you all.