FIND AN OBITUARY
Service information is posted on our website only with approval from the family.
If you are seeking information not listed below, please contact us.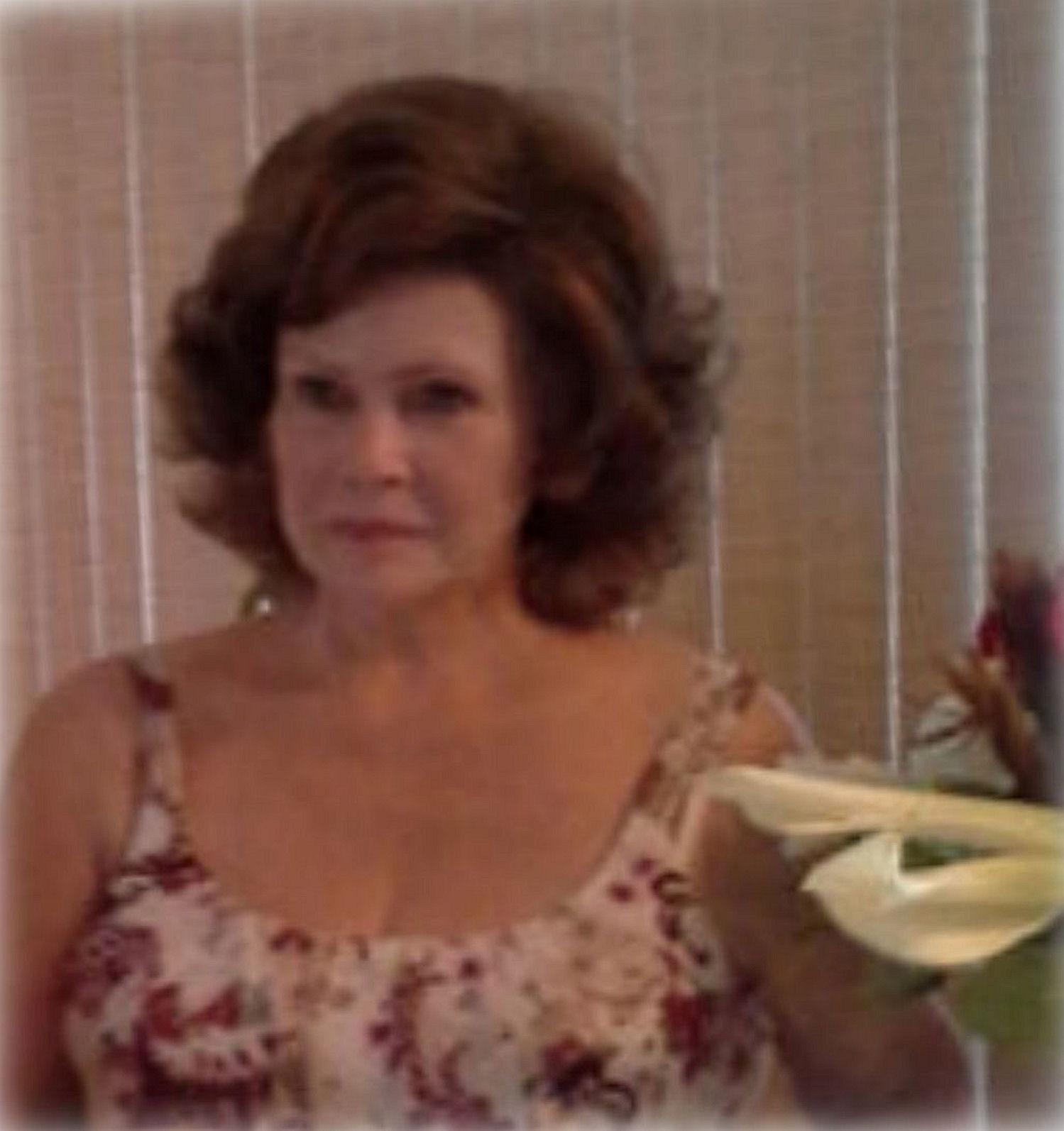 Christine Hayes
11/23/1944 — 03/08/2022
New to Livestream? Watch the tutorial.
Christine Hayes
Christine Hayes was born in McDowell County West Virginia on 23 November 1944, the sixth child of Goldie May Boling and Robert Smith Stanley, and died at home on 08 March 2022. Her husband of 56 years, Bill Hayes, her parents and a brother Robert Stanley Jr and sisters Evelyn Stanley and Eleanor Irene Stanley Rhodes, as well as two brothers who died at birth, preceded her in death. Christine's life focus was her family who she was devoted to. She is survived by sons David and Scott Hayes and daughter Catherine McCarroll, nine grandchildren, and one great grandchild. She loved the Lord and credited her faith with seeing her through difficult times such as surviving cancer. Christine was an avid family history researcher and loved restoring old family photos on her computer. There will be no memorial service.
So sorry to hear of Christine's passing. I had corresponded with her for many years doing genealogy research. Although I have never met her I was very fond of her and will miss her very much.
I just found out of Christine's passing. My name is Robert Lee Taylor, III. I, too, work genealogy and some years ago Christine and I found out we are 5th cousins. Since then we have shared many email and Ancestry.Com messages. Like Christine, I was born and raised in Southern West Virginia (Williamson, Mingo County).
I found Christine to be a fine Christine. She became a wonderful relative and friend. We shared many on-line moments together. This really hurts. As I type I am nearly at tears. I have prayed for her every night for the past year, or so.
God Bless you, Baby Girl.
You will be greatly missed in this world.
It won't be long before we see you again.
We will be with the Lord, and with Him we will reign.
God Bless you, Christine, it will not be long.
When to Him, we will sing a Heavenly song.
Now you are at peace. And we envy you so.
Only the Lord knows which one of us will be the next to go.
She was my grandmother, my last remaining grandparent. I remember when I was younger we would frequently vacation over to western Washington to see the grandparents and other cousins. Sometimes the trips were calm, simple and just spending time with family. Sometimes we would go into the mountains and go camping. In the later years when life became busy as it normally does, i did not do the best job on maintaining frequent contact but recently was able to exchange many emails where we primarily talked about how my life was going, what I was doing and alot of history with the family tree. I will miss you very much grandmother, I apologize for the period in time I lacked communication. Love you.
Your Grandson, Sheldon
Christine was very special and a beautiful person, I met her over 20 years ago online, we had a lot in common. We both did genealogy and that is how we met; we are distant cousins. Both of us worked on restoring and coloring photos. The more we found out about each other the more we thought we were alike. I will never forget her; I am going to miss her. Heaven gained another angel!
Rest in peace, Aunt Micky
My Aunt Micky (her nickname) was a beautiful person, both inside and out. She had told me that due to health problems and missing Bill that she was ready whenever God was ready to take her. She is at peace now and not in pain. Rest easy.
I worked with Christine for many years at the Developmental Center. She was always so kind and caring. She drew and framed a beautiful picture of my 3 Scottie dogs, which is hanging on my bedroom wall. I have many fond memories of her. I am sorry for your loss of a lovely Christine.
Mom ~ Words can never convey how I feel about you or how much I will miss you through the years until we meet again. I know you are with our Lord, Dad, and all the other loved ones who have gone before you. I WILL see you "on the other side"….
Love,
Your Daughter, Cathy
Thank you for being my wonderful mother in law for many years.. Be joy in heaven with Jesus !! Miss and love you….
My mom took me to go many places when I was little boy in Chicago and showed me different things I learned. No matter how old I am that still had her be there for me. She never gave up on me, I thanked her to teach, help, and support me what greatly I need. We always talked about Bible verses, Jesus Christ, rapture and Revelation for years. We researched family tree in her ancestry and my ancestry. She was very wonderful mom ever I know. I love and miss mom. I will see her kingdom of God.
2 weeks ago, my mom said to me, "She rejoices to see the gate opening and sees Jesus standing there. Be with Him forever." I said, "Yes you will be with Him and children of God." She smiled. Truly, she was so excited to see Jesus. I looked at her face as light.
I love you so much, Grandma. Thank you for everything you've done for us.
I love and miss you Mom. Can't believe you are actually gone. We'll see you and Dad on the other side.