FIND AN OBITUARY
Service information is posted on our website only with approval from the family.
If you are seeking information not listed below, please contact us.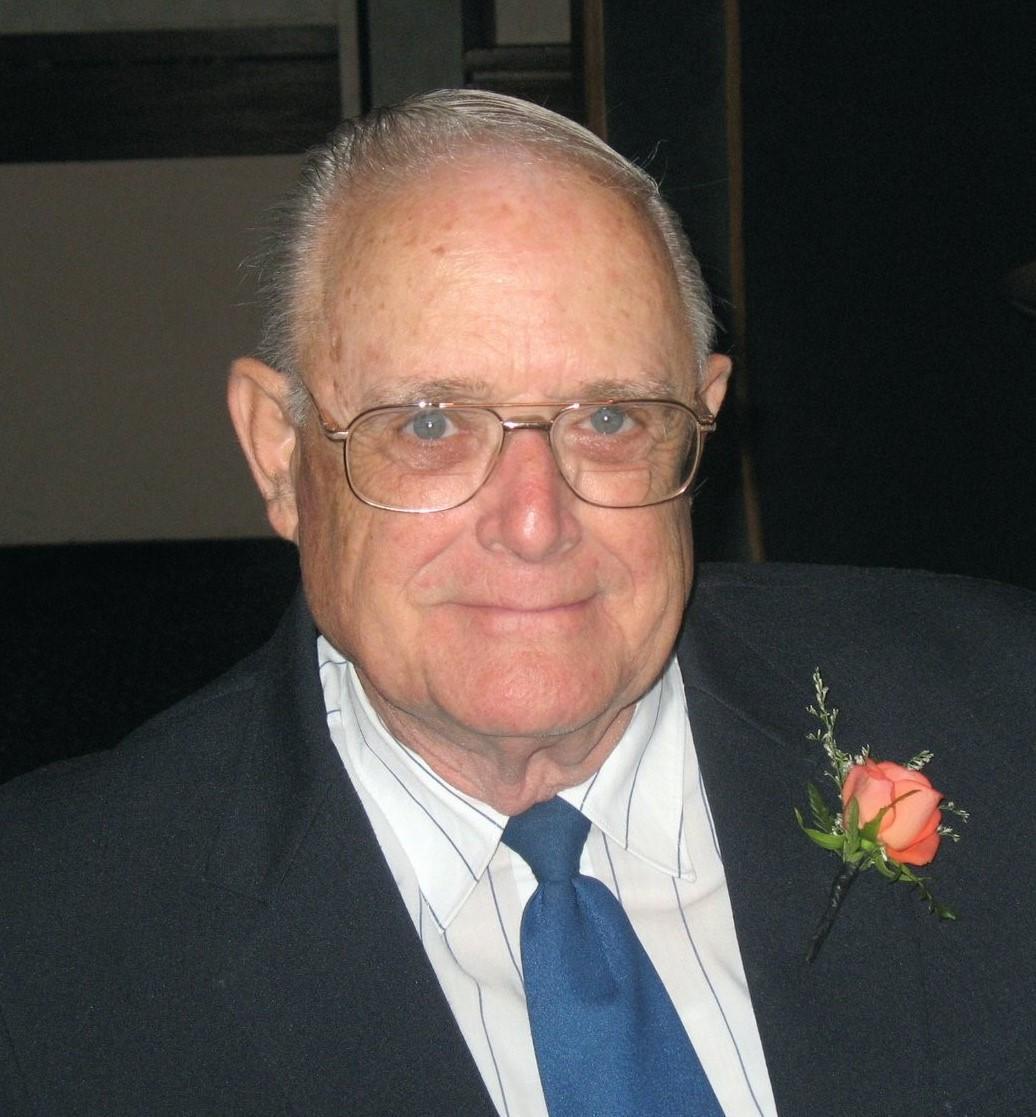 James Cecil Crume
11/15/1928 — 03/16/2022
From Kennewick WA
Watch Service
New to Livestream? Watch the tutorial.
Celebration of Life
Starts:
Fri, April 22, 2022, 4:00 pm
Ends:
Fri, April 22, 2022, 5:00 pm
James Cecil Crume
From Kennewick, WA | Born in Lubbock, TX
James Cecil Crume died peacefully on March 16, 2022 at the age of 93. In his last hours, he was surrounded by his family, including his beloved wife and three generations of children.
Jim is survived by his wife of 69 years, Shirley Crume; his sons and daughters Michael, Kate, Jay, Lora, Bryan, Justin, and their spouses; many grandchildren and great-grandchildren; his sister Lora Nell Dickinson and brother William David Crume. He was preceded in death by his father Avery Cecil Crume, mother Coy (Cowan) Crume, and his brother Jepp Crume.
Jim, known as "Cecil" in his home town, graduated Ft. Worth Technical High School in 1947. He married Shirley Rae Drury of Richland, Washington on May 17, 1952. Jim worked for several companies on the Hanford site until he retired in 1989.
Not long after Jim and Shirley started a family, they began to learn precious truths from the Bible that beautifully transformed their lives. Jim got to know his Creator and was baptized as one of Jehovah's Witnesses on April 7, 1962. This dedication moved him to pursue a life full of love, faith, and integrity that proved to be a blessing for his family, friends, and anyone associated with him.
The family would like to thank you for your prayers and kindness during this time. Your shared memories, comfort, condolences, and gestures of love are truly appreciated. We are all especially grateful for the "God of all comfort" who lovingly provided us with a beautiful hope for the future, when all the things that we have tearfully lost can be joyfully restored. (2 Cor. 1:3; Hos. 13:14; Rev. 21:3-5).
You are invited to join us to fondly remember Jim, to enjoy the blessings we have in common, and to be comforted by God's reassuring promises for the future. The event will be held in-person, but you may watch the service online at the link below if you are not able to be present.
Note: For the safety of others, please wear a mask. If you are experiencing cold or flu symptoms or have been exposed to COVID-19 in the last 10 days, please attend via the livestream.
I'm so sorry for your loss. Jim, and the entire Crume Family, have a special place in my 💜. What a day if will be when we can all reunite under God's Kingdom Rule with joy and youthful vigor!!! Until then, my prayers are with you my brothers and sisters.
May he RIP my taughts and prayer are with the family . Yolanda Guizar
Our deepest condolences to your entire beautiful family. What a wonderful man he was to raise such a faithful family. No doubt we all Thank Jehovah and Christ for the promise of the future reunion we will all share with those we have lost.
Klint & Lacey Pool
Obviously Jim & Shirley taught their family to live by Bible principles and they set a fine example
for them to follow.
Love & miss you Grandpa.
brcflores.13@gmail.com
Our deepest sympathy for your loss. He was a good man and raised a good family. May Jehovah comfort you all.
We look forward to seeing him again in paradise.
I did not know James but I worked with, and for, his son Bryan at Hanford. Bryan is one of the finest individuals that I have ever k own. He is a living tribute to the parents who raised him.
James legacy lives on through his children. May he rest in peace and God bless his family during this period of loss.
I remember Jim as a loving dad and kind brother. He was quiet but his laugh was genuine and contagious. I will really enjoy the grand reunion to come!
Grandpa memory I will have when you teased me in the mornings to make me say good morning to you when I was little kid that wasn't a morning person lol, sleep well grandpa I love you always