FIND AN OBITUARY
Service information is posted on our website only with approval from the family.
If you are seeking information not listed below, please contact us.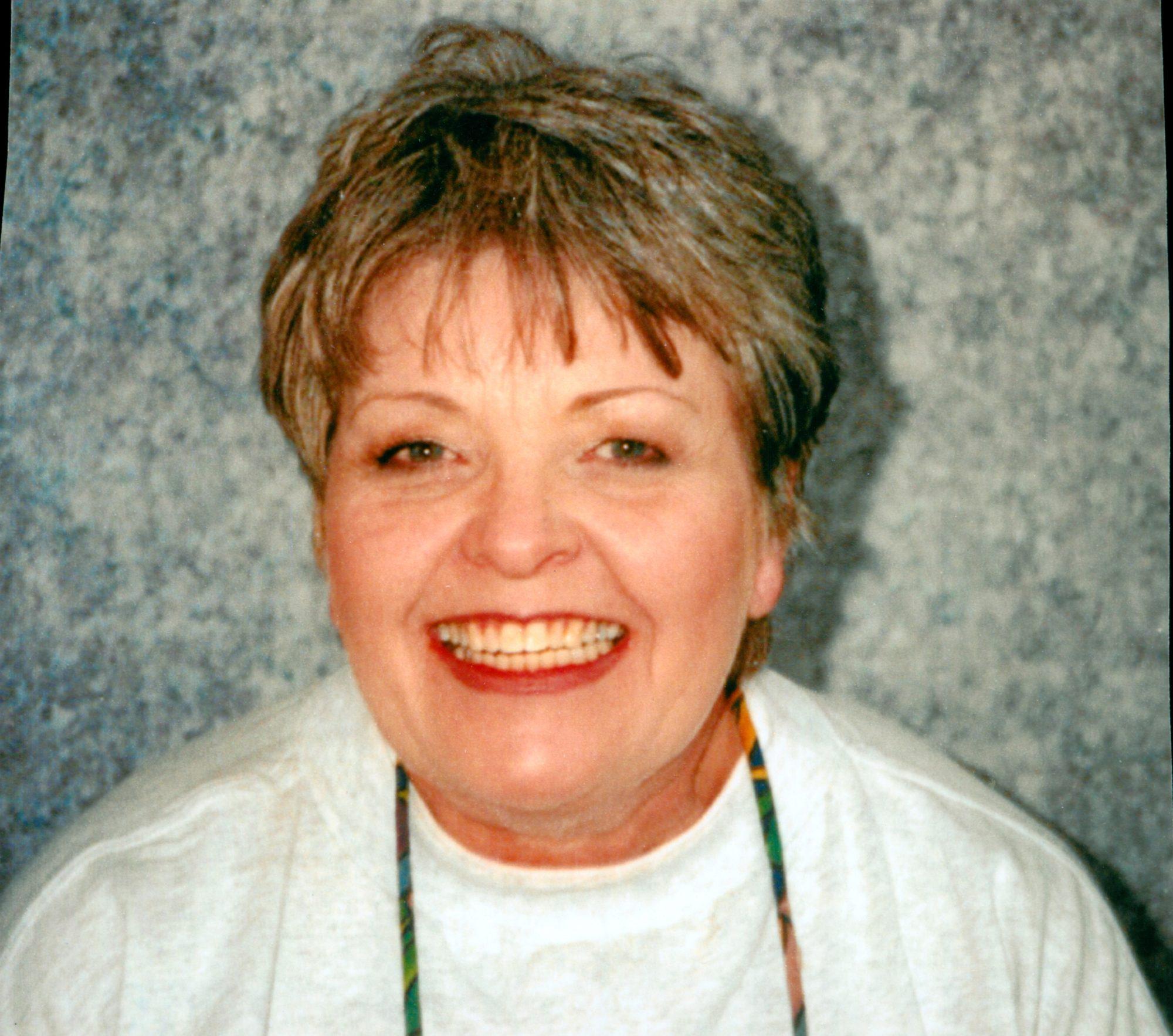 Mary Jo Ring
08/27/1940 — 03/11/2022
Celebration of Life
Starts:
Fri, April 1, 2022, 1:00 pm
Mary Jo Ring
Mary Jo Ann Ring was born in Minneapolis, Minnesota on August 27, 1940 to David and Eleanor Bradford. When she was 4 years old she traveled on a troop train, crowded with soldiers, with her mother, sister Carolyn and brother David, to be with her father who had gotten a job as a pinball mechanic in Camas, Washington. A few years later the family moved to Yakima, Washington where her father had gotten a better job as a pinball mechanic
Mary Jo attended several different schools and even went to an all-girls catholic school for a couple years. Her father thought it was a great idea for a young lady to stay out of trouble, yet there was an all-boys school a block away.  In her senior year she attended Davis High School where she met Richard whom she married in 1960.
Mary Jo tells the story of how she got her nickname "JoJo".  She had a crush on a boy in grade school; he didn't like her name and thought it was too long, he started calling her "JoJo" and it stuck for all of these years.
JoJo and Richard had four children, Bradley, Wendy, Jana and Rick. JoJo was able to stay home and care for the kids, but was always trying to do more. Many of her ventures were Avon, Tupperware, and Sara Coventry Jewelry. She enjoyed having the home parties because of all the many friends she would make.
JoJo also attended Yakima Valley Community College, working toward an RN degree. While studying, she worked part time in a nursing home and also in a mental hospital with her brother David who was already an RN. Her nursing career was interrupted when the family moved.
In 1970 the family moved to Missoula, Montana when Richard got a new job as a produce salesman with Pacific Fruit & Produce Company. After three years the family moved again to Pendleton, Oregon, where Richard became the branch manager. JoJo got a part time job working at a small drug store. Once again, three and a half years later, the family was transferred to the Tri Cities, when Richard became the manager of Pacific Fruit Company in Pasco. JoJo got a job at the Flower Shop in the Columbia Center Mall. After a short time she started to work for Hazels Candy Shop. One day, on her lunch break, she walked down to the other end of the mall and was asked by Pay N Save manager Debbie Sutter, if she wanted a job. JoJo was a retail cashier with Pay N Save, Payless and Rite Aide for over 30 years. They were the same business just bought and sold twice. She retired Oct 10, 2010 so she could remember the date 10-10-10. Debbie was her manager for eighteen years.
JoJo had many friends, some even thought of her as a second mom. She had a phone and date book where she had everyone's phone numbers, birthdays, anniversaries and even when someone had passed away.  She loved calling her friends on the phone every day, some just to say Happy Birthday or Happy Anniversary and some she would talk to for quite a while. Thank God for $20.00 unlimited monthly phone charges. She shaved her head in support of her friend who was going through Chemotherapy for breast cancer, so she would not be alone.  Her famous saying was "Come here and meet my New" Bestest" friend.
The first time JoJo went on an airplane was on vacation to Disney World Florida, unfortunately she got air sick during the flight. At the end of the flight the stewardess pinned a plastic set of wings on her for surviving the ordeal.
After all her children had gotten braces, she decided to get braces too. She was very conscious of her teeth. She also had braces once again when she was in her sixties. Everyone would comment on how her teeth and smile were so beautiful.
After the kids were grown JoJo wanted a sports car, we had two different Camaros over a time.  She loved driving that car to work and going to different casinos throughout the west when on vacation. In the later years she decided it was time to trade the Camaro, which was getting harder to get in and out of, for a bigger car with heated and leather seats.
JoJo was very faithful in her religion and her church, Christ the King. She attended every week, rain or shine. She used Dial A Ride in her later years to get around and to keep going.  During her last year, when her health began to worsen, she always had a smile and would push herself to continue to go places to visit friends, never complaining.
It's a year later already and still miss you just as much.miss being able to just sit with you and joke back and forth seeing how much I could get you laughing.iloveyou momma I know you're still watching over me.
This is an interesting way to find this out.
Anyway, Dad would have passed earlier if I had the schizo affective wisdom stuff before Olympia.
Black Lives Matter!
a beautiful happy lady
Mary Jo was a special person in my and my wife's life. She and my wife worked together at rite aid for many years. She was always so friendly and kind to both of us. After my wife past away Mary Jo continued to check in with me a couple times a year to see how i was doing or to tell me she ran into someone that knew me at the Legends casino. She never met a stranger, loved to talk to everybody. She will be missed by many. May she rest in piece.
I will miss you. You were always so kind. Sorry we never had a chance to get together for lunch. Sue
I will also miss her phone call on my birthday. She always wrote everyone's birthday down and would call them on their special day. Her birthday was two days before mine so I would make sure I called her on her birthday. She was such a special lady.
Mary Jo my very faithful cashier. She loved to be our first cashier, she would chat with everyone that would come through her line and make us have to call additional help because she was busy chatting with each customer and became friends with all of the customers. We would get so irritated with her because she couldn't keep the line moving,she was too busy talking. Mary Jo was always available when I needed her and willing to do whatever was asked of her. I spent 28 years with Mary Jo and loved every minute of it. When my mom died and 92 she became my second mom. She will truly be missed and I loved her dearly.