FIND AN OBITUARY
Service information is posted on our website only with approval from the family.
If you are seeking information not listed below, please contact us.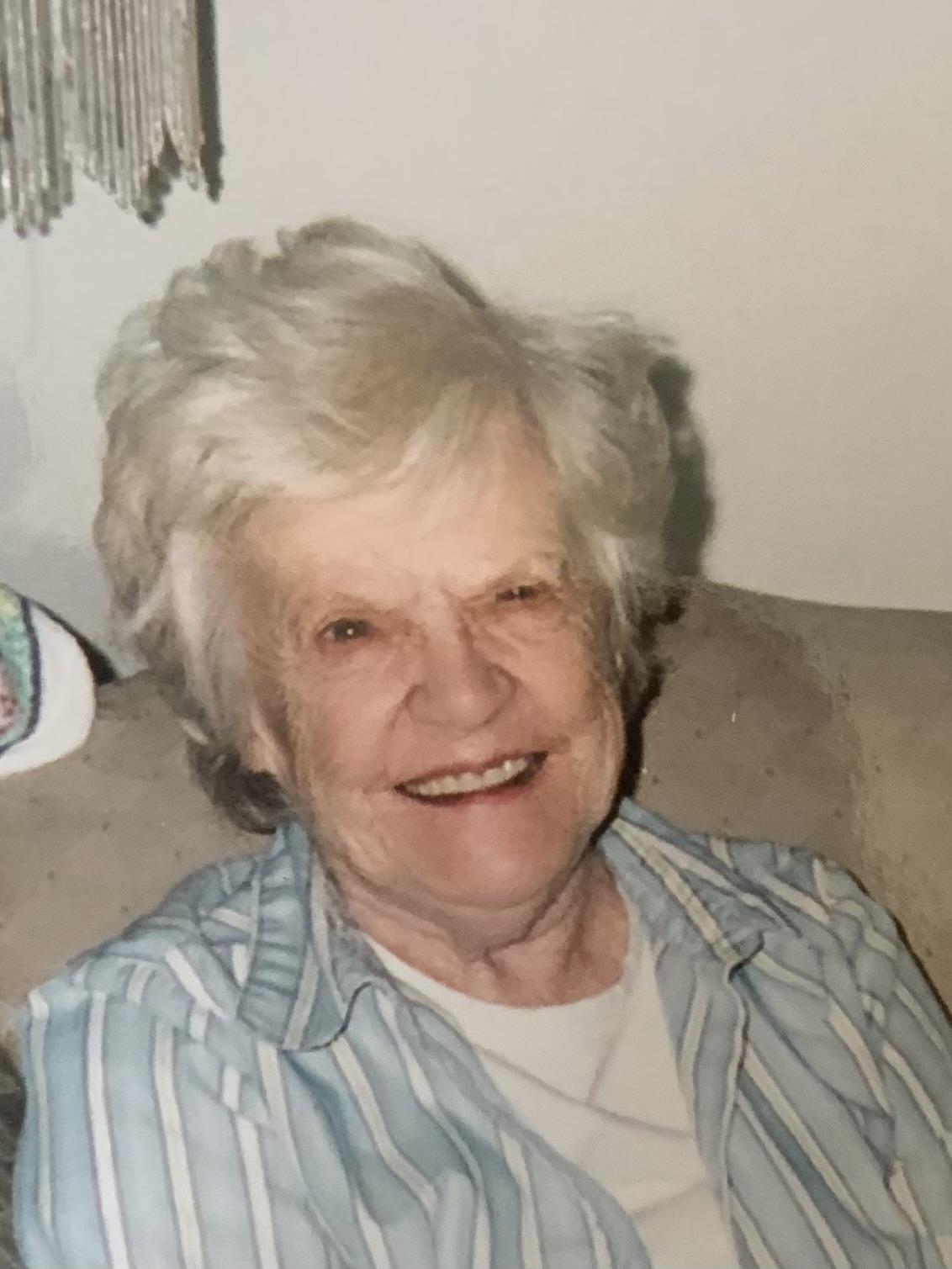 Patricia Turner
11/13/1933 — 03/26/2023
Celebration of Life
Starts:
Sun, April 2, 2023, 10:00 am
Ends:
Sun, April 2, 2023, 11:00 am
Location:
Einan's At Sunset Funeral Home
915 Bypass Highway Bldg. H Richland, WA 99352
Graveside
Starts:
Sun, April 2, 2023, 11:00 am
Ends:
Sun, April 2, 2023, 12:00 pm
Location:
Sunset Gardens
915 Bypass Highway, Richland, WA 99352

Patricia Turner
Patricia Ann Turner passed away on March 26, 2023 in Richland at the age of 89.  She was born November 13, 1933, in Bismarck, North Dakota, to Wallace and Frances Campbell.  She was the only girl in a family of 5 children.  The family moved to Washington State in 1937.  Patricia attended Columbia High School in Burbank, WA, where she met her future husband, Orville Turner.  Patricia and Orv were married on February 14, 1950, and were married for 52 years, until his death on February 18, 2002.  Together they had 4 children: Greg, Gary, Patrick, and Elizabeth.
Patricia was proceeded in death by her husband, Orv, her mother and father, and 3 older siblings (Wallace, Vernon and Cleon).
Patricia spent her life taking care of others, not just her own children, but nieces, nephews, and other children in need.  She was not only a babysitter, but a refuge for children in need, never turning away a child.  One goal of the children she cared for was to grow taller than Patty, often standing back to back to see if they'd made it.  She always told mothers in need of a babysitter that it was $7/day for food and lodging, however, it was never about the money.  She had the biggest heart, but was probably not the best business woman!  She also loved watching her family participate in sports activities, and followed the Seattle Mariners with a passion.  In her younger days, she enjoyed bowling on an Atomic Bowling League with her daughter-in-law, Ronna.  Among her grandchildren she was known to make the best Goulash, that could never be replicated, and the coldest Pepsi out of the refrigerator.
Patricia is survived by her 4 children, 11 grandchildren, 9 great-grandchildren and 1 great-great grandchild.  Her children are Elizabeth, daughter and primary care giver.  Greg and Ronna (Powell, TN), Grandchildren:  Jessica, Paul, Christine, Rosemary, Joshua, and Isabelle. Gary and Deidre (Kent, WA), Grandchildren: Desiree', Sonia, and Andrea.  Patrick and Heidi (Nampa, ID), Grandchildren: Colin and Matthew.  Special great-grandson, Mackie Turner (Richland, WA), special and unique great-great-granddaughter, Sophia.  She is also survived by her younger brother, Harold (Las Vegas) and many nephews and nieces, including the notorious Campbell Girls, Cindy McKinney, Deanna Shileika, Shannon Strankman, and Cherri Harrington.
After her Blessing on Saturday, Patricia, surrounded by her children, told them that they could now leave, that she would be okay.  She then looked at each of them and said, "Be Happy".  We then knew that Patricia was ready to enter the Kingdom of her Heavenly Father.
The family would like to thank the 4th floor medical staff at Kadlec Hospital for the care and compassion they provided to Patricia, and the entire family.
To the Turner Family. This breaks my heart. Patty was an amazing lady. I am sorry for your loss. My prayers are with you all.
Aunt Patty was not only my aunt, she was also my second mother. When I lost my mother to cancer at the age of 14, Aunt Patty stepped into that role with zero hesitation, always assuring I knew her home was open anytime, day or night. She loved me unconditionally, and was often my confident. She was the best secret keeper ever! Aunt Patty provided daycare for my 2 girls from the age of 6 months till Jr High, something I am forever thankful for. Aunt Patty was the grandma my girls never had. I will cherish all the memories we shared and will forever be grateful for her love and tenderness. My favorite memories of Aunt Patty are our long talks and bouts of laughter. Aunt Patty's passing has left an enormous void in my heart that can never be replaced. She was truly a one and only, they just don't make them like that anymore! ❤️