FIND AN OBITUARY
Service information is posted on our website only with approval from the family.
If you are seeking information not listed below, please contact us.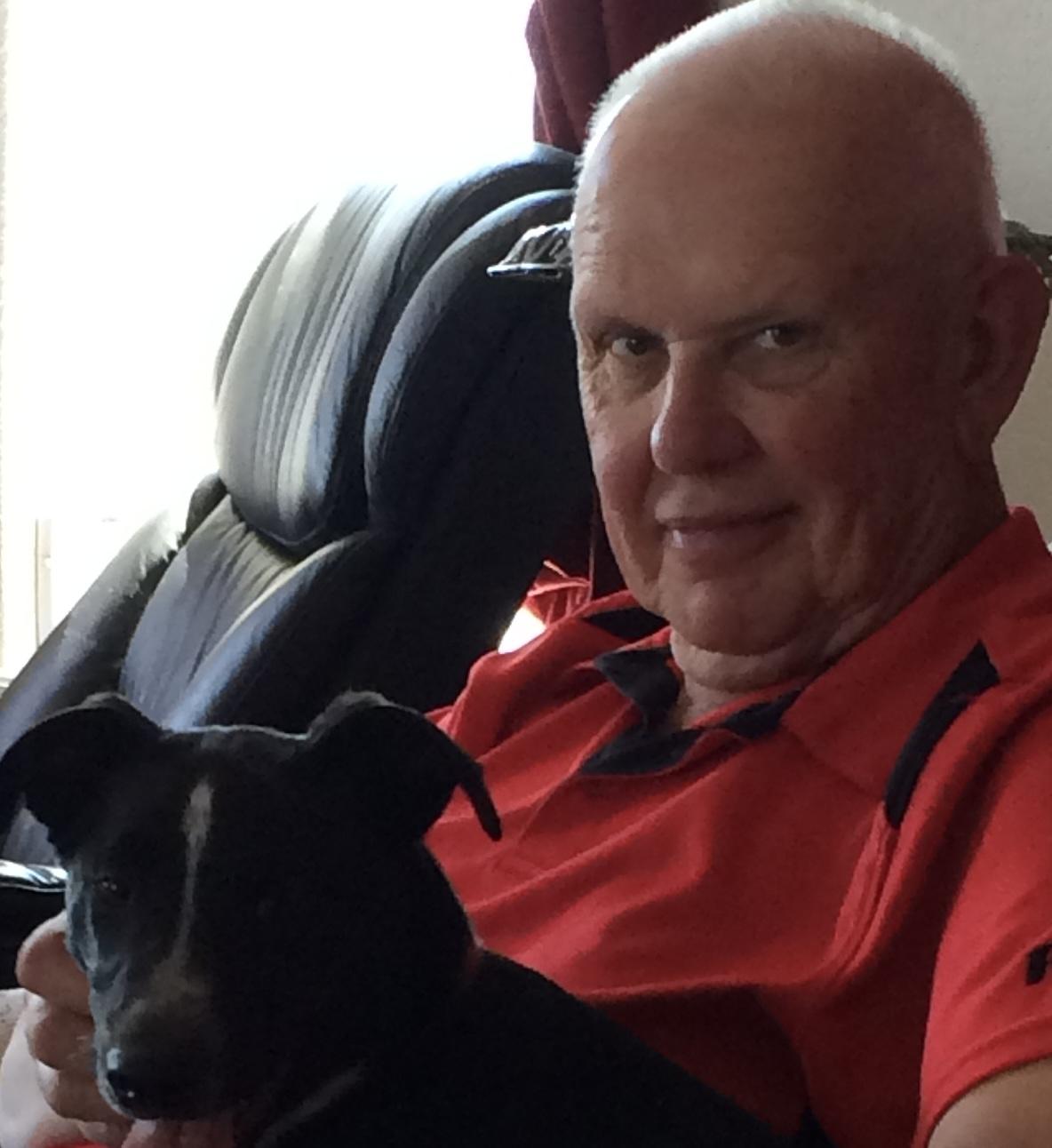 Patrick Culwell
06/08/1949 — 03/14/2023
Graveside
Starts:
Thu, March 23, 2023, 4:00 pm
Ends:
Thu, March 23, 2023, 5:00 pm
Location:
Sunset Gardens
915 Bypass Highway, Richland, WA 99352

Patrick Culwell
Patrick L. Culwell
Kennewick Washington
June 8, 1949 – March 14, 2023
I was born in Pendleton Oregon to Olga (Jacobson) Culwell and Edward Culwell. We moved frequently when I was young but settled in Pasco during my elementary school years. I was a proud Bulldog and Central Wildcat graduate.
I was a husband, father, grandfather, teacher, coach, racer, writer, the 'Limo Guy', and an addicted car man. I also enjoyed hunting, fishing, and searching for treasures in vintage stores with my good friend, Jim.
As a husband, I loved my wife of 41 years, Cheryl, more than she will ever know. As a father, I was so incredibly proud of our two daughters, Michelle and Rea. They are kind and giving, have wonderful spouses and have matured into amazing people. I was blessed with a granddaughter, Meredith Margaret (M&M) who I loved dearly. So glad I got to see her graduate. As a teacher for 30 years, I loved the first day, the last day and every day in between. As a coach of football for 17 years and baseball for 30, it was a joy to try and help kids grow as people and succeed in life as well as their chosen sport. "Once a Brave always a Brave!" As a stock car racer, I finally found something that I could compete in. I loved every moment I spent in the NASCAR world. As a writer, I loved telling the stories of racing for the newspaper for 10 years (although I was the worst speller ever). As the 'Limo Guy", I enjoyed a second career in business creating our limousine company. Loved meeting the people but most of all I enjoyed "still playing with cars".
To any of those who I may have hurt by saying or doing 'the wrong thing', I apologize. I want you to know that it was never my intent to cause harm to anyone.
I have had a wonderful life and been incredibly fortunate.
I am on my way to see my folks, my brother Paul and sister Connie (Fogg). I hope my many four-legged friends are there to greet me with tails wagging too. I leave behind my wife Cheryl, my daughters Michelle (Steve) and Rea (Todd), and granddaughter Meredith. Oh, and I hope everyone helps take care of my dog Nick.
Dear Cheryl and family,
Pat was always source of inspiration and courage. He was already to help a friend. We are so grateful to know all of you. Pat will be very missed.
Patrick I was honored to have met you. You fought a valiant battle and now you can rest. Your legacy will live on in the memories of many, and you will be missed. Peace to you Cheryl.
Oh my sweet Patrick, God Bless you, may God keep you. It is such pleasure to have met you and know you and Cheryl. You were the only limo company I enjoyed coming to Oakwood Cellars. You were so knowledgeable about our area and we loved conversations with you. Loved your sense of humor. Thank you for being a part of my life and you are missed dearly.
Sending love and hugs
Eppie Skelton
I love you
I had the privilege of having Mr Culwell as a teacher at Kamiakin. He was funny, kind , and always fair. I'm so sorry Mrs Culwell for your loss. (I also got the privilege of being your student as well).
Patrick was a thoughtful and amazing man. He loved his family and after all those years of marriage he still looked at Cheryl with shining eyes full of love, respect, and admiration.
Cheryl- The two of you together touched so many lives and accomplished so much! Alan and I were so incredibly blessed to be part of your world. Thank you especially for hosting Alan's 60th birthday. Thank you for all of the years you recognized the teachers each month by taking them in a limousine to lunch and giving them flowers. There is so much to thank you for. Patrick leaves many amazing memories behind that will be forever cherished. God bless the beautiful family on this earth until they meet again in heaven.
My deepest sympathies to Cheryl and Pat's daughters. Pat and I taught together at Kamiakin. We fished and hunted together and became closest of friends. He will be missed by all those lucky enough to have known him.
Thank you Patrick for being a friend, plus all the words of encouragement over the years in racing, politics, and family.
My sympathies for his family and friends,