FIND AN OBITUARY
Service information is posted on our website only with approval from the family.
If you are seeking information not listed below, please contact us.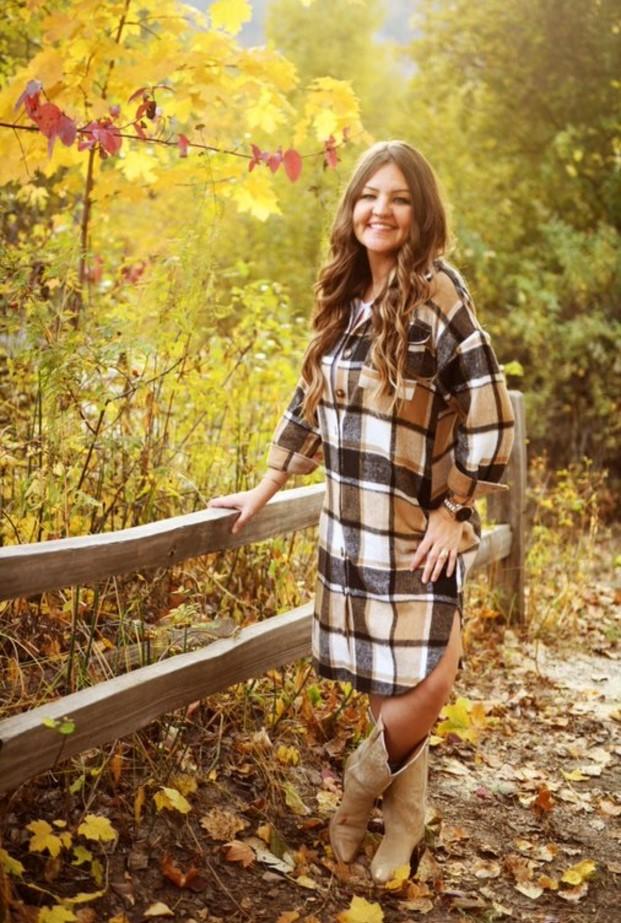 Janae Deon Stone
01/30/1981 — 04/07/2023
From Kennewick, WA | Born in Richland, WA
Celebration of Life
Starts:
Sat, May 20, 2023, 10:00 am
Janae Deon Stone
Janae Deon Stone, 42 of Kennewick, WA passed away on April 7th, 2023.
She was born on January 30th, 1981 at Kadlec Hospital in Richland, WA to James Randall Stone and Renee Kathleen Stone (Couch). Janae worked for WA Southeast Regional Manager Express Care under the guidance of Providence.
Janae loved being involved with the community and supporting the Tri-Cities. She was on a number of the boards supporting her children and events throughout her life.
She is survived by her children, Arianna Torres, Malenna Torres, Aric Clark, Phoenix Clark; her mother, Renee Stone; her siblings, Michael Stone, Ashley Couch, Andrea Couch and numerous extended families.
Janae was preceded in death by her father, James Stone.
Please join us celebrating Janae's life on Saturday, May 20th, 2023 at 10:00 am at Events at Sunset Memorial Gardens, located at 915 ByPass Hwy in Richland.
A private Inurnment will take place at a later date.
In lieu of flowers we have an account setup for Janae's children at Gesa Credit Union or you can email Renee at reneestone@gmail.com for more information.
My sweet, sassy, and full of spirit Janae-nae. Words can't describe how dark this world is without your smile and caring soul to cheer us up when we are down- I know I am not alone when I say that you are someone who can be counted on to cheer someone up, who can be counted on for advice, and for a, "Hey! Buck up! You're better than this crap!" pep talk. You are so good at that!
I will never have another friend like you. I am so glad that you were my Medical Assistant that day in 2012, and that we instantly became friends, and that we'll always be friends.
Until we meet again, my Bosom Buddy. I love you lots.
Ohhh Janae, I am so sad I will miss your celebration of life. But I will be celebrating my birthday and you In the Caribbean where I am pretty sure you told me to choose!! You were my beautiful friend/doll from Rave/children's place 17 years ago!! We weren't close all those years but we re connected and the plans we made for this year won't be the same without you. I LOOOVVVEEE YOU
Thank you Janae for taking a chance in me as a new nurse graduate and hiring me to be the only RN for the clinic at the time. Thank you for being so supportive when I was going through difficult times. You were always so kind, caring, and positive. You will be missed❤️
Janae, its been years that we worked together at TCCC, but we kept in touch here and there over the years. One thing I can remember fondly is your smile, and how you were always in a good mood, every morning! I remember always admiring your fashion sense and kindness. Be at peace my beautiful friend. You will forever be in my thoughts and heart.
You are greatly missed, and will always be remembered. Rest in peace, Janae.
I really don't understand how 11 days have passed. Every day I wake up, it's another day you've been gone, and I just want them to slow down. I wasn't supposed to lose my mom yet. It wasn't your time. I was supposed to get married one day, you were supposed to be in the front row. I was supposed to tell you about my new job. You knew about it, but I was so excited to tell you what it was about. I was supposed to show you my truck. It's old, and beat up, and really not the prettiest, but it's my truck, and I knew you'd be proud. We're not better off without you. As much as you said it, as much as you believed it, we're really not. Yeah, I'm an adult, but I still need my mom. I don't know what to do without you. Really. I have no idea what the hell I'm doing. You answered all of my questions. About me, about work, about life. I'm barely getting started. I wanted you to see it. It was just getting good again. I'm sorry mom. I love you. I'm going to try to always stay humble and kind. Send me reminders when I don't live up to that.
RIP pretty lady
Janae and my daughter played softball together. She was always full of smiles. Whenever I saw her she always gave me a hug. I loved watching her grow up and raise her beautiful family. I loved her like a daughter. And she will be missed so much. Rest in peace beautiful Janae!