FIND AN OBITUARY
Service information is posted on our website only with approval from the family.
If you are seeking information not listed below, please contact us.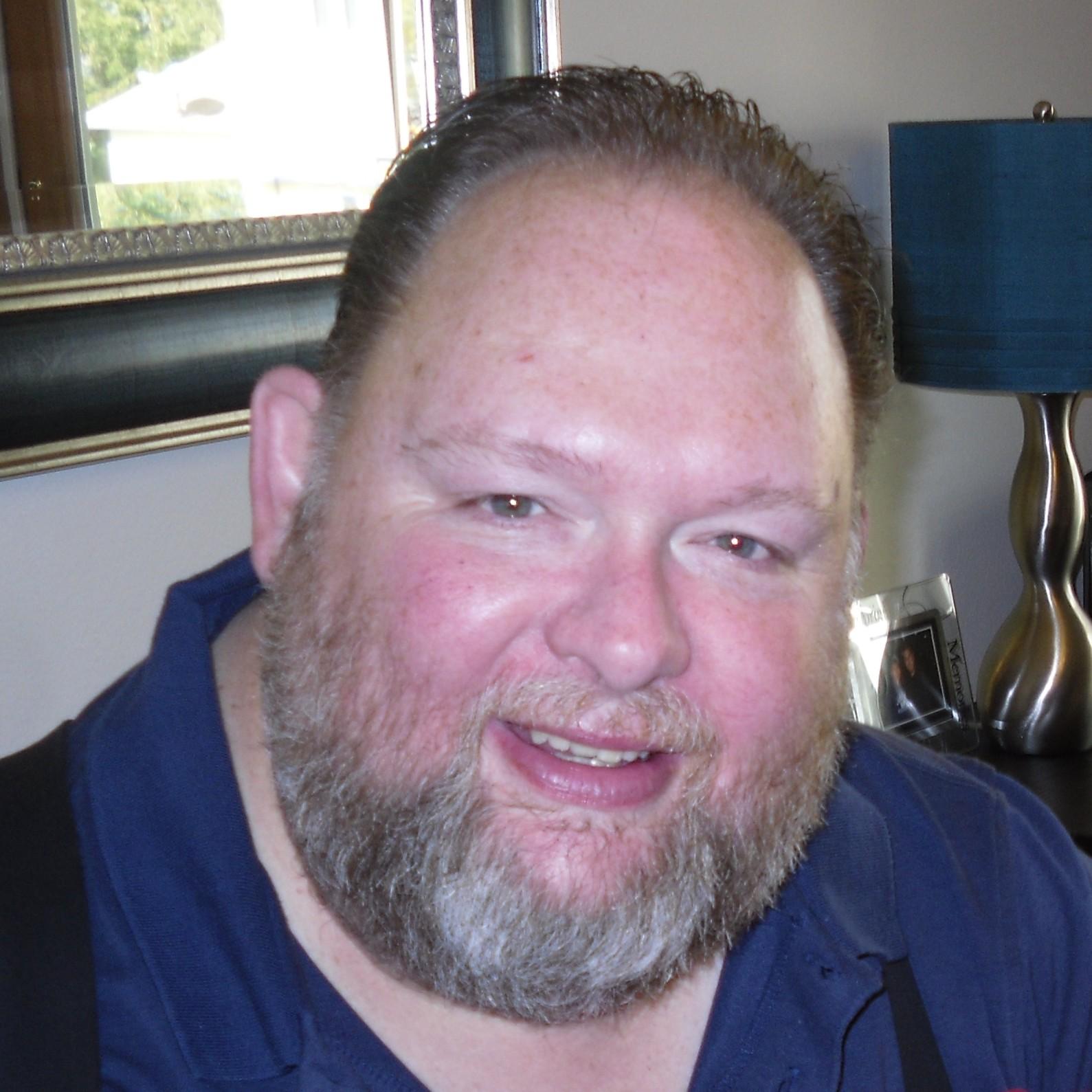 Ronald Vaughn
10/21/1951 — 05/21/2023
From Pasco, WA | Born in Iola, KS
Watch Service
Watch Graveside Service
New to Livestream? Watch the tutorial.
Celebration of Life
Starts:
Sat, June 3, 2023, 10:00 am
Ends:
Sat, June 3, 2023, 11:00 am
Location:
Einan's At Sunset Funeral Home
915 Bypass Highway Bldg. H Richland, WA 99352
Graveside
Starts:
Sat, June 3, 2023, 11:00 am
Ends:
Sat, June 3, 2023, 12:00 pm
Location:
Sunset Gardens
915 Bypass Highway, Richland, WA 99352

Reception
Starts:
Sat, June 3, 2023, 12:00 pm
Ends:
Sat, June 3, 2023, 2:00 pm
Location:
Einan's At Sunset Funeral Home
915 Bypass Highway Bldg. H Richland, WA 99352
Ronald Vaughn
Ronald Vaughn, 71, passed away on May 21, 2023, in Pasco, WA.
Ron was born on October 21, 1951 in Iola, KS, to Donald Vaughn and Wilma Morton and was the oldest of three siblings.
Ronald grew up in Lawrence, KS and graduated from Lawrence High School in 1970. He joined the US Air Force in 1970 and served as a B-52 crew chief stationed at Fairchild Air Force Base in Spokane, WA.
Ronald married Beverly Kay McCaughey in 1973 in Spokane, WA. The couple had three children, Matt Vaughn, Katie Beckman, and Sara Reyna.
After military service, Ron managed restaurants including a Dairy Queen in Kennewick, WA and Pioneer Pies in Lynnwood, WA. He became a cook supervisor at Monroe State Prison where he worked for 24 years. He returned to Richland, WA in 2007 transferring to Coyote Ridge Corrections Center in Connell, WA where he worked until he retired after 30 years for Washington State Corrections.
Pastor Ron attended Triune Bible College and led Unlocked prison ministries at Monroe State Prison, Snohomish County Jail, and Coyote Ridge. He devoted his life to sharing the love of Jesus with prisoners and those who often felt forgotten. Ron and Kay loved to show love through cooking and opened their home to friends, family, coworkers and anyone they brought along.
He is survived by his brother David, wife Kay, three children, and 10 grandchildren.
The service for Ronald Vaughn will be held on Saturday June 3rd 2023, at 10:00 AM at Einan's at Sunset in Richland, WA.
Burial: SMG – Memories Block I, Richland, WA.
Memorial donations can be made in Ronald's name to the Tri-City Union Gospel Mission.
As with many others, my heart wept to read of Pastor Ron's passing, but rejoiced in knowing he is at home with our Lord and Savior. He was truly a treasure upon this earth and every experience with him is filled with lifelong memories I will treasure forever.
I was blessed to serve our Lord with Pastor Ron on the outreach team at the Monroe Correctional Complex. Pastor Ron made me and countless others, that no one may ever know, better people than we ever thought we could be in this world. God only knows the impact his ministry to the lost sheep had and will continue to have on people's hearts and lives. He showed many the way to eternal life with God in heaven above, where he now watches us all.
Thank you Kay and Family for sharing Pastor Ron with us.
Rest in peace Pastor Ron, faithful servant of God.
Best wishes to you Kay. You and Ron meant so much to me, helping with the prison ministry in WSR.
Dear Kay and family,
We will never forget our first time going to Monroe State Prison for chapel service with Ron, you, Steve and John.
Ron had a great love for the prisoners and staff there.
We will also remember Ron's love of the 4th of July and how much he enjoyed watching the kids lighting their fireworks.
Love and Peace,
Bob and Joy
Your grand smile will be missed. Blessings to your wonderful family ; praying all the happy memories will live on.
Jack Kelsch, Gail Kelsch, and Hela Kelsch
It's so hard to believe that Big Ron has left us. He was an amazing guy. We worked together for many years. He had a great sense of humor and he always made me laugh. We also car pooled and experienced many adventures on our way to work. He definitely will be missed. I'm so grateful to have met Big Ron. He will always hold a place in my heart ❤️
Pastor Ron Vaughn, I know that title means nothing to you now but to me you were the Pastors of Pastors. You always let me take off my Christian mask and share the taboo questions of exclusion in theology and doctrines that I had great problems with, without excommunicating me. You and your wife Kay gave me my greatest strength that I have. You both showed me what it meant to be great. Mark 29:35 Jesus called the Twelve and said, "Anyone who wants to be great must be the very last, and the servant of all." Even now I can feel your big hug of LOVE around me and your voice of many waters that seem to wash all my unworthiness and shame away. Thank you for showing the same in your 30+ years of work to the most unworthy people on the planet, prisoners. Thank you for your BEAUTIFUL FAMILY, the world is a better place with them in it Thank you for your never ending imagination of greater things. Pastor Ron Vaughn, You were and always will BE THE MAN!