Proudly Serving the Region since 1956
Celebrate Life With Sunset Gardens
Sunset Gardens and Einan's at Sunset Funeral Home have been loyal partners to the families of our community. Learn why that bond is so special.
Visit Einan's at Sunset
Experienced a Loss?
FEMA Helps Families With Losses due to COVID-19
Preserving Memories
At Sunset Gardens, we take great pride in keeping up with the changing times, offering our community a place for celebrating both memories and life. Our goal is to create a unique experience that best fits you and your loved one's wishes and will leave a lasting impact for years to come. To handle the details of your celebration appropriately, our events center offers locational convenience, stationed at the corner of our beautiful Richland, Washington campus. At Sunset Gardens, we treat YOUR family, like OUR family.
Einan's At Sunset
At Einan's we understand losing a loved one is never easy, no matter what the circumstance. If someone you know has passed away, please call us so we can take care of you, your family and your loved one. Let us handle everything from start to finish and beyond. We are here to serve you 24/7.
Funerals
Transcending tradition, we'll help you to create a meaningful experience that leaves a lasting memory of your loved one.
Cremation
Sunset Gardens believes that your final wishes are a very personal choice and want to help every step of the way.
Resources
We understand loss is never easy. Browse our list of resources to help answer your questions in your time of grief.
Pre-Planning
Relieve your loved ones of the financial burden during the time of loss by beginning the Pre-Planning process today. Planning ahead offers you choice, selection, and favorable financial terms, while offering individuals the comfort in knowing that your wishes and financial decisions will not be made during a time of stress.
Cemetery At Sunset
Our dedicated staff at the Cemetery  will help you develop a memorial that will be a permanent remembrance of a life lived, a place others may visit for emotional comfort for years to come.
Facilities
Our Carefully groomed, serenely landscaped grounds ensure a peaceful, yet personal atmosphere.
Memorials
Learn about the range of burial and cremation options we have available, in addition to cenotaphs and niches.
Things To Consider
Review and understand the merchandise and educate yourself about the personalization options available to you.
Sending Flowers
By partnering with local, well-established florists to simplify ordering floral tributes for services at our facilities, we've made the flower-ordering process a breeze. Simply place the order through our website, your friends and family don't need to worry about having all the event information including location and times when ordering.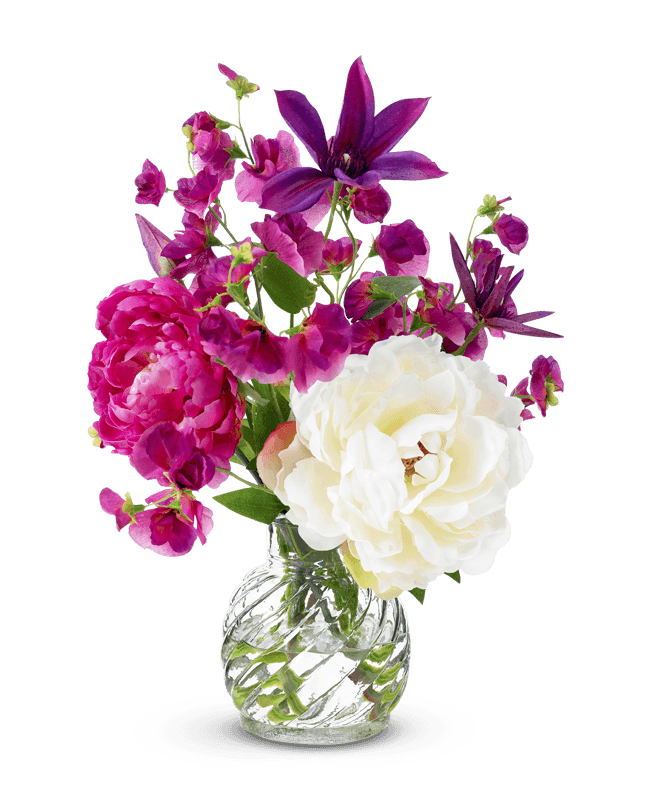 Events At Sunset
Events at Sunset is the ideal venue for a Celebration of Life. New to the Tri-Cities in 2009, this event and reception facility is the perfect place to gather and celebrate without leaving the grounds during a celebration of life.
Catering
With first-rate attention to detail and custom menus, we can create a one-of-a-kind event for you.
Weddings & Parties
A perfect blend of natural and artistically landscaped gardens are the view as you start you life together.
Business Occasions
We offer state-of-the-art equipment to support your presentation needs