Live Streaming Your Service
Let's talk about technology!
Now more than ever technology is at the forefront of our everyday lives. Many of us are at home, working from our computers, laptops, and cell phones because of the challenges 2020 presented us with. Our industry has been hit especially hard, because families aren't able to attend in-person. That's why we offer all of our services on a live stream for loved ones. That way we can still bring people together when it matters most.
Bringing families together no matter what
Even if you can't attend a funeral service or wedding in person, we'll still help you get here.
In a recent funeral home and cemetery consumer study 40% of families expect funeral homes to have some sort of live streaming option available. Further, 79% of those families do not expect to pay an additional fee for this service. It should just be included!
And we totally agree!
Both Einan's at Sunset Funeral Home and Events at Sunset Event Center have the technology to live stream your loved one's life celebration giving you the opportunity to invite friends and family near and far to attend virtually if in-person attendance is not an option. Live streaming with Einan's offers family and friends an additional way to connect; letting them be part of the experience, regardless of location or circumstance.
OneRoom Webcast Services Worldwide— one of the leaders in funeral live streaming and recording is the company we've partnered with— is the platform we use to offer these services to you. In doing so, if the internet goes out during a live streaming event our equipment is set up to record the service regardless. Rest assured that your loved one's service will be available to watch on-demand after the service concludes. We are also set up to record services off-site at any other venue! With this option, it takes 48-72 hours to upload the recording to the OneRoom platform for family and friends to watch later.
The process is simple:
Step 1: Schedule
Your funeral director schedules your event for automated recording.
Step 2: Share
The family member organizing the event will receive an email invitation that can be forwarded to others OR with the family's permission your funeral director can add the link to watch the event live on our website embedded in your loved ones obituary making it easier for the family to get the word out.
Step 3: Stream
When the service begins, the cameras begin recording and streaming. It's as simple as that.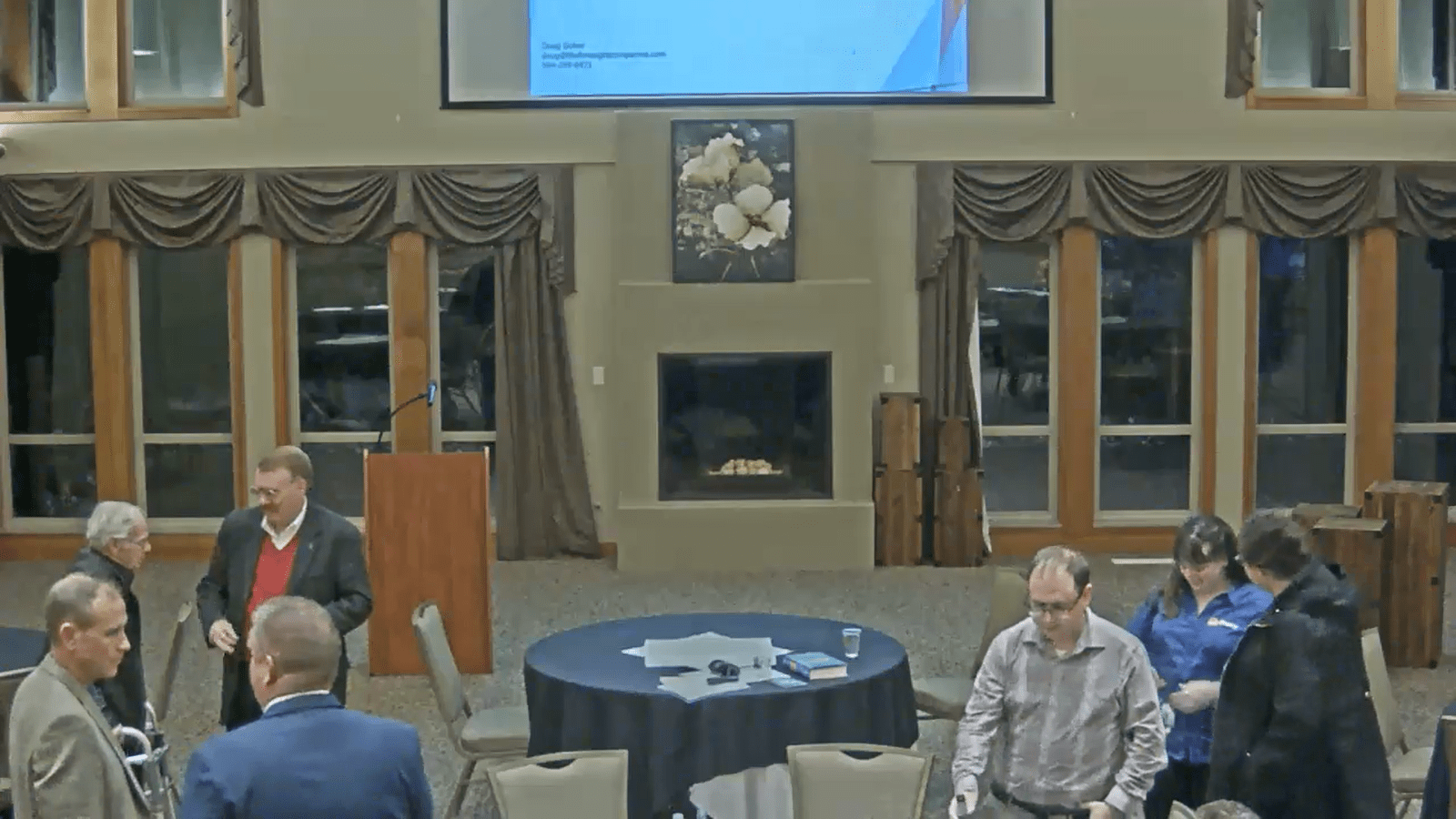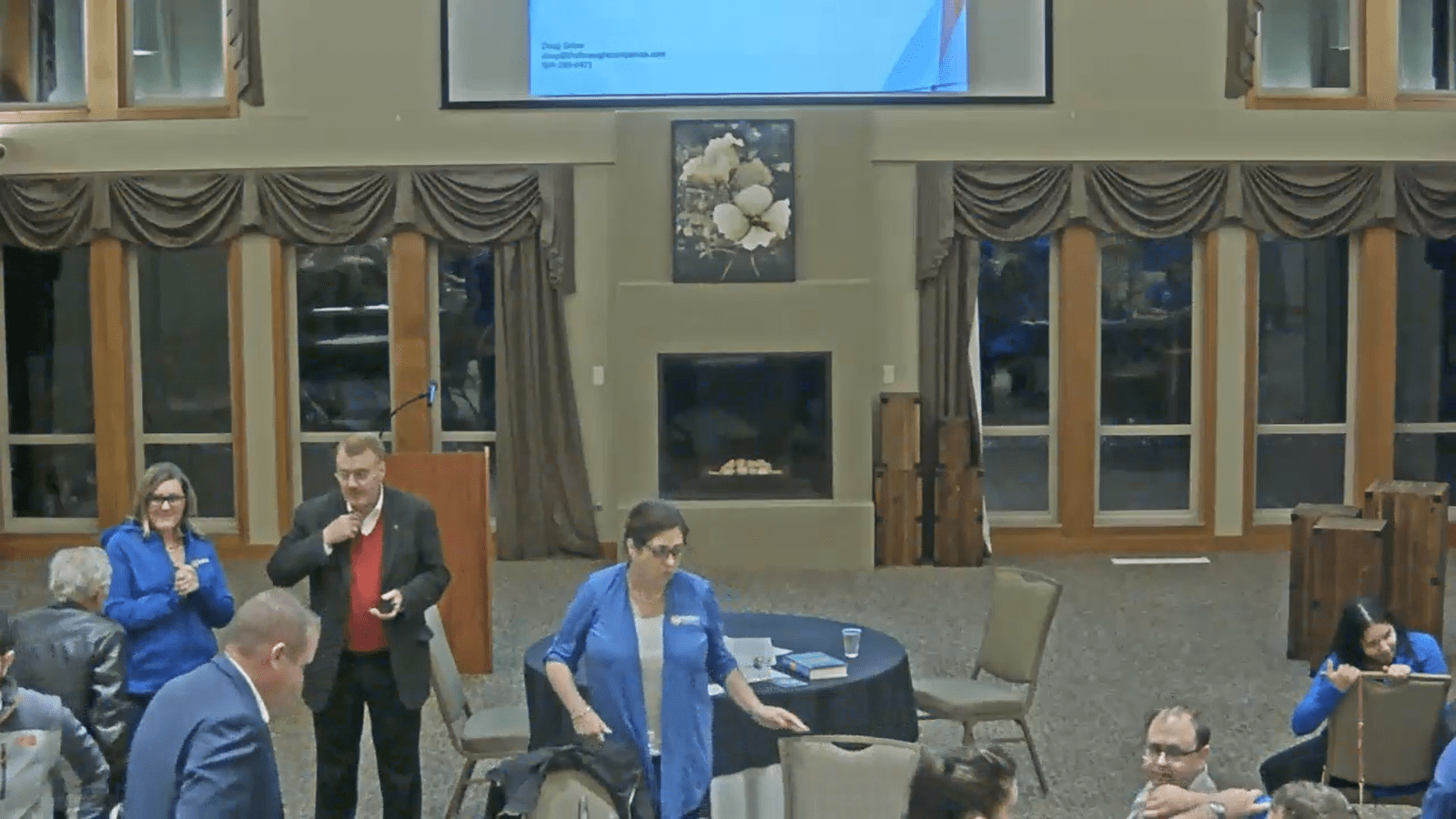 In keeping up with the times we are excited to announce some enhancements to our streaming options too! Coming in January 2021 (maybe sooner) we will be installing additional cameras making it easier to capture the space within our facility, and we'll be adding software to enable remote viewers to watch the slideshow straight from the live streaming platform they are watching the service from! The best part of it all is that it's included at no additional fee!
As we like to say. Every Option. Every Family. Every Time.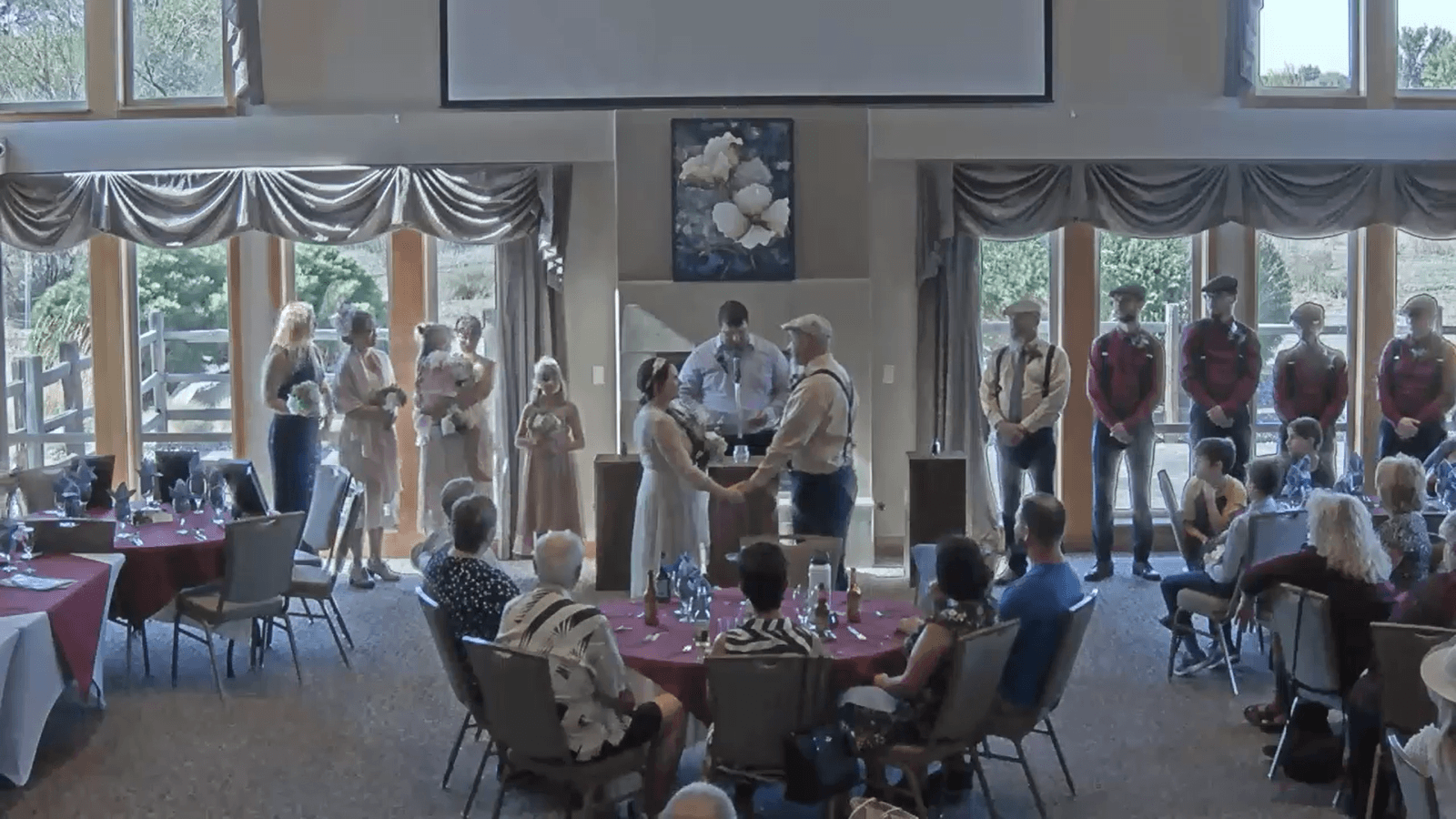 Interested in how Einan's can help you?
Ready to get started?
We are able to meet family's in-person, in their home, remotely via video platforms such as Zoom or Google Hangouts, and/or over the phone and we've streamlined our paperwork process to be 100% electronic by utilizing DocuSign.