The global pandemic has impacted us all in a variety of different ways, and Einan's at Sunset is far from the exception. In a time when gatherings are limited, we too have had to find new ways to serve our clientele to allow them to continue to honor their loved ones despite the necessary precautions.
In stepped OneRoom.
For the uninitiated, OneRoom is a streaming service dedicated to providing streaming services for funeral homes and life celebration services.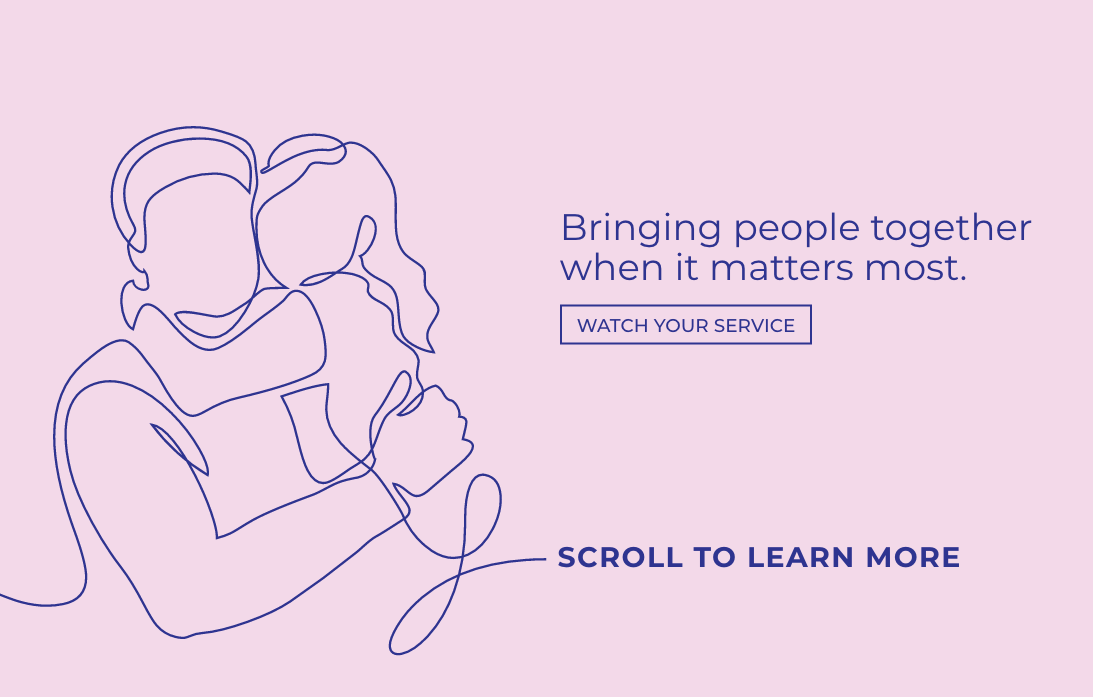 Challenges
One of the biggest challenges in offering funeral and life celebrations during the pandemic, isn't just the gathering limits, but rather the restriction to travel.
Out-of-town and state visitors have been limited in their abilities to make trips to our area to comfort families or attend a service, which is one of the reasons we decided to engage OneRoom's services.
In fact, our successes with their platform were significant enough that they recently featured us in a recent case study on their website.
To read the case study, or learn more about OneRoom, please follow one of the links below: