FIND AN OBITUARY
Service information is posted on our website only with approval from the family.
If you are seeking information not listed below, please contact us.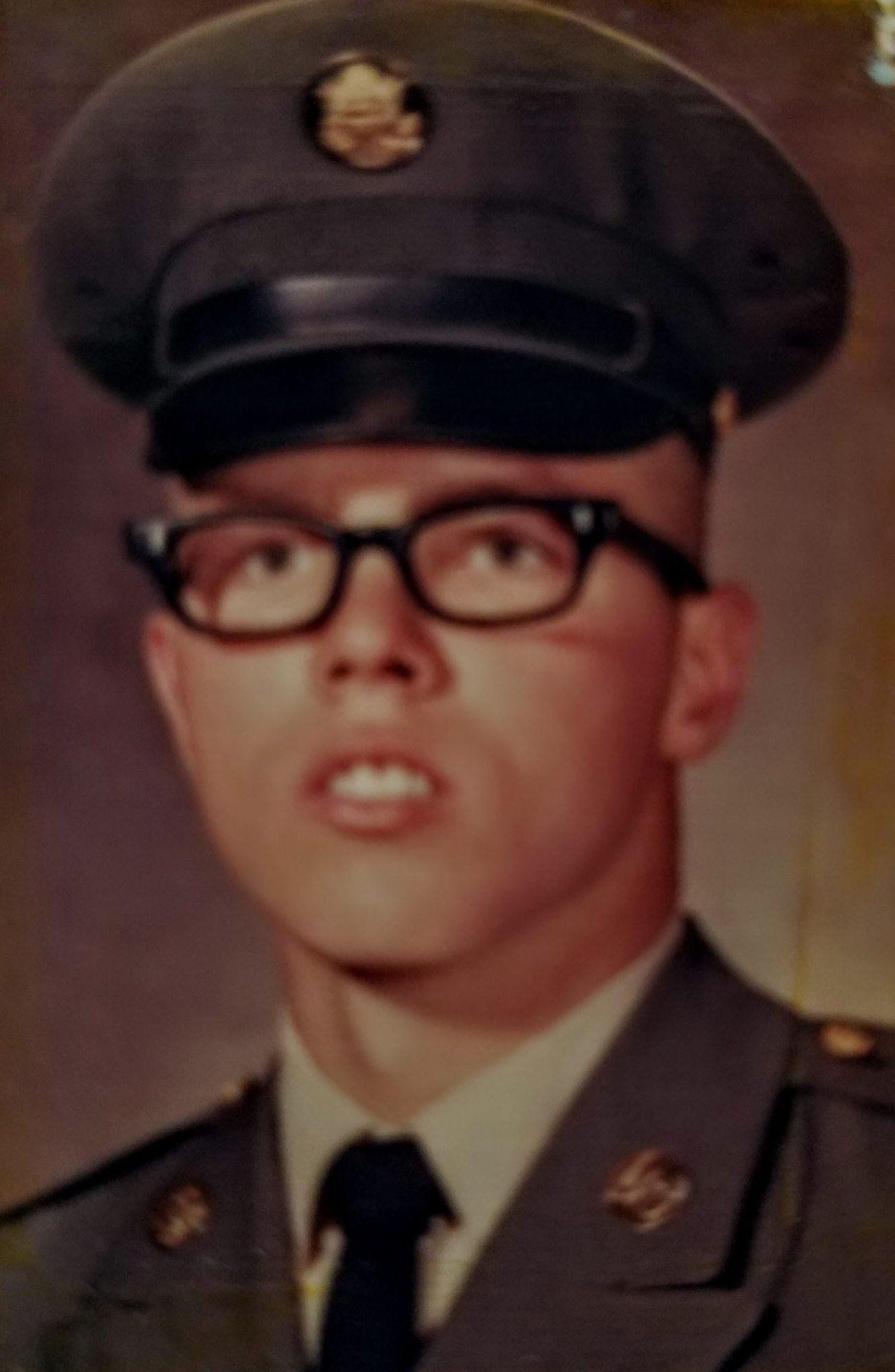 Daniel G Ganz
04/29/1952 — 12/09/2021
From Richland Wa
Watch Service
New to Livestream? Watch the tutorial.
Celbration of LIfe
Starts:
Fri, December 31, 2021, 10:00 am
Ends:
Fri, December 31, 2021, 12:00 pm
Location:
Central United Protestant Church
1124 Stevens Drive, Richland, WA 99352
Daniel G Ganz
Daniel (Dan) Gene Ganz April 29, 1952, to December 9, 2021
On Thursday, December 9, 2021, Daniel (Dan) Gene Ganz passed away at Kadlec hospital at the age of 69.   Dan was born on April 29, 1952, to Herb and Ella Mae (Jones) Ganz.  In June of 1955, Herb married Evonne (Hanson) Edwards and they raised both Dan and his older brother Terry. Dan attended Jason Lee Elementary, Chief Jo, Carmichael, and Richland High School.  He served in the Army from May 19, 1970, to May 18, 1973, where he served much of his time in Germany and earned his GED.  Upon his return to the Tri-Cities, he married Debbie Heckathorn in 1972 and started his family with Carl and Amber. He was married to Darlene Linn from 1983 to 2003 and they had Shevell and Daniel in Oregon where they lived most of that time.   Dan returned to Richland after his separation from Darlene to find his high school sweetheart Deon (Dee) Hollis Gaines widowed.  They declared their love for each other in a ceremony on Valentine's Day, 2004.  The two of them were inseparable and loved each other deeply.  Both Dan and Dee struggled with COPD during the last few years.  When Dan decided he was done fighting the battle and stopped treatment, Dee had a COPD event that put her into ICU where she held on for 3 days and passed away just hours after Dan's passing on December 10th.
As a teenager, his Dad's business, Metalfab, sponsored a car at Tri-City raceway.  He could be found working on the car much of the time.  When he was old enough to drive the big yellow #7-11 you could find him behind the wheel driving every weekend at the raceway in West Richland.  That passion continued the rest of his life watching NASCAR every chance he could get.   After his time in the Army, Dan worked in construction, welding most of his life, and in recent years several odd jobs.  We called him Grumpy Dan and he sported a tattoo of his favorite dwarf on the back of his shoulder. Although we called him Grumpy he loved his family deeply and this was evidenced by his passion for family.  His last wish was to see anyone who could come to the hospital that wanted to.  He was blessed by all the family and friends that came to see him when he decided to withdraw from treatment.  Dan lived his life the way he wanted and took responsibility in the end for the choices he made along the way.  Dan and Dee will be missed greatly.
Dan was preceded in death by his birth mother Ella Mae Ganz, father Herb Ganz, and brother Terry Ganz.  He is survived by his Mother, Evonne Edwards; children, Carl (Kathy) Ganz, Amber (Roger) Morgan, Shevell Ganz, Daniel Doig, Mike (Jasmine) Gaines, Cathy Gaines, Jerry (Kinda) Gaines, Ron (J'Neane) Gaines, nine brothers and sisters, many grandchildren, great-grandchildren, aunts, uncles, and cousins.  Rest in peace Grumpy, we love you!
So sorry to hear of them passing. I wish I could have known you as an adult, and I'm sorry I never had the chance to meet your wife.
Your aunt Martha.
You'll be missed my friend
Hey Dan,
Thanks for taking such great care of my cousin, and for giving her all the love she deserved. You and Dee were two peas in a pod, and I hope you picked up on how much Amber and I loved meeting you and holding that endless conversation for the entire weekend. As I said in my post to Dee, it was a conversation started in a previous lifetime that we merely continued in this one.
I'm glad you, Dee, and the doggies are all together now, even if I miss every one of you dearly. Sleep well all of you, and let's pick up where we left off on that conversation again when the time comes.
Rip Uncle Danny..Dangerous Dan and Terrible Terry reunited in the afterlife..win some races , guys!
Growing up in the neighborhood over 60 years knowing you as a friend. Puppy love in Gradeschool at Jason lee. Watching you as Dangerous Dan at the racetrack. Getting reacquainted after you married Dee. Good memories. I miss you and Dee. Sincere condolences to your families. Prayers for comfort and strength to them.
I will miss Dan (Grumpy). He was a great neighbor and helped me out with any problems that popped up. Growing up in West Richland I knew the Ganz name but didn't meet Dan until he became my neighbor. I will miss not seeing him out of my kitchen window.
I didn't ever know Dan or Dee, but I do know others in the family listed above. My prayers and sympathy go out to you all. It was a blessing for me to read about Dan's life.
God bless, Darlene
Dan you have been my friend since our dad's worked together at Buck and Joe's. You have always been a great friend dad, husband, grampa, uncle. You are so missed right now sending heavenly hugs and love