FIND AN OBITUARY
Service information is posted on our website only with approval from the family.
If you are seeking information not listed below, please contact us.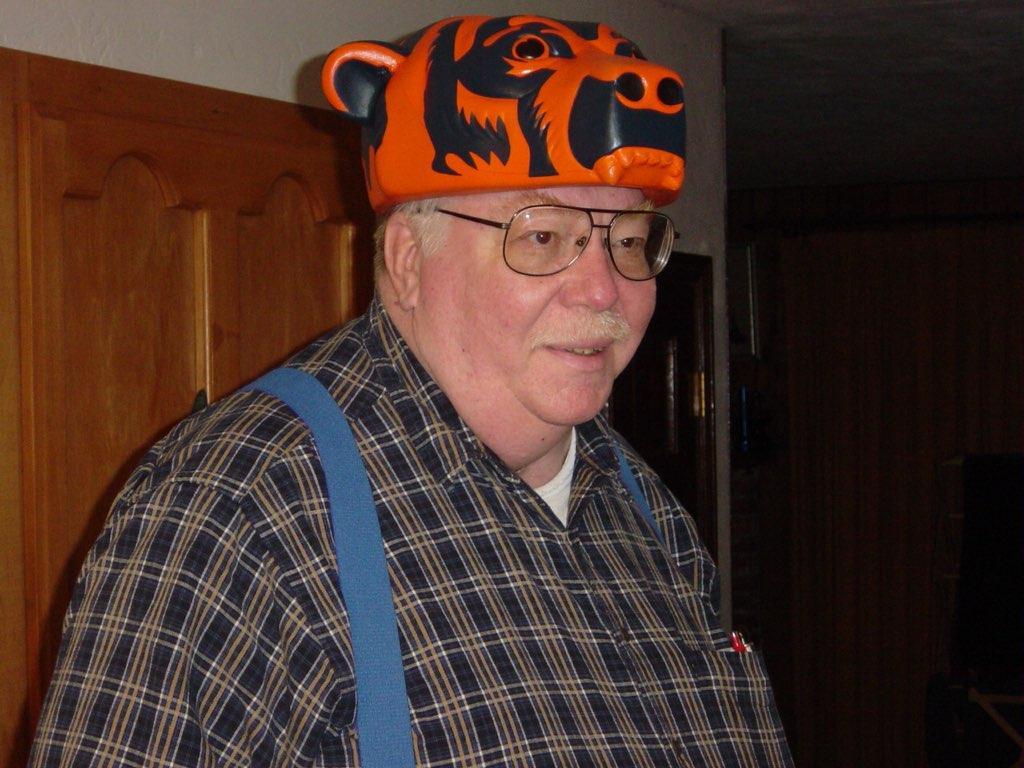 Christian John Bosted
02/24/1944 — 03/16/2022
From Pasco, WA
Watch Service
New to Livestream? Watch the tutorial.
Celebration of Life
Starts:
Sat, March 19, 2022, 12:00 pm
Ends:
Thu, March 17, 2022, 2:00 pm
Location:
LDS Jadwin Chapel
1321 Jadwin Ave Richland, WA
Christian John Bosted
Christian John Bosted, age 78, passed away peacefully at home surrounded by his children and was able to be reunited with his wife on the evening of Tuesday, March 15, 2022.
Christian was born in Omaha, NE, in February 1944 and he spent his early years in that very town as a top athlete and student. When he was junior in high school he joined the Navy reserves and he enlisted for a four-year term to become electrician tech after high school. He eventually decided to become a nuclear engineer and while qualifying in nuclear school he met his sweet bride, Diane Clinkscales. They were married in June of 1968 in the Idaho Falls Temple.
He started working for the Nuclear Regulatory Commission (NRC) and he moved to Richland with his family in 1986. He moved on to DOE in 1991, working as the Branch Audit Chief, Director of Office of Performance Assessments, Facility Representative Program Manager, Director of the Waste Operations Division, and Director of Authorization Basis Division.
He retired in 2007 after his last job of being the Director of ORP Fac Reps.
He loved to spend free time camping, shooting, teaching his kids, teasing his grandkids, watching History and Science Channels "Dr. Pol" at dinner time and watching football.
He loved the Chicago Bears and passed it onto his kids. He would watch the game/stats and talk to his kids during the games, often recording and playing back the best games when football season had ended.
He was a great man, who loved his family and taught them to take care of themselves, each other, to work hard, and appreciate what they have.
He is preceded in death by his parents, Chris Bosted and Lois McIntyre; his step-father Gilbert Hill; brother, Larry Bosted; granddaughters Johnny, Zora, and Shannon; and by his sweet wife, Diane Bosted.
He is survived by his 8 children and 6 children-in-law, Cristopher Bosted (Meredith), Derek Bosted, Daniel Bosted (Namoi), Cari Bosted Tarbert (Steven), Douglas Bosted (Mishelle), Daren Bosted (Jenn), Connie Bosted, and Kaydee Bosted Cummings (Nick).
He is also survived by his 16 grandchildren, 12 granddaughters and 4 grandsons.
You are going to be missed Christian John Bosted in this world
My sincere condolences to Chris' family. I worked for Chris when he worked for DOE. Really appreciated Cari's tribute–reminded me a lot of Chris. He was a fairly quiet man with a calm demeanor. Yes, he loved his math and worked problems in the office all the time. Fair winds and following seas Chris!
How to be a good dad:
1. Teach to your audience:
depending on what I was studying at the time- driving me home from college we would have discussions on the mountain formations we passed and physics discussions as we saw semis pulling heavy loads up those mountains. He was never without his shirt pen and was always willing to work through a math problem with me whenever I struggled-even for Calculus or Differential Equations he hadn't touched in 25 years.
2. Be willing to have hard discussions:
To me as a new teen: "So, your mother tells me you don't think I like you"
3. Be practical:
When we eloped to Reno and finally told them, he grabbed an atlas, asked which roads we took and then showed us a road option that would have gotten us there faster.
4. Take care of your kids:
Took us to dinner; budgeted out a Christmas fund for my mom; made sure as adults he gave us gifts of new appliances when they broke because he couldn't physically help us in other ways
5. Have a sense of humor:
We watched Dr. Pol and other vet shows for years at dinner time- always with him laughing and telling us girls we had it too easy when they were birthing cows.
6. Love your family:
Gave us hugs-letting us girls "soak up his male hormones"- enjoyed the grandkids sitting with him, sharing his soda and treats, and in general just liked being around us.
7. Be confident:
He wanted us to know what we were talking about before we opened our mouth. He would tell me many times during my life "be ready for this promotion or experience- you are on the path for it" or when I achieved an award in school or at work: "I expected nothing less". He had confidence in me and taught me confidence in myself through hard work, quality performance and knowing my stuff.
8. Be an example:
He was good. He generously took care of his kids. He called our junk out but he loved us anyway. He was patient and long-suffering with his afflictions and he became very humble. He quietly served the Lord and taught us to serve through his simple good deeds.
Love you Faja.. You were my #1 for the first half of my life and my #2 for the other. Stand tall and keep an eye on us. I look forward to seeing you again someday.
Condolences to all of John's family members (I am one who knew him as John in high school.)He obviously lived a full life, I am glad to know that so many of his family were with him when he passed.
Wishing you all peace and Comfort at the time of your loss
Love Janet and family ❤️
We've been neighbors, friends, and co-worker with Chris and his wife Diane for many years. Margaret and I have had the pleasure of watching the Bosted family grow up, and we now enjoy grandkids growing up in the same home. Chris and Diane were always about "family" .. and making sure their life values were passed along generation to generation. Our prayers are with the family.
To my knowledge, I never met this man. I did however meet two of his children and liked both of them. The evidence of the goodness of this man is in his children. His children that I have met are good and honorable people. It follows then that this man, this father set a good and honorable example for his children. I therefore praise this man for his accomplishments.
I am so very sorry for your loss here on this side of the veil but I'm sure the reunion on the other side of the veil is a wonderful celebration for your mom and dad.
I knew your dad for 58 years as well as your grandmother Lois.
I know how much he love s his family and how proud he was of all of you.
God Bless You All.
RIP Chris. Been a long time since our times at Sherman grade school and North NS in Omaha.
I am so sorry for you loss.
Goodbye from a high school classmate. You made your mark on the world as I knew you would.
We were saddened to hear about the passing of your father Chris. His posterity is a great tribute to his life. We extend our sympathies. The Burt and Joann Johnson Family
Love you pops. You will be missed. You taught us the good and the bad that comes from life and to roll with all of it. You will be forever missed.
You're the best dad ever!!