FIND AN OBITUARY
Service information is posted on our website only with approval from the family.
If you are seeking information not listed below, please contact us.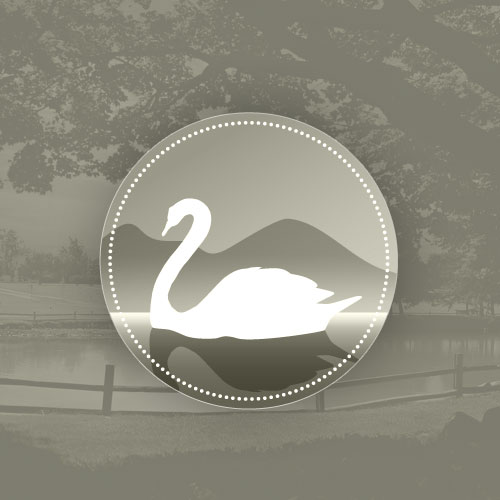 Bryson James Diebel
03/30/2002 — 04/03/2002
From Richland, WA, US | Born in Richland, Washington
Bryson James Diebel
Bryson James Diebel
Bryson James Diebel, infant son of Julie Ann and James Allen Diebel, was called home by our Heavenly Father on Wednesday, April 3, 2002.
Bryson was born on March 30th, 12 weeks before his scheduled due date. He weighed two pounds, four ounces and was 14 % inches long. From the moment he was conceived, this tiny human life was surrounded by the love of his parents, grandparents, aunts, uncles, cousins and many friends.
''For you created my inmost being; you knit me together in my mother's womb. I praise You because I am fearfully and wonderfully made; your works are wonderful, I know that full well.'' Psalm 139: vs. 13-14: We know that Bryson's body was small and frail, but the essence of his tiny spirit touched us all.
''I'll lend you for a little time A child of Mine,'' He said, ''For you to love the while he lives And mourn for when he's dead.
''It may be six or seven years, Or twenty-two or three; But will you, 'til I call him back Take care of him for Me?
''He'll bring his charms to gladden you And shall his stay be brief , You'll have his lovely memories As solace for your grief.
''I cannot promise he will stay , Since all from earth return; But there are lessons taught down there I want this child to learn.
''I've looked the wide world over In my search for teachers true, And from the throngs that crowd life's lanes I have selected you.
''Now will you give him all your love, Not think the labor vain; Nor hate Me when I come to call And take him back again?''
I fancied that I heard them say, ''Dear Lord, Thy Will be done!'' For all the joy Thy child shall bring, The risk of grief we'll run.
''We'll shelter him with tenderness, We'll love him while we may, And for the happiness we've known Forever grateful stay.
''But shall the Angels call for him, Much sooner than we've planned, We'll brave the bitter grief that comes And try to understand.'' Anonymous
It is hard for us to understand why Bryson was called home so early in his life, but we have faith in God's perfect timing.
Bryson is survived by his parents; grandparents, John and Carol Marty, Norman and Olinda Diebel: aunts and uncles, Jeff and Theresa Clark, Rick Diebel, Noel Egert, Randy and Michelle Marty.; Numerous cousins. He was preceded in death by his aunt Linda Marie Worrell.
Funeral Mass will be held Saturday April 6, 2002 at 10:00 am at Christ the King Catholic Church. Graveside to follow at Sunset Memorial Gardens, Richland,WA.
In lieu of flowers donations may be made to the NICU Unit, Kadlec Medical Center 888 Swift Blvd., Richland, WA 99352
Jim and Julie,
My thoughts are with you during this time. We will someday understand the meaning of all this. There is a master plan. Cherish the moment in time that you had with him and remember that he loves you as much as you love him. Mary Jane
Jim and Julie,
Our thoughts and Prayers are with you during this time.
Joan and Family
Julie:
I was in Hawaii when Patty Briggs told me about your loss. I sympathize with you since I lost 2 of my baby boys at 6 months. It is so heartbreaking. I don't think you ever get over it, but time does soften the hurt. I know you are a believer Jules, that is what gives me comfort knowing someday I will see them. I will pray for you and Jim and may God Bless you in this difficult time.
Linda Rodriguez
Angie and Teresa's Mom