FIND AN OBITUARY
Service information is posted on our website only with approval from the family.
If you are seeking information not listed below, please contact us.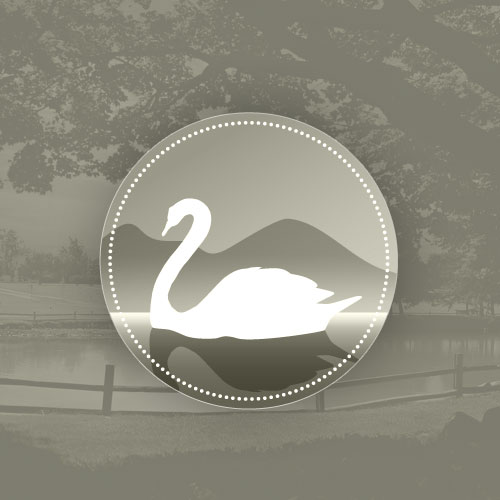 Bruce W. Jones
10/20/1916 — 06/10/2003
From Richland, WA, US | Born in Salt Lake City, UTAH
Bruce W. Jones
Bruce Wetzel Jones, was born October 20, 1916 to Joseph Bruce and Inez Wetzel Jones in Salt Lake City, Utah. Twenty-two months later he was joined by his sister, Deon. A year later the family moved to a farm in Provo, about 40 miles south of Salt Lake. When he was four he was introduced into the chores of feeding cows, horses and about 1000 chickens, harvesting strawberries, corn and topping sugar beets. His kindergarten was spent riding a horse and buggy vs, horse and sleigh in winter to Page School, now part of the Brigham Young University Campus. The family moved back to Salt Lake City just in time for him to enter first grade. His remaining schooling was in city schools and he graduated at 16 years of age from South High School as the valedictorian in a class of 667 students. As a result of his 4.0 GPA, he received three scholarships to universities out of town or state, none of which he was able to accept. 1933 was at the height of the great Depression.
He wished to attend the University of Utah which was only five miles from his home. He received permission to see Dean George Thomas, president of the university and laid the three scholarships on his desk and asked, ''Where is one from U of U?'' The Dean promptly wrote a one semester scholarship for him.
During these years Bruce was an active member of the Church Of Jesus Christ of Latter Day Saints Mormon, and in college helped establish the Lambda Delta Sigma LDS fraternity and the Religious Institute.
Bruce had a pleasant baritone voice and sang about every Sunday evening at a church function and over Radio KSL as a member of a double quartet from the University. He was a member of Alpha Kappa Psi, a business fraternity and of Scabbard and Blade, an honorary Military fraternity. He graduated at 20, too young to receive his commission which was granted upon his attaining the ripe age of 21. He was ordered to active duty in February 1940 and spent six years in the service during WW II, four of them overseas. He resigned as a captain, CE. when ordered to Korea.
In October 1941 he married Ellen Balgeman in a full dress military wedding in Anchorage, Alaska. This union resulted in daughters, Susanne Ellen, Kathleen Anne and Candace Lee, and son, Robert Bruce. He was released from the service in 1946 and joined his father-in-law in the general contracting business. Financial reverses led him to join private business, first as supervisor of construction of the First National Bank of Oregon and then as Clerk - of -the-Works for the Seattle First National Bank's 50 story headquarters in Seattle.
When the bank was finished in 1970, he was asked to join the newly formed Alyeska Pipeline Service Company as a contract administrator.
The Jones' were divorced in 1972, and he married Katheryn Harvey in1973 and adopted her two mature daughters, Diana K. and Eileen L. and their children--four boys and one girl. The children of both families now have seventeen children of their own and six grandchildren.
He retired in 1988 after serving eleven years as senior construction estimator with Kaiser Engineers Hanford. He has donated his body for research to Washington State University.
Bruce is survived by son, Robert Jones; 3 daughters, Susanne, Kathy and Candace; 2 adopted daughters, Diana K. and Eileen L.; and numerous grandchildren and great grandchildren.
He was preceded in death by his wife of 29 years, Katheryn.
A memorial service will be held June 28, 2003 at 10:00 a.m. at Holy Cross Cemetery in Spokane. Inurnment will be in Willamette National Cemetery, Portland, Oregon at a later date.
Bruce was so kind to me when I first started going to Kiwanis. He alsways greeted me and made me feel welcome. I will never forget his warmth and friendship. Ginger