FIND AN OBITUARY
Service information is posted on our website only with approval from the family.
If you are seeking information not listed below, please contact us.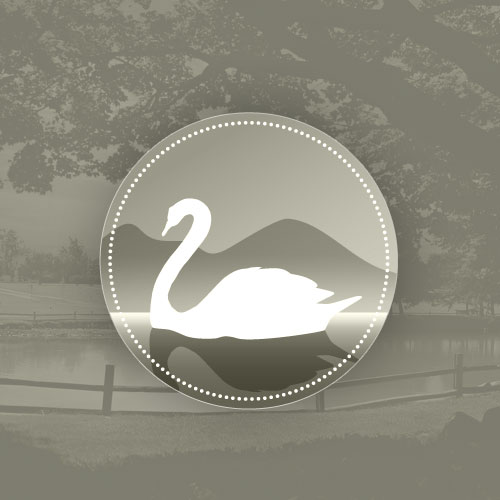 Yusuf Gafoor Noorani
12/08/1958 — 01/04/2004
From Kennewick, WA, US | Born in Karach, Pakistan
Yusuf Gafoor Noorani
Yusuf Gafoor Noorani, 45, of Kennewick, WA and formerly of Kansas City, MO passed away on Sunday January 4, 2004, at Kennewick General Hospital. A memorial service will be held today Tuesday January 13, 2004, at 3:30pm at Christ the King Catholic Church, 1126 Long Ave. in Richland, followed by a reception at the Knights of Columbus, Van Giesen and By Pass Highway.
Mr. Noorani was born on December 8, 1958 in Karachi, Pakistan. He was the son of Abdulgafoor and Asma Allibhoy Noorani. He was a Safety Engineer for the Department of Energy. He married Marie P. Zilliox in 1983 in Kansas City, MO.
He is survived by his wife Marie; daughter Sofia and son Adam all of the home; parents Abdulgafoor and Asma Noorani; brother Mujeeb A. Noorani of Leawood, KS; and a sister Nighat F. Lotia and husband Shabbir and their children, Hasnain and Ali of Olathe, KS.
Memorial contributions may be made to Christ the King School c/o the Noorani Education Fund, 1122 Long Ave. Richland, WA 99352.
Our deepest sympathy is with you, Sophia, and Adam as you deal with the passing of Yusuf. Please know you all are in our thoughts and prayers.
I was one of the fortunate individuals who worked with Yusuf at ORP. During those two years, I found Yusuf to be a warm, considerate and gentle person who never met a stranger. I will always remember him for his wonderful approach to life. He made my life richer. With this message, I send my deepest sympathy and love to his family.
Marie, Sophia, Adam, and Family,
No words can express my sadness of losing Yusuf as a friend and peer. I had the privilege of working closely with Yusuf at Hanford for several years 1996-2000. Those years were some of the most challenging and enjoyable in my career. The Reverend was right when he said during the memorial service that Yusuf never did anything halfway. Yusuf was always scheming about something and his ideas resulted in some very positive work process improvements. Yusuf would just say he is "trailblazing" again. Once he got an idea in his head, there was no stopping him from moving forward toward successful completion. I sometimes had to roll my eyes at his latest scheme, only to find out later that it wasn't such a bad idea. He exhibited the utmost honesty and integrity and was a valuable asset to the DOE Office of River Protection. I am honored to share a best paper award with Yusuf that we earned at a conference in Portland, Oregon, in 1999. I will cherish that award in a special way for the rest of my life, and think fondly of my good friend, Yusuf. Sophia and Adam, you had a really neat father. We shared stories of raising children. His eyes lit up when he talked about you. You can be as proud of him as he was of you. Thanks for sharing your father with me.
Once in a while in life, you meet an individual so full of goodness, integrity, passion for life, and sincerity that their vigor for life inspires you. Yusuf was such a man. I valued his friendship and kindness, but most of all his great respect for everyone that had the opportunity to work with him. He made us all feel so very good about ourselves and our accomplishments, it was a treat to share good news with him. He was unusally appreciative of others and quick to compliment and reward his co-workers….a very unselfish man. I am greatly saddened by his death, yet feel honored that I had the blessing to know and work with him.
I had the opportunity to work with and know Yusuf for several years. He was always such a positive, patient person with a smile for everyone he met. He always had the optimist point of view, no problem was too big to solve, you persevere and you will be rewarded. We definitely had some challenges and frustrations and with Yusuf's leadership we succeded. He was a very special man and will be missed very much. Marie, Sophia, and Adam my thoughts and prayers are with you.
I am thankful to have worked with Yusuf at DOE for three years. He was admired for his technical capabilities, imagination, ethics, and commitment to his family. My deepest sympathy and condolences to Maria, Sophia and Adam.