FIND AN OBITUARY
Service information is posted on our website only with approval from the family.
If you are seeking information not listed below, please contact us.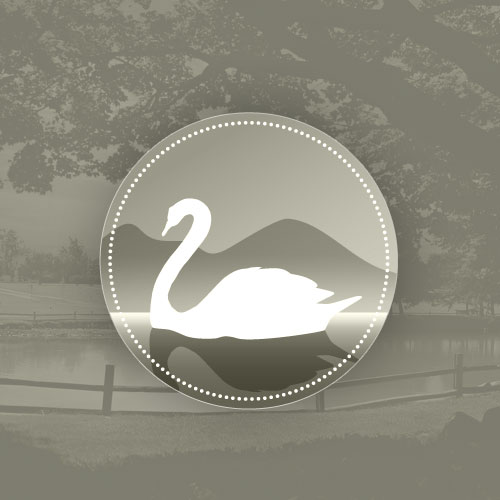 Curtiss Robert Barker
10/08/1925 — 06/08/2004
From Pasco, WA, US | Born in Sheboygan, Wisconsin
Curtiss Robert Barker
Curtiss R. Barker, 78, of Pasco, WA, died June 8, 2004, in Richland, WA.  He was born October 8, 1925, in Sheboygan, Wisconsin  His parents died while he was a child, and his neighbors, Gertrude and Harold Roberts, finished raising him and his sister.

His father never fully recovered from injuries during World War II and spent the last few years in a veteran's hospital. His great grandfather was wounded in the Civil War and was present at Appomattox when Lee surrendered. He has a grandson in Iraq now.
Curtiss earned a scholarship to college with his GPA and sports before entering the Army Air Corp during World War II.  He was a retired operations manager at Hanford and a gentleman farmer.  He worked for General Electric, Westinghouse and McDonnell Douglas.  He spent his life working hard.  He taught all his children a good work ethic.  He compressed his high school senior year down to ½ year by taking all the classes at the same time so he could graduate early and get into the war.  He supported a wife and 2 kids while attending college and earning a bachelor's degree in 2 ½ years.  Then they came from Wisconsin to the Tri-Cities "For a couple of years" in 1949 and stayed, forever.

His proudest moments were every time one of his children was born, graduated, bought a house, etc., every milestone or special accomplishment.  He lived for his family and church.  They were the most important part of his life.  He took an interest in everything his family did.

He impressed on his family the need for education.  His children include a teacher, a lawyer, a ballerina, artists, etc.  Education was very important to him.  He never stopped learning.  He was always reading, but never fiction.  He loved his sweets and always had candy to share with his kids and grandkids.

He was a member of Tau Beta Pii and Phi Eta Sigma, honorary fraternities. He was past chairman, treasurer, trustee, elder and chairman of the Board of Education, Sunday School Superintendent and member of the Finance Committee of the local church.
His main hobby these last years was making, drinking and sharing wine.

Curtiss is survived by his sons, Jeffrey and Clifford Barker; daughters, Frances Barker, Pamela Bobiles, Janet Reilly, Julie Barker, Patricia Barker and Michelle Barker; and numerous grandchildren and great grandchildren.  He and Joyce celebrated 33 years of marriage.

He was preceded in death by his son, Steven Barker and sister, Doris Barker.

He was a member of Redeemer Lutheran in Richland, then of Bethlehem Lutheran Church in Kennewick and sang in the church choir. He was a tireless worker in his church and will be sorely missed. He was always generous in heart and spirit. Everyone was "family" or friend. He could lecture for hours about the value of a dollar then turn around and buy something totally impractical. He was the smartest man I've ever known. There will never be another like him.
Memorial services will be held at 130 p.m. Sunday, June 13, 2004, at Bethlehem Lutheran Church.  Private family graveside services will also be Sunday.


Memorial contributions may be made in his memory to Bethlehem Lutheran School, 1409 S. Garfield, Kennewick, WA 99336.

I would like to express my deepest sympathy to each of you.
"If a man die, shall he live again?" asked the man Job long ago. Job 14:14, Perhaps you, too, have wondered about this. How would you feel if you knew that a reunion with your loved ones was possible right here on earth under the best of conditions?
Well, the Bible makes the promise: "Your dead ones will live. . . . They will rise up." And the Bible also says: "The righteous themselves will possess the earth, and they will reside forever upon it."-Isaiah 26:19; Psalm 37:29.
Our Heavenly Father promises also to wipe away the tears from our eyes and remove all the things including death that cause us so much pain, suffering, and sorrow forever. Revelation 21:1-5
May you continue to find comfort in him.
With sympathy
Annette