FIND AN OBITUARY
Service information is posted on our website only with approval from the family.
If you are seeking information not listed below, please contact us.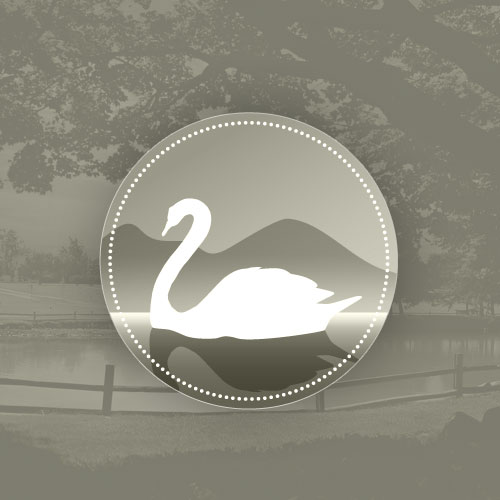 Keith George Warner
12/31/1919 — 08/21/2005
From Kennewick, WA, US | Born in Ogden, Utah
Keith George Warner
In Memory of Keith Warner
Keith George Warner, born December 31, 1919, in Ogden, Utah died Sunday, August 21, 2005, surrounded by his six children and his wife, Bernadine Finnerty Warner. He is remembered with love and respect by all who knew him.
Keith's mother, Grace Mason Warner, died when he was seven years old. When his father George Warner, remarried, Keith and his sister Kay were joined by brothers Jim, Bob, Ted and Delbert. Keith's brother Wayne died before Keith was born. Kay and Jim are now also deceased. Growing up during the Depression could not have been easy, but many years later Keith did not tell stories of hardship. Instead, he regaled his children at the dinner table with stories of his youthful exploits, such as putting the farmer's outhouse on the roof of his house.
Enlisting in the Army during WWII, Keith fought in Italy and northern Africa before coming home to marry the high school teacher and USO hostess he had met in 1942. Keith and Bernie lived in Utah while Keith went to college on the GI Bill, graduating from the University of Utah in three years with a BA in Business. In 1951 the family of four moved to Washington State, where Keith took a job with General Electric in their accounting department and was quickly promoted to supervisor.
Keith's skills as a forceful and diplomatic leader were recognized at work, in his increasing levels of responsibility in the Army Reserve, and in his community. At the age of 35 he was president of Richland's Junior Chamber of Commerce, where he worked on several projects to benefit the community. Many of Keith's lifelong friendships were formed through the Jaycees. He led by example, working hard at everything, speaking only when he had something to say, complaining little, and using his dry wit to keep things lively.
Keith continued his education by taking extension courses and studying at night to advance his part-time career in the Army Reserve. He eventually retired from the Reserves as a Lieutenant Colonel.
In 1955, Keith and Bernie built one of the first homes in what is now the Tri-City Heights. The family continued to grow to include six children: Lindy, Brent, Ken, Marc, Emily and John. His children remember family vacations with six children in the back of a Plymouth station wagon, going camping, his love of jazz and big band music, his fascination with technology, and his sense of humor. He always seemed to be working on something, fixing things in the house or working in the yard.
After years with General Electric, ITT, and Westinghouse, Keith retired in 1982. He and Bernie traveled to Europe, Mexico, Hawaii, and all over the US. These were very good years, visiting with family and friends. The family grew to include sons- and daughters-in-law Ron Cater, Pam Warner, Sandy Warner, as well as Sandy Smith and Carmen Lloyd. Keith's grandchildren are Charlie and Ben Cater; Michael, Jennifer and Shelby Warner; Chad, Krista and Rachael Warner; Jayme and Tyson Warner; Scott Warner; Keith and Whitney Warner; and great-granddaughter Jasmin.
Keith suffered a debilitating stroke in 1996. In spite of the loss of most of his speech and increasing loss of movement, Keith's patience and acceptance of this phase of his life were stunning to all who loved him. Through 59 years of marriage and more than nine years of illness, Keith's constant companion, advocate and caretaker has been his loving wife, Bernie.
Keith Warner was a good man. He will be missed.
Funeral services will be held at 11:00 AM Thursday, August 25, 2005 at Einan's Funeral Home, Richland, Washington. Interment will follow at Sunset Memorial Gardens in Richland. In lieu of flowers, memorial contributions may be made to the Memorial Sloan-Kettering Cancer Center, 1275 York Ave., New York, NY 10021.
We have been close friends of the Warners for over 50 years and want to extend our deepist sympathy to Bernie and family. Keith has had rough years for the past 10 years and Bernie has always been at his side giving him the best of care. We have enjoyed many a vacation with Bernie and Keith. Our thoughts and prayers are with the family and we know that Keith will Rest in Peace
In deepest sympathy and you are in my prayers. Mary
My sincere condolences to Mrs. Warner and all of the Warner family. The Tri-City Heights was a great place to grow up and the Warners were certainly a big part of the first families to live and grow up there. Warmest regards, Susan Gross Rocke