FIND AN OBITUARY
Service information is posted on our website only with approval from the family.
If you are seeking information not listed below, please contact us.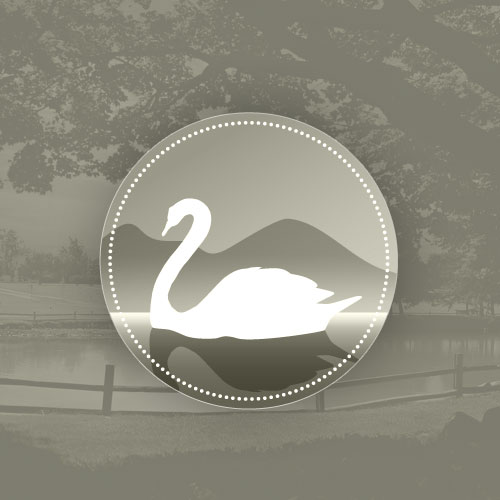 Edna Isabella Fisher
08/21/1918 — 11/30/2008
From Richland, WA, US | Born in Waco, TX
» New to Livestream? Watch the tutorial.
Edna Isabella Fisher
Edna Isabella Fisher
Born August 21, 1918, Waco, Texas, Edna I. Fisher died on November 30, 2008 in Richland, WA.
Edna and her husband Rev. E. Nile Fisher, met at the Multnomah School of the Bible, in Oregon. They moved to the Tri-Cities in 1944 where Rev. E. Nile Fisher was the founding pastor of First Baptist Church of Richland. In 1955 the couple moved to Dayton, Ohio where Pastor Fisher served Emmanuel Baptist Church for 35 years. In 1990 he retired and the couple returned to Richland.
Edna is survived by her three sons, David of Brooklyn, NY, James of Los Angeles, CA and Paul, also of Los Angeles; three grandchildren and six great grandchildren.
Visitation will be held at Einan's Funeral Home, Thursday, December 4 from 5:00 – 8:00PM and on Friday, December 5 from 9:00AM-12:00PM. A graveside service will take place at Sunset Memorial Gardens in Richland Friday, December 5 at 1:00PM followed by a memorial service at Richland Baptist Church at 2:30PM.
My condolences to the family of Edna, from "next door" neighbor on Pullen St. Edna & Nile were the most wonderful neighbors. My wife Aleene so enjoyed Edna as a "close" neighbor in more ways than one. Bless their souls as both ladies have met their Glory…God Bless…Bob
Mrs. Fisher was a wonderful lady and served her Lord faithfully during her life. She is resting peacefully now in her Lord's arms. We were blessed to have known her and Pastor Fisher since 1997. We pray that her family is comforted in knowing that she has eternal life and would want that alone for her children, grandchildren and great grandchildren.
David, Jim and Paul, Oh my how we will miss your mother. They have been gone 18 years but it seems like yesterday. Your mom and of course your dad had a lasting effect on me. Your mom was my SS teacher from 9th-12th grade and she helped mold me into the person I am today. I know you will miss her more. This is just one more reason to get to Heaven. Judy Campbell
Mom Fisher made a great impact on Dottie and me for the 55 years we new each other. We will never forget the hours together with Dad at their home and expecially the car trips to a variety of places near Richland.
We loved both of them very much and praise God for allowing us to be a small part of their lives.
David, Jim, and Paul,
I am so sorry for the loss of your mother. She was my Sunday school teacher and close friend since 1974. I spent the night at your parents house many times and even came to Richland several times to visit. She will be greatly missed by many. She was a faithful wife, mother, friend, and servant of God. I pray that God will comfort you all in your loss. She was a wonderful woman. My anniversary is on your mother's birthday. We had a birthday cake for her at my rehearsal dinner. She used to wake us up with song at the retreats!! She loved you all very much. I remember stories that she told me of you. I can't remember which one of you did which thing though. One of you taught her how to tell when spaghetti is done by throwing it on the wall. One of you dunked a brand new Bible in the toilet and one put stain on the picture of Mt. Ranier. I went to many Reds games with her and your father. Her favorite player back then was Buddy Bell and I would have to pass the binoculars to her when he came to bat. I will miss her very much.