FIND AN OBITUARY
Service information is posted on our website only with approval from the family.
If you are seeking information not listed below, please contact us.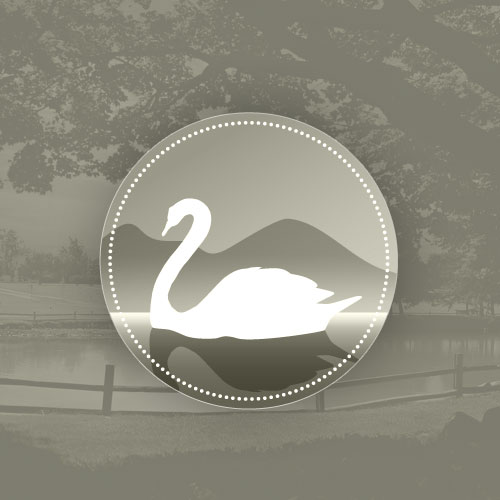 Mark Anthony Spilman
08/28/1958 — 04/24/2009
From Richland, WA, US | Born in Richland, WA
Mark Anthony Spilman
Mark A. Spilman, 50, died on April 24, 2009. Mr. Spilman was born and raised in Richland, WA. He lived in Georgia with his family.
Mark is survived by his son, Paul; daughter, Melanie both from Macon, GA. He is also survived by his mother, Pat Spilman of Richland, WA and family members, Cheryl, Trudy and Blake Spilman plus many nieces and nephews.
Services are being held in Richland, WA.
Our prayers and thoughts are with you at this time. May Jesus wrap his loving arms around you.
Love you!
May the God of all comfort and tender mercies, Comfort the Spilman
family 2 Co.1:3,4.
My thoughts and prayers go out to the entire family. I will never forget the batman club, playing across the street at the schoolyard, Trudy taking us swimming at the big pool, kick soccar in our front yard, the whole block of us kids playing hide and seek and of course Matts play house over the garage. We were lucky to grow up on such a good block with such good neighbors and friends. May all the good memories be a comfort to you now. Love, Linda
My son, Brian Sullivan and Mark were close friends — Mark spent a lot of time at our house and even dated Brian's sister, Katherine, for a time. I am deeply saddened that he passed away so young in life. I have wonderful memories of him that I'll always cherish. How sad for a mom to have to say goodbye to two of her children, Paul and Mark. My condolences.
Mark's gentleness and honesty were certainly some of his best traits. Our heartfelt emotions are with his family more now than before. We will miss him.
Clay and Blondy.
Here's a candle for you daddy. I love you and miss you.
We are so sad to hear of Mark's passing. He was such a wonderful person. Our hearts go out to all of you. God Bless You, Del & Patti Bruggeman
Pat and family, I am so sorry to have learned of Mark's passing. My thoughts are with you.
Kathryn Jensen Collins Evelyn's daughter
I went to High School with Mark. Periodically, I scan Einans website. When I saw Mark's name, I was shocked! Recently, he's been in my thoughts, cause, I put together on my MySpace homepage a section, about, "High School crushes!" He was one of them! Also, this past June, my dad passed away, and I came across the cemetary plots, for the "Spilman family" at Einans.
I'm very sorry for your loss! My heart still aches, at the loss of my Dad! Even though I haven't seem Mark since High School, hearing, of his passing, way to soon before his time, sparks a sadness, and heartfelt thoughts, to those, who knew, and loved him throughout his life! May God comfort, and help his family and friends through this difficult time.
Sincerely,
one of Mark's RHS classmates,
Debbie Pietz http://www.myspace.com/babyboomer58dkp
We've known Mark and Cheryl for many years. We worked with Mark in a few states, sharing holidays and fun times. We will treasure our memories, along with his kind heart and warm smile. Our thoughts and prayers are with you all .. now and forever.
Dale & Lenya Richardson