FIND AN OBITUARY
Service information is posted on our website only with approval from the family.
If you are seeking information not listed below, please contact us.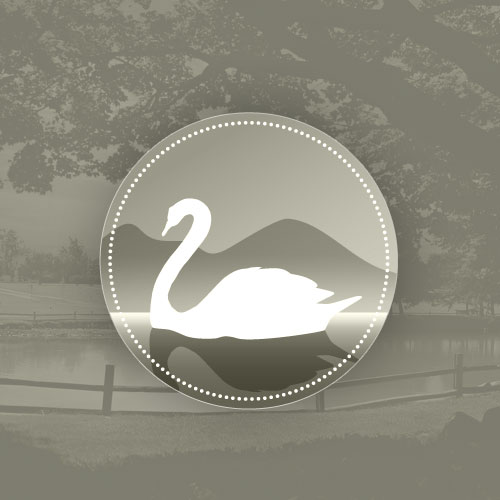 Edith May O'Dell
10/23/1925 — 03/04/2010
From Kennewick, WA, US | Born in Seagrove, North Carolina
Edith May O'Dell
Edith May O�Dell of Kennewick went peacefully to be with her savior on Thursday, March 4, 2010 at Tri-Cities Chaplaincy Hospice House in Kennewick.
Edith was born on Oct. 23, 1925 in Seagrove N.C. to Preston and Susie C. Lucas. She spent her childhood in the Steeds community, a small rural area near Greensboro, N.C.
At seventeen she met the love of her life, Robert L. O�Dell when he was a soldier stationed at Fort Bragg, N.C. She moved to Washington and was married on Oct. 7, 1945 in McLeary. They moved to Richland in 1947 where she raised her children. Later she went to school to become an L.P.N. and worked in various hospitals and nursing homes.
She was preceded in death by her mother and father, her loving husband Robert, her sisters Bonnie C. Williamson, Annie L. Morgan, Edna L. Williamson and brothers Elvin Lucas, Marvin Lucas and her daughters Betsy Gallatin and Bobbi Shipman.
She is survived by her brother Roy L. of NC, son and daughter-in-law Michael and Julie of Richland, six grandchildren, numerous great-grandchildren and numerous nieces and nephews.
Private interment will be held at Sunset Memorial Gardens.
In lieu of flowers contributions may be sent to Tri-Cities Chaplaincy Hospice House.
We are all very sorry to hear of Edith's passing. We send the family our condolences. Remember all that is good and wonderful about the life of Edith. To all the family we wish you peace and comfort in her memory.Woodie,Teresa,Jillian
It's only been in the last 15 years or so that I've gotten to know aunt Edith. I grew up in S. Idaho, my dad was uncle Robert's younger brother Don. What a blessing to get to know them both and to know that we'll all be together in glory someday. Aunt Edith seemed to me to be strong, generous, hard working and loved company. When aunt Rosie, cousin Betty and I visited we had lots of laughs and reminisced about the O'Dell family. I thank the Lord I got to get to know both uncle Robert and aunt Edith. What a blessing and how I look forward to seein them again. My condolences go to their family who must've loved them greatly. Love in prayers, Kathy
One of the happiest, most memorable times of my childhood was my trip to Richland Washington with Aunt Annie to visit Aunt Edith and her family. I was only 11 but I have vivid memories of June 1956. Betsy and Bobbie and the kids in the neighborhood made fun of my southern accent but loved to hear me talk. Bob was a great host. He wanted us to see and do everything. We saw snow in June at Mt Ranier, toured Grand Coulee Dam and had fun every minute of every day. We enjoyed Aunt Edith's visits in the 1970's & 80's. Aunt Edith was able to spend some time with her Moma, sisters and brothers, and extended family. I took Aunt Edith, Granny Sis and Moma to Myrtle Beach and we walked on the boardwalk. They loved it. I'm glad she got to spend some time with us and get to know Gerald and the kids. My family loved her.
We always encouraged her to come back for a visit but she didn't want to fly alone. And we always planned to come out there but never found the time. We will cherish the memories. Mike and Julie, our thoughts and prayers are with you. God Bless you, Love, Judy