FIND AN OBITUARY
Service information is posted on our website only with approval from the family.
If you are seeking information not listed below, please contact us.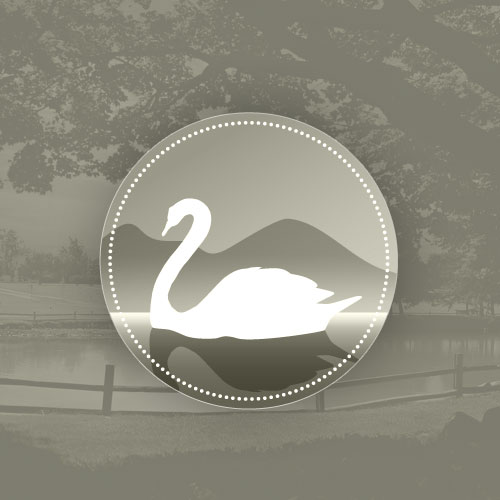 John Christ Gaven
11/25/1913 — 04/09/2010
From Richland, WA, US | Born in Arco, Minnesota
John Christ Gaven
John was born November 25, 1913 near Marshall, Minnesota. He passed from this earth April 9, 2010 at Wynwood Assisted Living in Richland, WA.
He moved around a lot in Minnesota and finally settled on a farm near Thief River Falls, Minnesota. He graduated grade school in 1921 with an eighth grade education. He did not want to be a farmer, but the only jobs available around there were for farm labor.
He eventually joined the Civil Conservation Corps and worked as a laborer for the Federal Government. This job paid thirty dollars a month, of which he sent twenty to his mother who had become widowed. In May 1938 he was discharged from the CCC and returned to Thief River Falls where he found work in a hardware store and worked there until October 1941 when he entered the United States Army and was stationed at Fort Sill, Oklahoma when Pearl Harbor was attacked by Japan.
He spent four years in the Army, being discharged in October 1945. He returned to his home in Minnesota and worked at the hardware store.
He was dissatisfied with this work and he and his wife decided to make a major change in their lives and moved to Yakima, WA. He worked at various jobs in Washington and Oregon from 1952 to 1957 when they made another move this time to Richland, WA. He was employed by Pacific Northwest Laboratory until his retirement in January 1979.
John married Lucille McKemick in November 1938. Lucille died of cancer in March 1941. In June 1947 he married Lillian Prenevost. To this union three children were born: Katherine, April 1949; John Arthur, November 1, 1952; and Peggy, October 7, 1953.
He is survived by Peggy, her husband Al Johnson and two grandchildren, Mathew and Sarah.
John was a life member of Veterans of Foreign Wars VFW and The American Legion. He received recognition in 2005 for 55 years with the Honor Guard for both of these organizations.
He was a faithful member of Redeemer Lutheran Church from the time he arrived in Richland, WA. He will be sorely missed by the Residents of the Alterra Wynwood Assisted Living Home in Richland and his many other friends.
John will be interred at Sunset Memorial Gardens at 10:00 AM Thursday, April 15th, 2010 with full Military Honors presented by the Richland VFW Post 7952, and the Washington State Army National Guard. Memorial services will follow at 11:00 AM at Redeemer Lutheran Church, 520 Thayer Drive, Richland, WA.
In lieu of flowers, the family requests donations be made to VFW Post 7952, 1369 George Washington Way, Richland, WA 99354.
Peggy and Al
Mom sent me the notice from the paper. Your Dad had a full life it seems. I remember him from our high school years. He was quiet around us girls, but always nice.
My Dad died April 8th, 2 years ago. Seems to be a hard month for Dad's.
Thinking of you, Nancy
We lived across the street from John and his family for many years. He was a good neighbor and very kind to our family! John was a skilled handyman and helped my mom out for many years by doing a variety of plumbing and electrical repairs to our home. Two things I will will always remember about John: his morning walks with Father Sweeney and his going to night school for many years to earn a college degree.
Peggy, my best wishes to you and your family during this sad time.