FIND AN OBITUARY
Service information is posted on our website only with approval from the family.
If you are seeking information not listed below, please contact us.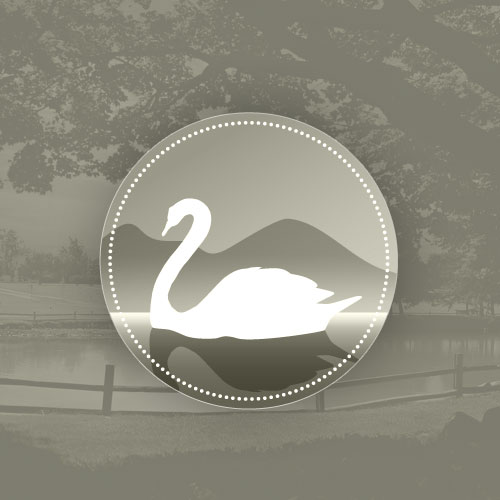 Sandra Arlene Emtman
07/29/1943 — 08/06/2010
From Richland, WA, US | Born in Tacoma, WA
Sandra Arlene Emtman
Sandra Emtman, 67, passed away Thursday, August 6, 2010 at her Richland home. She was born July 29, 1943 in Tacoma, WA to Walter and Geraldine Beamer Roloff. After the end of WWII the family moved to Milton-Freewater, OR. Sandra grew up on the family farm and graduated from McLoughlin High School in 1961. During her high school years she taught dance classes in a neighboring town. She attended the University of Oregon in Eugene. Sandra married Harry Emtman on January 23rd, 1965 and moved to Richland where they have lived for 45 years.
Sandra stayed at home after their daughter, Jodi, was born in 1966. She went to work in 1976 for Richland Public Accounting as a bookkeeper. During her career she served as an accountant for PDS Technical Services, Sigma Research and Tri-Cities Radio.
Sandra was active in politics and the League of Women Voters. She and Harry enjoyed traveling both in and out of the country. Some of the places they went include Hong Kong, Australia and Egypt. Sandra enjoyed reading, cooking and watching golf and football. She and Harry would bet each week on the football games to see who bought dinner.
Sandra is survived by her husband at home, daughter Jodi Emtman of Walla Walla and brother Myrlon Roloff and wife Marty of Milton-Freewater. She was preceded in death by her parents and brother Gerald Roloff.
A memorial service will be held at 2:00p.m Wednesday August 11, 2010 at Einan's Funeral Home in Richland. Memorial contributions can be made to the Tri-Cities Chaplaincy Hospice, 2108 W. Entiat, Kennewick, WA 99336 or the American Red Cross, 2025 E St. NW, Washington DC 2006.
School year memories abound for me with the passing of Sandra. We were best of friends through 12 years of education. We attended Tum-a-lum grade school for eight of those years always by each other's side. I treasure a group picture of her and I among others dressed as fairies for a Christmas program when we were first graders. There were 11 of us in our 8th grade graduation class. We graduated from McLoughlin Union High School in 1961, and then with college and marriages we didn't see each other corresponding by class reunions and Christmas cards, keeping each other up to date on our lives. My heart aches at the fact that Sandra has suffered so much these last few years with health problems, but I will always cherish the memories of her and her loving parents and siblings for the times they welcomed me into their home, my home away from home. With Deepest Sympathy, Patty and Lewis also a 1961 graduate and dear friend Key
Sandra Emtman changed my life 30 years ago. She hired me to be the receptionist at Piping Design Services when it was just a start-up, job-shop company with five employees and two rooms under the Hanford House. On paper my employement history didn't look like much but she gave me a chance. Through the evolution of my early life-on-my-own-for-the-first-time and at work she mentored and supported me. I'll always be greatful to her for without that job I wouldn't have met my husband of 29 years which means I wouldn't have had my own daughter. Sandra was a great boss, I've had none better. Whenever I think of her, it is always of an impeccably dressed woman even in casual-wear, with a sharp wit, and definitely a twinkle in her eye. My heart goes out to Harry and Jodi.
we want to express our deepest sympathy for your loss she was our good neighbor and will be missed.
pom and ellen
From Junior High on, I spent a lot of time at the Emtman home on Duluth Street, as I became good friends with Jodi. Sandra was someone I always admired because she was truly genuine: What you saw is what you got, and she made absolutely no apologies for it. Her convictions were strong in all that she believed in and fought for. I remember wanting to have her self-confidence and contentment with who she was for myself. My heart is greatly saddened by her passing, as I consider her my second mother. Visiting Richland just won't be the same anymore with her not there.
Harry,
So sorry to hear about your wife Sandra. Please know we have been thinking of you.
Jack and Dolores Milliorn