FIND AN OBITUARY
Service information is posted on our website only with approval from the family.
If you are seeking information not listed below, please contact us.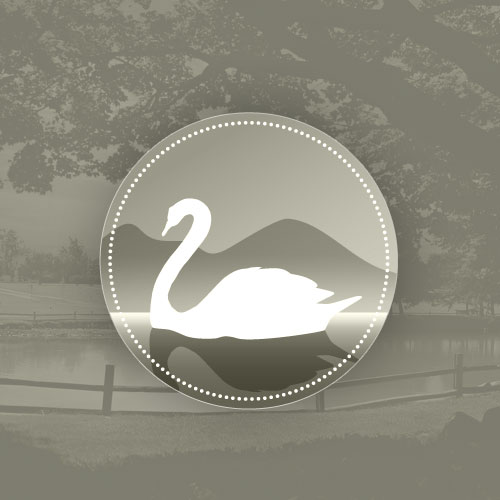 Carol June Gangewer
06/20/1938 — 03/15/2011
From Richland, WA, US | Born in Steubenville, OH
Carol June Gangewer
Carol June Woods Gangewer, 72, of Richland, WA, went home to be with the Lord on March 14, no longer trapped by a failing body, with care from Hospice at her daughter's home.
Carol was born on June 20, 1937 in Steubenville, OH. She lived in Denver, CO as an infant moving to a barren Richland in 1943. She married Wiliam Gangewer in 1956, raising their children in West Richland. She will be dearly missed by her daughter, Mary Gangewer and Gerald Potts; sons, Stacey Michelle and Jeffrey Heather. She is also survived by brothers, Harry Woods Melissa, Don Woods MarySue; sisters, Sandra Crabtree Roger and Donna Schmidt Harry and many loving grandchildren and great grandchildren that she adored.
She is preceded in death by her husband, Bill; daughter, Dianna Lynn and parents, Harry M. and Eunice Woods.
Her greatest joy was her children, along with her grandchildren and great grandchildren. Carol also enjoyed fishing along the Columbia for salmon, knitting and doing anything outdoors.
Carol worked many years as a custodian for Westinghouse and as a waitress for the West Richland Golf Course.
A special thanks goes to the loving attendance of the Hospice and Gerald Potts.
There will be a celebration of life for family and friends, date to be announced later.
We Are So Sorry For Your Lose. We Will Miss Carol Very Much.
We are so sorry for the loss of Carol. She was a best friend of mine in grade school. She lived across the street from us on Hunt St. in those days. I have so many happy memories of her. Many years later she worked out in the area where Ken worked for Westinghouse. We both had the pleasure of knowing her. Deepest sympathy to Harry, Sandy and Don and Donna. I have many happy memories of them as well. Our Love, Ken & Barb New
I do want to add that all my love goes out to Carol's kids, sisters, nephews, grandkids, great-grandkids, and all of her friends, which are many. I am still praying for relief for all of you, as I do know how this feels. I want to tell you it will get better, but I can't. It just gets more familiar and the pain gets a little duller with time and lots of prayer. That's the only advise I have, but I love you all and miss you all!!! God bless and Jesus Saves!!!
Carol actually taught me what kind of person I want to be. I am forever greatful for her unconditional love, which was all foreign to me. I really wish I would have treated her better. But, I get to make those kind of choices now and it feels great .
She taught me what it actually is to love someone. It is an action word and I get to carry that knowledge over to my newest long-term relationship of eight years. In deep affection we share is like nothing I've ever done before!!! Thank you Carol, for teaching me about the little things as well as the big.That's unconditional love. I am now capable of giving and receiving the best kind of love there is!!! Carol taught me that you just do the next right thing no matter what your circumstances are. And she also taught me that life is hard but you just suck it up and don't fall down no matter what, ppl r counting on you!!!