FIND AN OBITUARY
Service information is posted on our website only with approval from the family.
If you are seeking information not listed below, please contact us.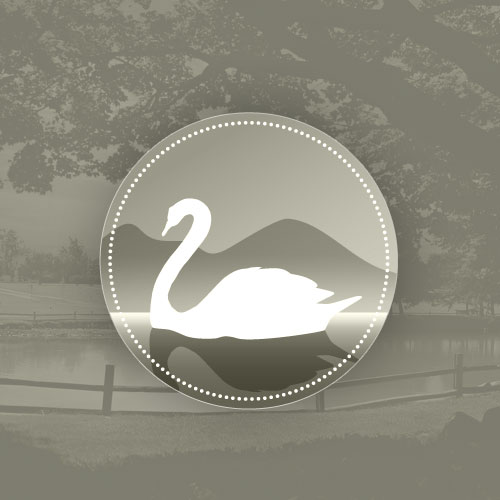 Clyde Bumgarner
06/29/1940 — 05/26/2011
From West, Richland, WA, US | Born in Melvern, AR
Clyde Bumgarner
Clyde 'Bob' Bumgarner
Bob was born to Roy and Viola Bumgarner in Malvern, Arkansas, the youngest of nine children on April 29, 1940. He graduated from Eastern University with a degree in education. He and his first wife were parents to Holly Brad Pullman, Jeff Kristi West Richland, and Heidi John Wichita, Kansas.
In 1986 Bob married Sue Jones and became the stepfather to Doug Kylie Terrigal, Australia, Rick Pam Richland, and Amanda Dan Seattle.
He was very proud of his twelve his twelve grandchildren; Cory, Kyler, Cayley, Alexa, Madison, Sydney, Carly, Alison, Flynn, Vander, Rhett, Jack and a baby girl expected in September. And we can�t forget Lucy, his shih tzu who went everywhere with him. She was his shadow and he truly loved her.
Bob taught and coached at Richland High School and then transferred to Hanford Middle & High School when it first opened. Bob taught woodshop and PE but his passion was coaching at the middle school level. He coached girl�s basketball and softball and boy�s football, basketball and baseball. He retired from teaching in 1997 and from coaching a few years later.
Upon his retirement Bob took up golf. Before his first heart attack in 2008 you could find Bob at the West Richland Golf Course, playing in wind, rain or snow. If the course was open, Bob was there.
There will be a memorial service Saturday, June 4 from 2:00 - 4:00 at Round Table Pizza on George Washington Way, Richland.
Thank you to everyone who touched Bob's life.
I have very fond memories of Bob helping my dad Jim Taylor and family during cherry harvest. When I was little he always broungt us kids candy bars and I always looked forward to seeing Uncle Bob. I'm so sorry to hear of his passing and my familys thoughts and prayers go out to his family.
Bob will be truly missed. He coached my son, Dylan and saw the fine young man he would be instead of the goofy, awkward kid he was at the time. He was a considerate teacher, coach, and friend.
Bob touched the lives of our entire family. He was a wonderful coworker of John's, a long time friend of Nicki's family, and a supportive coach of the Blake kids Peter, Spencer, and Rachael. He will be missed! Sending love and prayers to Sue and family.
I had the privilege of coaching with "Bum". He was always there to help and not only did the kids love him, he loved the kids! He was the type of coach I wanted to be; knowledgeable, kind, dedicated and had a true love for what he was doing.
I will miss Bum,but am a better person for knowing him.
My deepest sympathies to you Sue for your loss.
Steve
I HAD THE OPPORTUNITY AND PRIVILEGE OF WORKING WITH BOB AS BOTH A TEACHER AND COACH AT HANFORD SCHOOL. A FINER PERSON I HAVE NEVER MET. WHEN HE WAS YOUR FRIEND; HE WAS YOUR FRIEND THROUGH EVERYTHING, THE GOOD AND NOT SO GOOD. HE WILL BE MISSED BY ALL OF THE STUDENTS HE TAUGHT/COACHED AND THE FRIENDS HE HAD. GOD BLESS YOU BOB; GOD BLESS HIS FAMILY
Bob will surely be missed.
I miss Bob telling me to go to work so he could get his check from SS. Well Bob now I keep going to work to pay for Sue and Cal's SS check.
Bob was a joy to know and work with all of our years together at Hanford Middle/High School.