FIND AN OBITUARY
Service information is posted on our website only with approval from the family.
If you are seeking information not listed below, please contact us.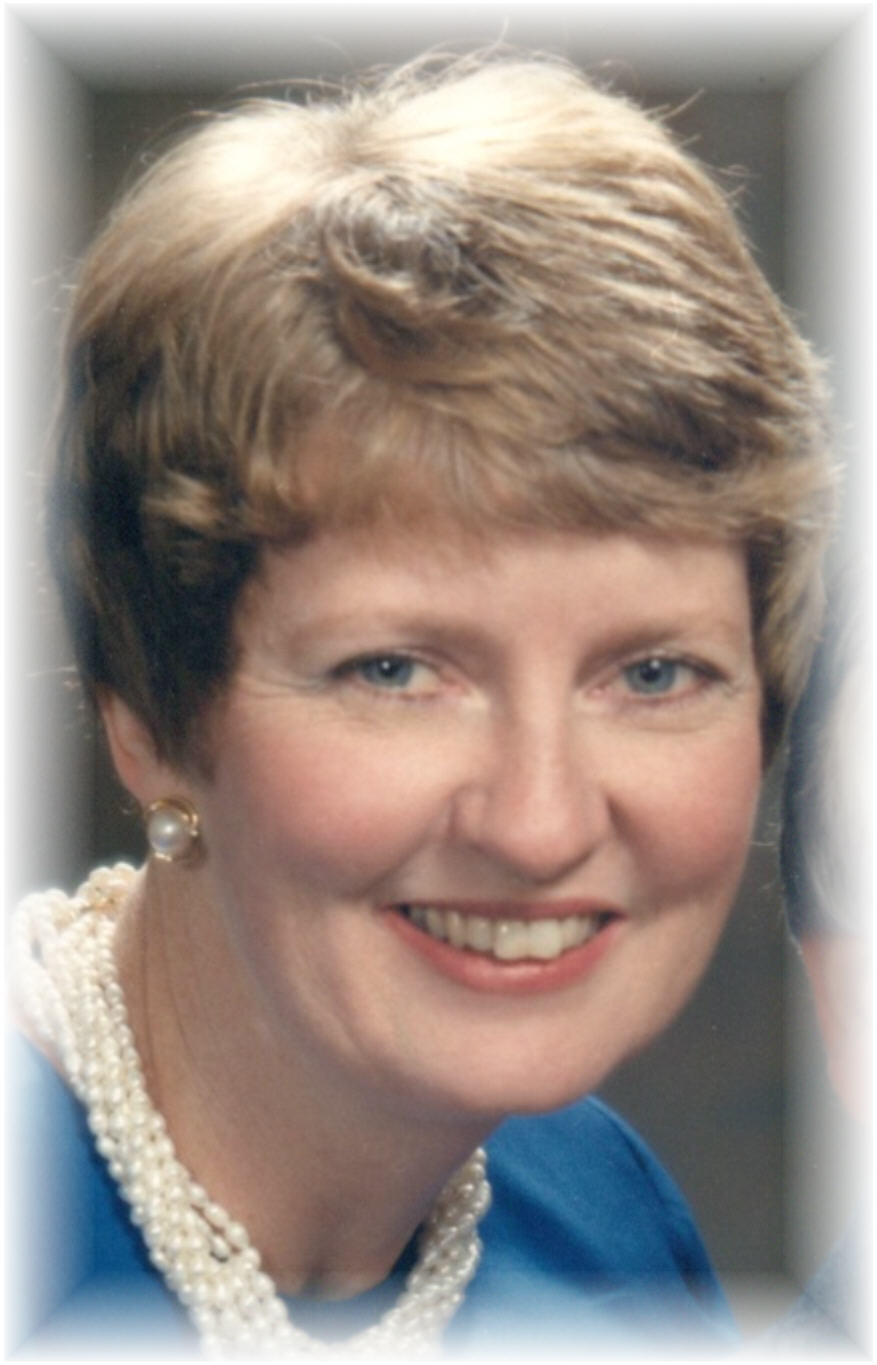 Nancy Robbins DeLorenzo
01/19/1945 — 06/02/2011
From Kennewick, WA, US | Born in Providence, Rhode Island
Nancy Robbins DeLorenzo
After a long illness, Nancy Robbins De Lorenzo passed away at Callaway Gardens Special Care Facility in Kennewick, WA, on June 2, 2011. Her husband of 45+ years, Robert A. Bob De Lorenzo, was with her throughout her illness and to the end. Nancy was one of those marvels of feminine energy whose Herculean labors are never celebrated in song or story. She gladly volunteered her energy and talents with courage, compassion, and persuasion in the Tri-Cities community and beyond, and she brought joy, inspiration, and knowledge to all who knew her. Despite her efforts for her community, however, she cherished and enjoyed most being a wife, a mother, a grandmother, a sister, and a friend; she especially loved her family, and she will be greatly missed by all who knew her and loved her.
Nancy was born in Providence, RI, on January 19, 1945, to Henry Watson Robbins and Mary Katherine Freeman Robbins, of Norton, MA. She grew up in Norton, MA, and graduated from Norton High School in 1961, at age sixteen. She began her studies at Pembroke College, Brown University, in the fall of that year, and graduated with a B.A. in English, and with her high school teaching credentials, in June of 1965.
Nancy met her husband, Bob, while they were at Brown University, and they were married on August 19, 1965, shortly after her graduation from Brown. The newlyweds then moved to Connecticut, where Nancy taught high school English at the Norwich Free Academy while Bob, an officer in the U.S. Navy, attended Submarine School in Groton. They moved to Hawaii in the summer of 1966, where their first son, David, was born in January of 1967. Nancy and Bob moved their family back to Massachusetts in 1969, where they lived for a short time in Cambridge. While there, their second son, Michael, was born in Chelsea, MA on May 27, 1969. The family then lived in Connecticut from 1969 to 1973, when they moved to Miami, FL. While living in Florida, Nancy completed her M.S. in Mgmt. in Real Estate and Regional Planning at Florida International University in 1978.
Nancy and Bob moved to Richland, WA in the spring of 1978. Nancy worked as the Continuing Education Coordinator at the Joint Center for Graduate Study for two years, and then she was a Real Estate Broker for Rainier Realty for two years. Shortly thereafter, Nancy formed her own company, RANDEL Investment Associates, in partnership with Bob, for investing in and managing residential rental property. As her company and rental property inventory grew, she became active as a volunteer in the Columbia Basin Apartment Association CBAA, where she served on the Board of Directors, as monthly newsletter editor and Treasurer for several years, and as President. While In CBAA, she was very active in providing helpful information to tenants and property owners about their rights and responsibilities under WA state law.
She became very active, also as a volunteer, in the Washington Apartment Association WAA in 1985, serving on the Board of Directors, as Legislative Chairman, and as vice-president. She then served two terms as a very active President of WAA in 1989 and 1990. She also served on the Benton County Planning Commission for nearly twenty years, and served several terms as vice-chairman; during her tenure, the Planning Commission addressed the requirements of the WA Growth Management Act and the county's zoning master plan. She served, too, on the Richland Housing and Community Development Advisory Committee, and its Community Development Block Grant sub-committee, for eleven years from 1994 to 2005. Nancy was recognized as WAA Member of the Year in 1987, and she was given a Certificate of Appreciation, in 1998, for her contribution to the CBAA. Her service to Richland was recognized, in 2005, by the Richland City Council, "With sincere appreciation for 11 years of dedicated service and leadership to the citizens."
Before and after retiring from her business activities in 2000, Nancy and Bob travelled extensively; she has been throughout the U.S. and Canada, and also to Japan, China, Hong Kong, Malaysia, Singapore, Indonesia, Egypt, Greece, several other countries in Europe, Central America, and South America, and to Finland and Russia. Before passing away, she was able to fulfill her lifelong wishes to see the Hermitage Museum in St. Petersburg, Machu Picchu in Peru, Michelangelo's Pieta at the Vatican in Rome, and the Terra Cotta warriors of the emperor Qin Shi Huang in Xian, China.
Nancy is survived by her loving husband, Bob, her sons David of Palo Alto, CA, and Michael of Boulder, CO, her daughters-in-law Truc Ho De Lorenzo David and Kristin Peterson De Lorenzo Michael, and six grand-children, Carina, Robin and Elena David &Truc, and Amelia, Bridget and Dominic Michael and Kristin. She is also survived by her two sisters and their husbands, Sally Robbins and Richard B. Bilder of Madison, WI, and Katherine Robbins and Robert H. Frost, of Ft. Worth, TX, and her sister-in-law and husband, Carole DeL. and Ralph A. Vaccaro of Dade City, FL, and many nieces and nephews, grand-nieces and grand-nephews.
A Celebration of Life service for Nancy will be held at Kennewick First Presbyterian Church 2001 W. Kennewick Ave. at 4:00 pm on Friday June 10, 2011; there also will be a reception with the family at the church after the service.
In lieu of flowers, friends are requested to make donations in Nancy's memory to the Kadlec Neurological Resource Center in Richland 712 Swift Blvd., Ste. 1.
To Bob and Family,
Nancy was a great joy to take care of at Callaway. She will be greatly missed by all! One thing I will always remember and think about is that beautiful smile of Nancy's and the beautiful marriage you two had!!! My thoughts and prayers are with you and your family at this time.
We appreciate having known Nancy. We have good memories. Bob, do you remember our table on the Orlando cruise? We had such a good time that we were usually the last to leave. Jerry appreciated working with Nancy at CBAA, WAA, and the Richland Housing committee. She was very special. Our sympathy goes to the family.
Dear Bob,
Our deepest sympathy for your lost.
Remembering all the good funs we had; especially at your cabin.
John and May
Dear Bob: Nancy and I were the only two New Englanders at the Graduate Center in Richland and had to stick together. I remember her as a dynamic and energetic woman who lived each day to the fullest. She will be missed. Pat Andringa