FIND AN OBITUARY
Service information is posted on our website only with approval from the family.
If you are seeking information not listed below, please contact us.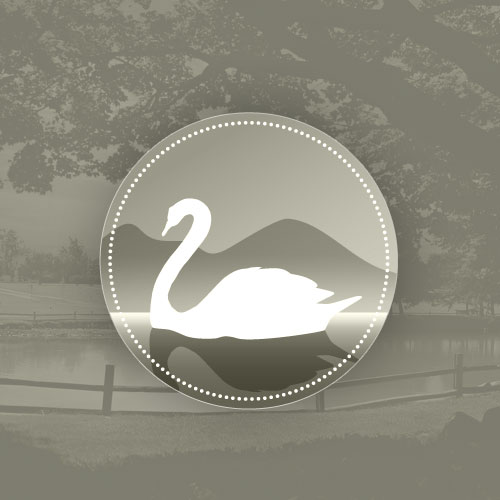 Lois Evelyn Altman
10/08/1925 — 11/04/2012
From Richland, WA, USA | Born in Cambridge, NE
Lois Evelyn Altman
Lois Altman went home to be with her Savior November 4, 2012. She passed from the earthly realm to the Heavenly realm with peace and joy in her heart. Lois was born October 8, 1925 in Cambridge, Nebraska to Alex and Lyla Resseguie. Lois married Ralph Altman in Grangeville, Idaho in 1943. In 1945 they moved to Richland and raised their two children there. They were charter members of Redeemer Lutheran Church; Lois served with the Ladies Hospitality for several years. Lois began a career in medical administration in the 60's, working at the Richland Clinic and for Dr. Gard and Dr. Harvey. She enjoyed the position of office manager. After retirement she joined Kadlec Auxiliary in 2004, working in the gift shop and maintaining merit hour records. She is survived by her husband Ralph, daughter Judy Dar Springer of Richland, son Rod Glenna of Grandview, grandchildren Amanda Mark Monwai, Sara Springer, Debi Hoffman, Ryan Cheryl Altman, Sarah Sam Moritzky, Hannah Rich Schneider, Jason Alicia Altman, Allison Jason Neiderhiser, and 14 great-great grandchildren. A Celebration of Life service will be held Saturday, November 10, 2012 at 1:00 PM at Redeemer Lutheran Church in Richland, with a reception to follow. In lieu of flowers, Lois requests you contribute to your favorite charity.
our condolences from your family downunder
God bless
My deepest condolences to Ralph,Judy,Rod and families. I have many great memories of Lois in many facets of my life. She, often times, was my special mentor. I will miss her.
Dear Family,
My heart is sad and I will miss this fine lady very much. Knowing that she is with the angels lessens the pain. What a special lady and Lois will be remembered by so many as a generous and caring person-and oh those Lois bear hugs! Take care. Peace-Jackie
I so enloyed playing Bridge with her. She was such a likable person to all.
Some of my fondest childhood memories are of time spent with you and Ralph. We always eagerly looked forward to your visiting us in Grangeville. I would ride my bike over to Grandma and Grandpa's as soon as I got home from school. You listened with genuine love and interest about the goings-on of a little boy who wanted you to be proud of him. I will always remember the fun we had together watching the boat races on the banks of the Columbia. You and Ralph would welcome us into your air conditioned home after a long, hot car ride over from Grangeville. The frig was stocked with plenty of sodas for us kids and your cooking was always a treat. You made us feel loved, welcome and special. Truly God gave you the gift of hospitality and you shared it generously with us all. While family reunions will not be the same without you, we hold onto these dear memories and know that you are in a better place. Looking forward with great anticipation to seeing you again one day Lois.
I have such wonderful memories of Lois. Her wonderful smile and great hugs have been part of my life for a long time. I remember I always looked forward to when my Mom, Betty Beardsley, got her turn to host the bridge club and Lois was often the first one here and the last to leave. I will miss her and send the family my deepest sympathy.
I have done a lot of remembering the last week about Lois and Ralph. I am happy that Minta now has Lois' company. It comforts me that they are together. I remember how much fun Lois was. I loved dancing with her. And the many, many nights of card playing! It was fun to do things as couples in Grangeville and even better to continue the friendship here in the Tri-Cities. Not many men get to love the same wonderful woman as long as Ralph and I got to love our wives. Life will be different now. I hope Ralph feels Lois's presence over his shoulder as strongly as I feel Minta's.