FIND AN OBITUARY
Service information is posted on our website only with approval from the family.
If you are seeking information not listed below, please contact us.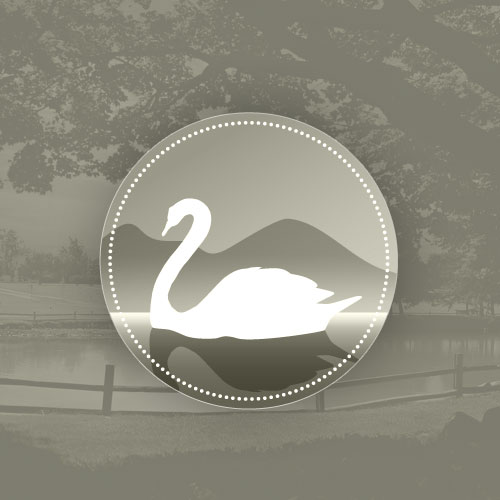 Brandon Duzenski
05/06/1990 — 07/05/2018
From Benton City, WA | Born in Bremerton, WA
Brandon Duzenski
Brandon Joseph Duzenski was born in Bremerton, Washington on May 6th, 1990. He moved to Benton City, Washington and became a Roofer for Palmer Roofing in May of 2018. Two months later he passed away on July 5, 2018 at only 28 years old in his grandmother's home in Benton City, Washington.
    Brandon Joseph Duzenski is survived by his wife Kristen Mull/Duzenski, his father, David Duzenski, Mother and stepfather Jo and TJ Baggett, sisters Brianna Larson and Shaylah Wallace, grandparents Hugh and Dee Weatherman, grandmother Linda Duzenski and his grandfather Dizzie Carr. His children, Kenzie, Klara, Conrad, Kyson, Sofia, Arianna and Aiden. His brothers  Andrew (A.J) Larson, Frank Wallace and Stanley Tatum; aunts, Dena, Dawn, Laura; uncles, Daren, Berney, Danny, Richard, Donnie, James and numerous other aunts, uncles, cousins and extended family and friends.
        Preceded in death by his grandfather, Donald Duzenski, great grandmothers, great grandfathers, great uncles and aunts.
        There will be 4 memorial services held: July 28th in Kent Washington, Aug. 11th will be the big, main one, at 26205 E Ruppert RD Benton City, Washington. The services in Spokane, Washington and Bremerton, Washington are to be posted. 
        Donations can be made by Paypal to Brandon's mothers PayPal account, megramjo@gmail.com or by contacting his sister Brianna Larson on Facebook or her email Bricarr86@gmail.com
        Brandon grew up in Bremerton, Washington. He learned how to ride a 2 wheeled bike at only 2 years old. He loved going fishing with family and loved his hot pink fishing pole even more. As Brandon got older, he started going hunting with his dad, grandpa and uncles. He was always excited to go camping and fishing with family. When Brandon became an adult he had 5 beautiful children, got married and gained 2 more he was so very proud to call his own. He loved going snowboarding and taking his son Aiden with him and teaching him how to snowboard. By his adulthood he had traded in the hot pink fishing pole he loved so much for one made for a man. He went fishing with his family and friends anytime he could. Of course he had many other things he enjoyed doing too, like floating the Spokane river with family and friends. He made it his goal to go every year, many times a year. The other thing Brandon loved to do, more than anything, was to Disc golf. He loved it so much he tattooed a basket on his leg.
It didn't matter what Brandon was doing as long as he and everyone else was laughing and having a great time, he was happy. Brandon was such a popular guy who loved being around friends and family and making memories. Those memories will be held onto for a lifetime and we are thankful for them. To look into Brandon's eyes when he was proud, happy, joyful, in love... It just made your heart melt. He loved so much and wasn't afraid to tell you when you were wrong. It's in those moments we cherished him so much more. He did a lot for so many people and touched so many lives. We will always remember you and forever hold you close in our hearts. Your wings were ready, our hearts were not. 
              In loving memory,
              Brandon Joseph Duzenski
              5-6-1990 - 7-5-2018